Even with the many lovely features of Instagram, there are areas that users believe it is not so cool. Something that ordinarily, they want to be changed or modified somehow.
One such feature is the autoplay. Autoplay is a process where an Instagram video replays itself after it has played to the end. This process can be annoying to some users in many ways. To Some, it is a waste of internet data, being that they may not be paying attention when the video ends hence, starts a fresh. Some other times, autoplay slows down the internet connection, preventing you from doing anything else on the internet while the video continues to play. In situations like this, the only thing on most users' minds is how to turn off autoplay on Instagram.
The thing is, Instagram has provided an avenue to stop Instagram autoplay, and it is quite simple. While some may be finding it difficult to switch off the autoplay feature, we have made the process easier. We have drafted a guide that will help you stop the videos from automatically playing after it reaches the end. Please read on.
How to Turn off Autoplay on Instagram
Step 1
(On your smartphone) go to your profile.
Step 2
Tap the hamburger icon on the top right and tap "Settings."
Step 3
Tap "Account," then "Cellular Data Use."
Step 4
Now toggle the "Use Less Data" to switch it on. And you are done.
How To Turn On/Off Instagram Autoplay
Bonus Tip: How To Make an Excellent Instagram Video
Naturally, Instagram has a feature that makes every video uploaded look sleek. But it won't be bad if you do your part by creating good videos using quality third-party video editing tools. The characteristics of a good video editing tool should include simplicity and quality. And if you are looking for a tool with such a feature, FlexClip couldn't fit any less.
FlexClip has continued to serve thousands of video and image creators all over the world in many ways you can imagine. Its popularity is not surprising because it comes with some unique features like powerful editing features, pre-made templates, rich resources, ease-of-use, and lots more. The features also exonerated itself as the best Instagram video editor and considering the fact it is a free tool makes the whole thing even more exciting. Why not give it a try to create an excellent Instagram video?
Before we continue, please note that the autoplay option on Instagram that runs on Android OS and the one on iOS differ. Nevertheless, both work perfectly, just that the layouts are not the same. Now check out the steps.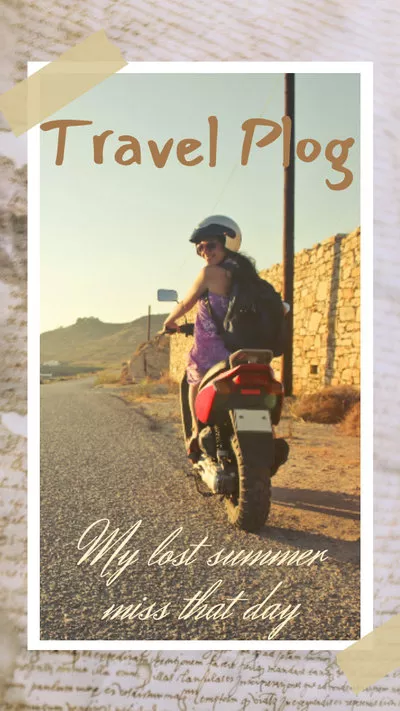 Text Animation Video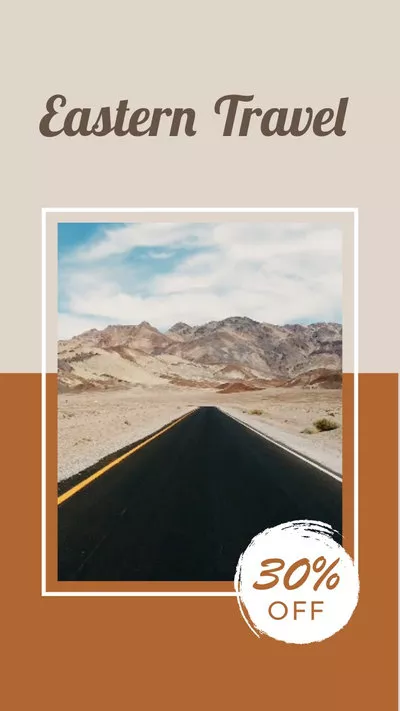 Lyric Video
The Bottom Line
Whether you are interested in knowing how to stop Instagram videos from automatically playing or wish to create an Instagram video that appeals to your viewers, this post should be in a good position to solve your problem. And please, don't forget to like and share this post to reach a wider audience and try FlexClip!