Summary: If you looking for ways to edit your MKV videos easily, you've come to the right place. Here we've tested more than 10 MKV editor and selected best 5 MKV editors for you.
MKV is an open and free container and file format. It is a multimedia packaging format that can hold an unlimited number of video, audio, picture, or subtitle tracks in a file. Conceptually, MKV is similar to other containers, such as AVI, MP4, or ASF (Advanced Streaming Format), but it is completely open to technical regulations.
Though MKV is an excellent multimedia container, it's not supported by Adobe Premiere and Vegas Pro due to codec issues or incompatible file format. If you are always in search of video editors to process your MKV videos, just stop searching and walk through this article and you'll get 5 best MKV editors.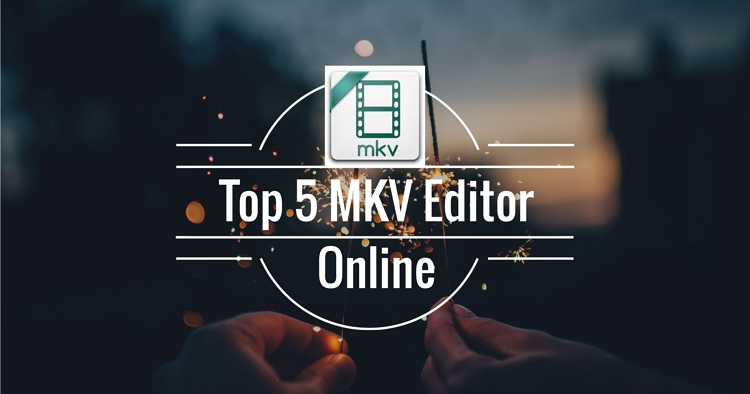 Image board: Best Free MKV Editor in 2020