Summary: Searching for an easy and powerful video editing app for iPhone or iPad? You've come to the right place. We're going to show you 5 best video editing apps for iPhone for you.
In the past two years, short video has ushered in a wave of climax, some short video apps such as tiktok are very hot. If anyone has not come up with the idea of shooting a Vlog, then he is probably "outdated".
With the continuous improvement and advancement of the mobile APP function, the operation that can only be completed on the computer side can be quickly operated on the mobile terminal. For example, video cropping, video segmentation, production of picture-in-picture video, etc. Here are five best video editing apps for iPhone.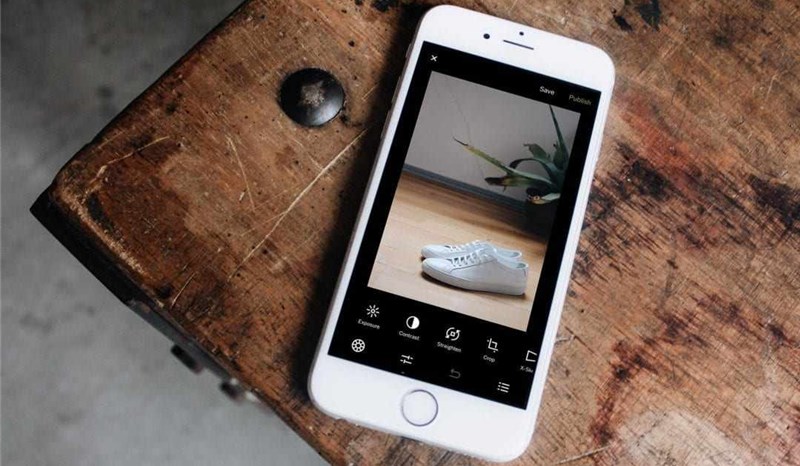 Image Board: Video Editing Apps for iPhone
Also Read: How to Make A YouTube Playlist >
5 Best Video Editing Apps for iPhone
1.Inshot Video Editor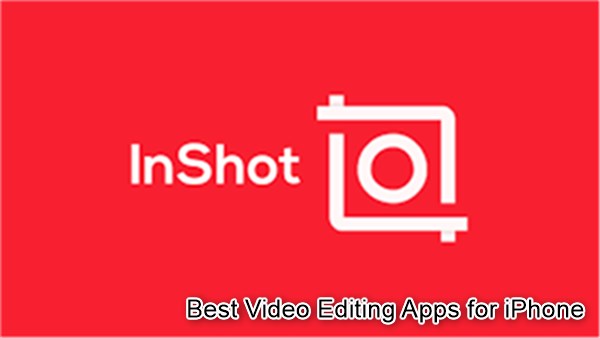 Image Board: 5 Best Video Editing Apps for iPhone - Inshot
InShot is one of the best video editing and slideshow apps for iPhone. Easy to operate, powerful and free! InShot is an enhanced version of the easy video editing app that includes cut, canvas, filter, music, stickers, speed, background, text, rotation, flip and more. Inshot's powerful video photo editing features make it easy to operate even with software whites. At the same time, inshot also has music add-on features to make your videos rich and colorful. Inshot software also has text subtitles added, emoticons added, making it easy for you to do video picture effects yourself.
You can export your videos in 1080p and 720p HD resolution, and it supports sharing to social apps. Though it's free to use, you need to pay $2.99 to remove the watermark and ads.
2.VideoShop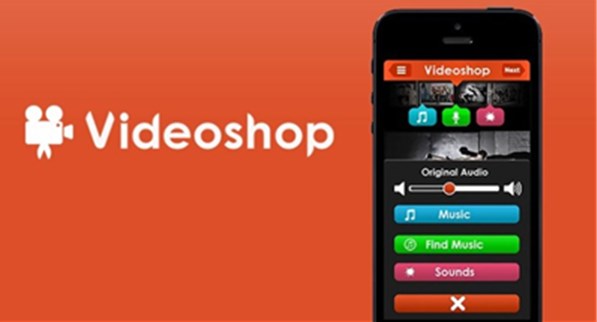 Image Board: 5 Best Video Editing Apps for iPhone - VideoShop
Videoshop is a very practical video editing software that helps users to edit their videos quickly and easily. It supports various video effects, filters and music. It can also modify fast and slow playback. After the production is completed, it can be forwarded by one button. . You can also share a variety of social software.
3.Magisto–Video Editor & Maker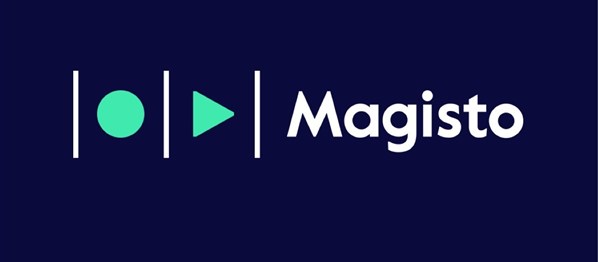 Image Board: 5 Best Video Editing Apps for iPhone - Magisto
The latest version of Magisto is definitely one of the best video editors available today. Even if you don't have any video clips, you can stitch your videos and photos into a very gorgeous movie. Any bland video can become more interesting because of this tool.
Magisto video editing and authoring tools automatically make your video clips and photos into greatly editable movies, in just a few minutes, with the music of your choice, cool graphics and effects magical! Most importantly, the tool can be downloaded for free.
4.LumaFusion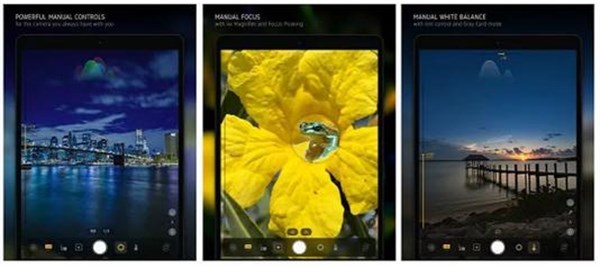 Image Board: 5 Best Video Editing Apps for iPhone - LumaFusion
LumaFusion is the most powerful multi-track video editor ever developed for mobile devices and is popular with web journalists, filmmakers and professional video producers for video story production. LumaFusion gives you the features and flexibility you need to create a video story, and our tutorial videos help users quickly and easily master its magic tools.
5.Filmmaker Pro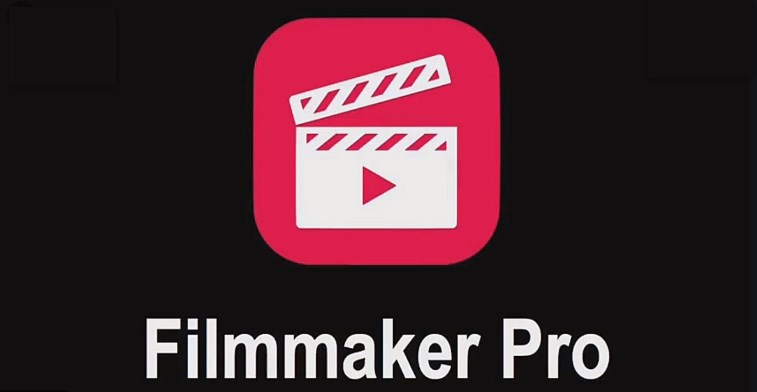 Image Board: 5 Best Video Editing Apps for iPhone - Filmmaker Pro
Filmmaker pro is a powerful mobile phone video editing software that supports the removal of watermarks and the software itself without watermarks. It is super professional and comprehensive. This is a professional video editor and camera, full-featured video editing and recording application. It comes from the manufacturer's award-winning app ProCam 4. Use Filmmaker Pro's advanced but simple camera settings to capture the perfect video, creating great pieces by adding transitions, filters, audio tracks, narration, text overlays and more.
Conclusion
That's all about best 5 video editing apps for iPhone, and you can choose one to edit your iPhone videos easily and quickly. Also, if you need to make a video with templates or photos, you can try our video maker tool called FlexClip to help you!