Beautiful Nature Video Templates for Free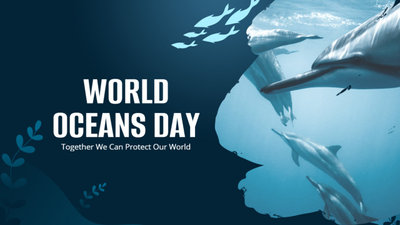 Ocean Saving Projects
Edit this template to promote your ocean-saving project. It's free!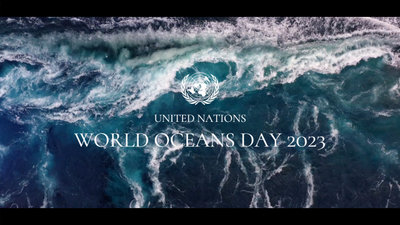 World Oceans Day Wmo Public Benefit
Let's customize this template to make a World Oceans Day video. It's easy!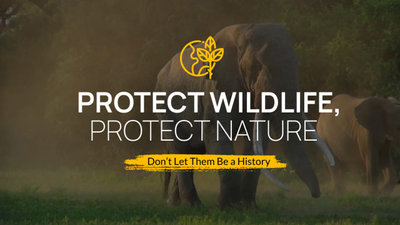 World Wild Animal Protection Natural Environment
Come to make an animal protection video using this template. This template is free to use!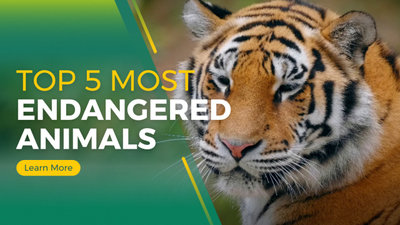 Top 5 Endangered Animals Wild Natural Slideshow
Customize this template to make a video to introduce endangered animal video. We need to protect them!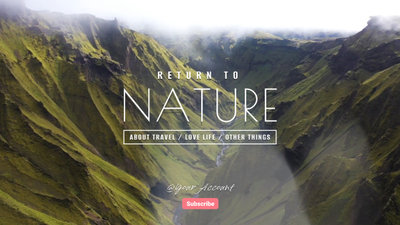 Return to Nature Youtube Intro Outro
It's easy to make a relaxing nature intro video. Try this template for free!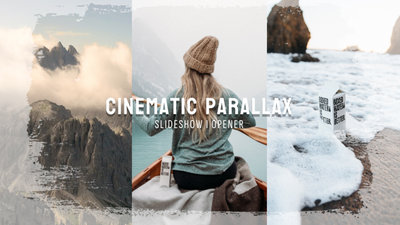 Cinematic Travel Text Slideshow Video
It's easy to make a beautiful travel video. Edit this template right now!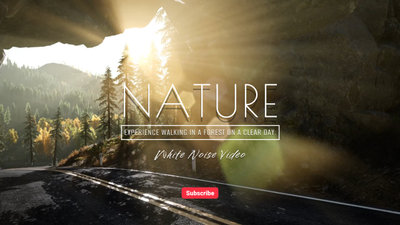 Nature Bird White Noise Video
Want to make a white noise video? This template is ready to help!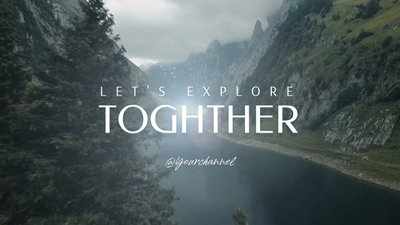 Forest Nature Youtube Subscribe Intro Outro
Come to make a nature intro video using this template. It's free!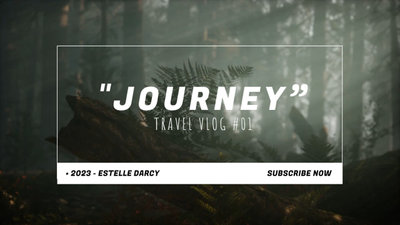 Travel Vlog Intro Outro Youtube Forest
It's easy to make a beautiful travel intro video. Edit this template right now!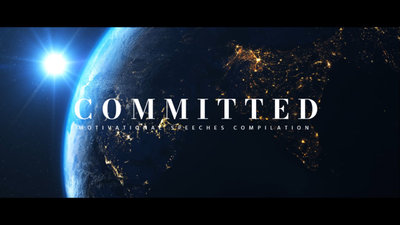 Motivational Quote Video Aerial Photo Speech Sport
Customize this template and make a motivational quotes video to encourage people! It's easy!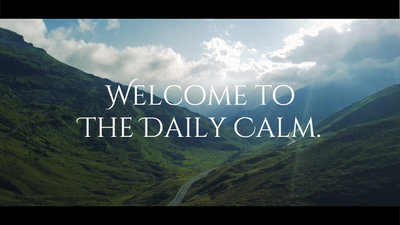 Meditate Natural Forest Quiet Light White Noise
Make a video and share beautiful scenery with people online. This template is customizable!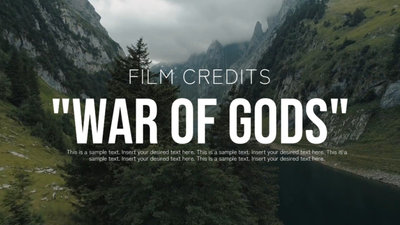 Film Credits Titles Animation Composing Aerial Photo
Feel free to customize this template and make a stunning film credits video. It's free!
Some Expansions of Nature Video
Cozy Spring Video
Spring is a season when diverse plants and animals revive in the field or grove. On the condition you have multiple options for spring video material. The trees putting forth buds and leaves, the snow melting from the mountains, or animals waking up from hibernation can be your choice.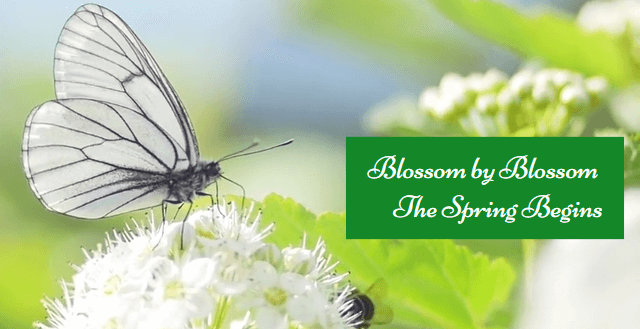 Cool Autumn Video
The season of Autumn impresses people with the color of golden yellow. The leaves turn from green to yellow, and most crops are in harvest. You can capture the most distinctive moments of the season as a video theme to start creation. The creation is filled with infinite possibilities.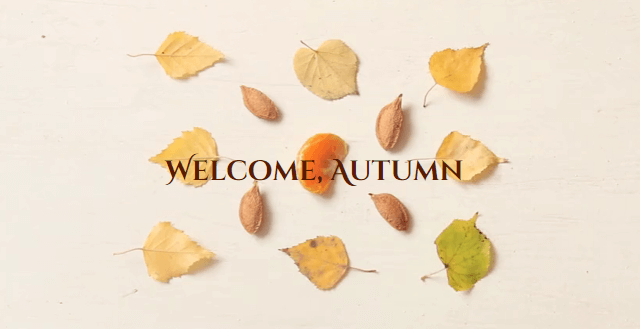 Beautiful Lake Video
Lakes, as part of the Earth's water cycle, have been one of the subjects of photography. That means they can also be shot into videos as your requirements. Probe those discovered or undiscovered lakes to find their beauty. Many charms are hidden in nature and need your careful exploration.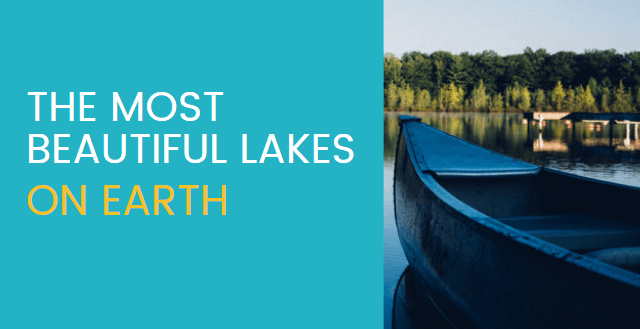 Lively Wildlife Video
Adorable or fierce animals can not wait to be cast in the leading role of your videos. So be quick to design your videos with any animal as the theme. The video can focus on their habitats, hunting, or breeding. Personalize videos as your preference now.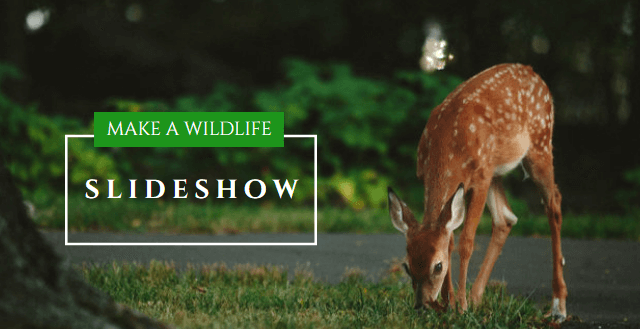 Particularly Pay Attention to the Below When Creating Nature Video
Video Theme
Before diving into creation, you first need to clarify the subject of your videos. The theme is the heart and soul of a video, which decides the content development of the video. So no matter how eager you are to customize, you must ponder the subject in advance.
Material Preparation
Material preparation is another question you may confront after subject confirmation. The source of materials can be from yourself, related free or charged websites, or FlexClip's royalty-free media library. Choose the most accessible route you think to get video materials.
Video Speed
Regarding this point, it's flexible. That means your video speed is related to the content presentation. Besides, the speed will influence the whole length of the video, and the length will affect the video quality. So it would be best to control the speed to get desired results.
Voice-over and Subtitles
The two parts are common but important in videos. The voice-over is certainly more effective in transporting your message to target audiences. Regarding subtitles, they help viewers get information when viewers' speakers are muted. Adequately using the two is beneficial.
Suitable Overlays
A complete video will not be composed of a scene. In fact, it's the opposite. Numerous scenes create a smooth video. The role of overlays is to connect every independent scene and make a natural transition between them. Henceforth, overlays are serviceable in videos.
Why You Need to Make a Nature Video
Share Moments
Making a video story is a great way to share your important moments with family and friends.
Evoke Emotion
A video can convey strong emotion and resonate well with audiences.
Improve Engagement
People are more likely to engage, share, and comment on video content.
How to Make a Nature Video in 3 Steps
Add Media
Add videos or photos from computer or stock libraries to the storyboard.
Customize
Add text, music, and voiceover to customize your nature video.
Export
Download your nature video in various ratios and definitions or share it online with the world.