Lively Plant Video Templates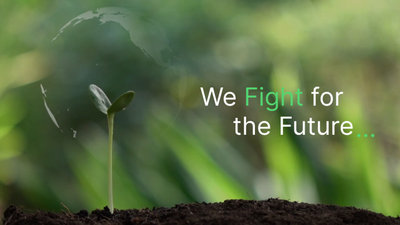 Save the Natural Promo
Make a video about environmental protection and share it online.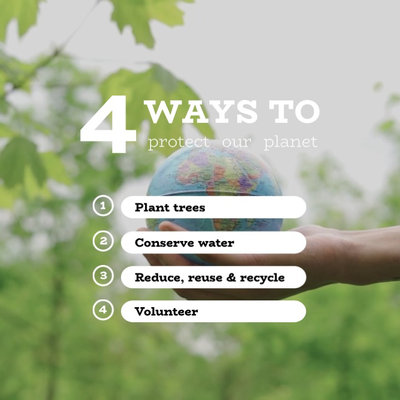 Green Protect Planet Nature Tips
It's time to make a video about environmental protection. Edit this template right now!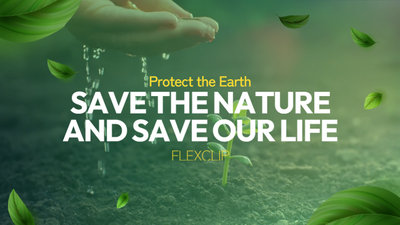 Preservation Nature Public Benefit
It's important to protect our environment. Make a video about it using this template.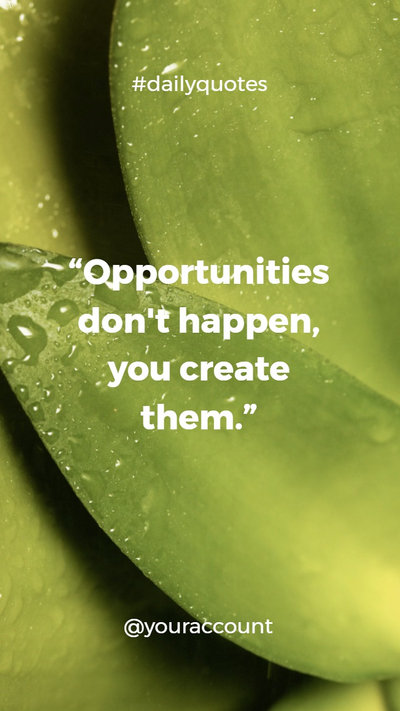 Rain Modern Quotes Mobile Video
Customize this template to make a video and share quotes with others!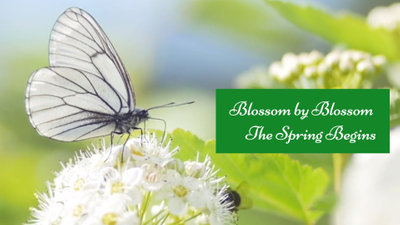 Beautiful Spring
Spring is coming. Share the scenes you've seen with others via a video.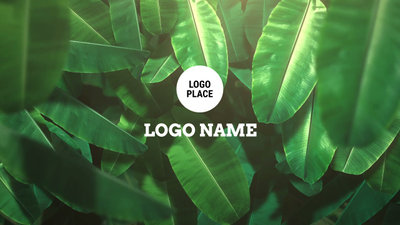 Banana Leaf Simple Intro
Get a simple intro for your video for free. You can do it in a breeze!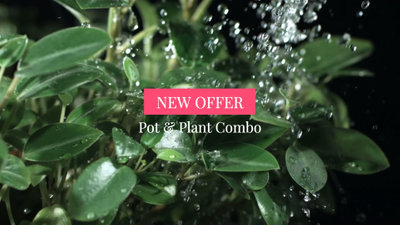 Plant Sale
Create a video about the plants that you provide and boost your sales using an attractive video.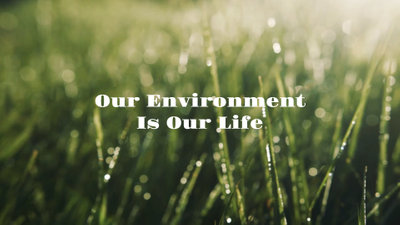 Save Environment
Make a video to call upon others to take action to protect the environment.
Why You Need to Make a Plant Video
Share Moments
Making a video story is a great way to share your important moments with family and friends.
Evoke Emotion
A video can convey strong emotion and resonate well with audiences.
Improve Engagement
People are more likely to engage, share, and comment on video content.
How to Make a Plant Video in 3 Steps
Add Media
Add videos or photos from computer or stock libraries to the storyboard.
Customize
Add text, music, and voiceover to customize your plant video.
Export
Download your plant video in various ratios and definitions or share it online with the world.