Various Universe Videos Templates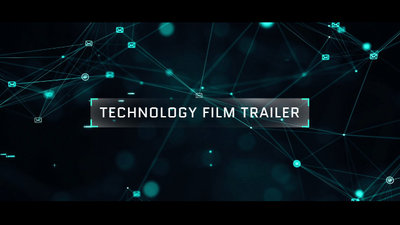 Technology Movie Style Trailer
Do you need a movie-style trailer video? Edit this template for free!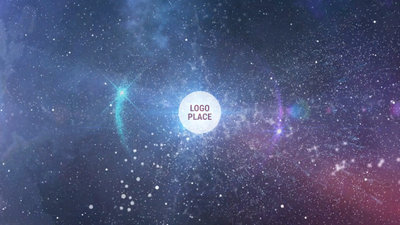 Logo Name Light Star Interstellar Intro
Customize this template to make a beautiful intro video for free!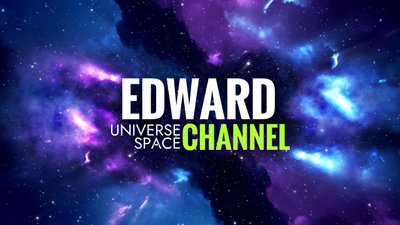 Universe Space Intro Outro
Make a universe intro with the help of this template. You can finish it in minutes!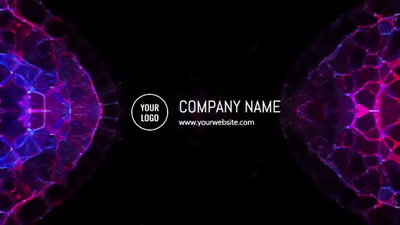 Mysterious Intro
Easily attract more audience to view your video with a magic custom intro.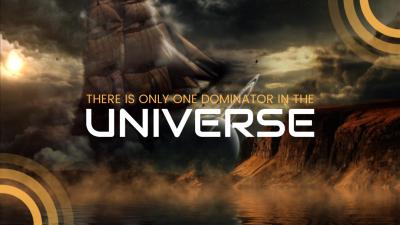 New Game Trailer
A game trailer video is the best way to market your new game. Easily create one with this template.
World News
Customize this template to make your own news video to broadcast the latest news in the world.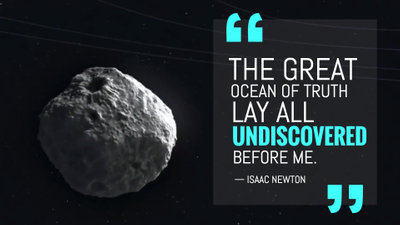 Newton Motion Quote
Select suitable video clips and motion quotes to make a stunning video and share it with the world.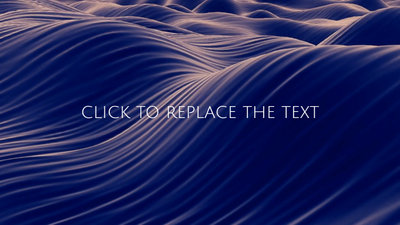 Abstract Teaser
Work with this template and you can create a stunning abstract teaser for your video.
Galaxy Dreamlike Intro
Do you like galaxy? Check this template and make yourself a galaxy intro for free!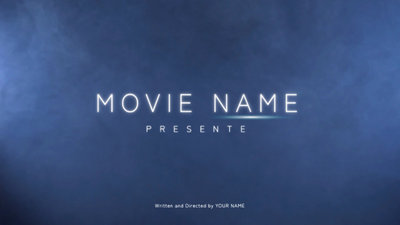 Coming Soon Teaser
With the help of this customizable template, you can make an attractive teaser in a breeze!
Why You Need to Make a Universe Video
Share Moments
Making a video story is a great way to share your important moments with family and friends.
Evoke Emotion
A video can convey strong emotion and resonate well with audiences.
Improve Engagement
People are more likely to engage, share, and comment on video content.
How to Make a Universe Video
Add Media
Add videos or photos from computer or stock libraries to the storyboard.
Customize
Add text, music, and voiceover to customize your universe video.
Export
Download your universe video in various ratios and definitions or share it online with the world.