Beautiful Sky Video Templates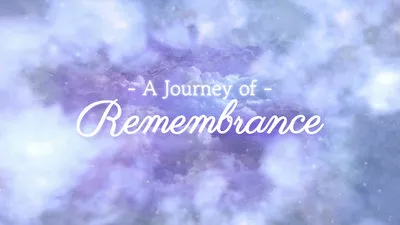 Heaven Biography Obituary Funeral Video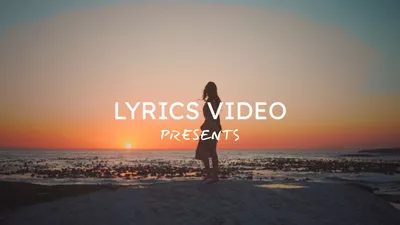 Animated Lyric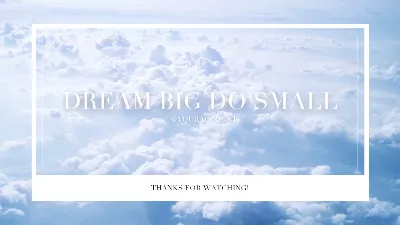 Blue Sky Motivational Quote Youtube Outro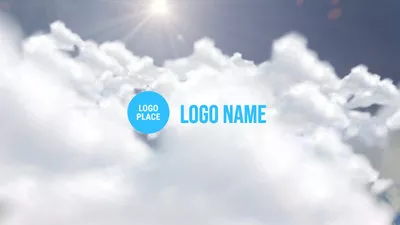 Sky Cloud Sun Intro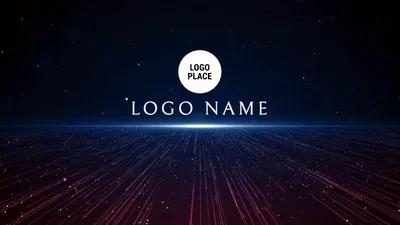 Star Line Splendid Intro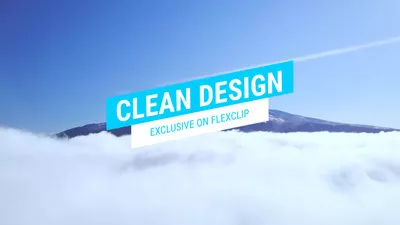 Typography Pack
Personalize Some Videos Related to the Sky
Sky Background Video
The blue and clean sky is your favorite? But meanwhile, are you unwilling to use ready-made sky videos as background? Such being the case, customizing a sky video in person will be the best choice. Select several most beautiful clips to make some edits on FlexClip.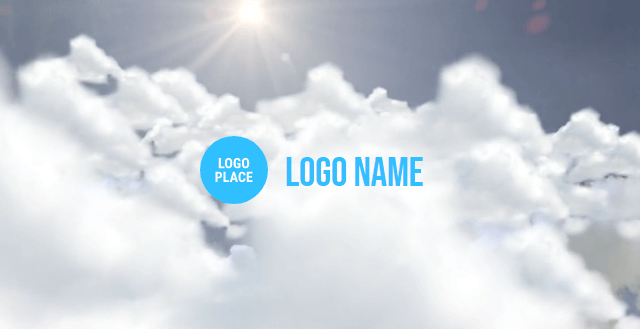 Sky Clouds Video
You must have experienced a lovely afternoon with a blue sky and a few fleecy white clouds. That is really yearning. To maintain the beauty, consider putting images or video clips of sky and clouds in videos. No editing problems upset you.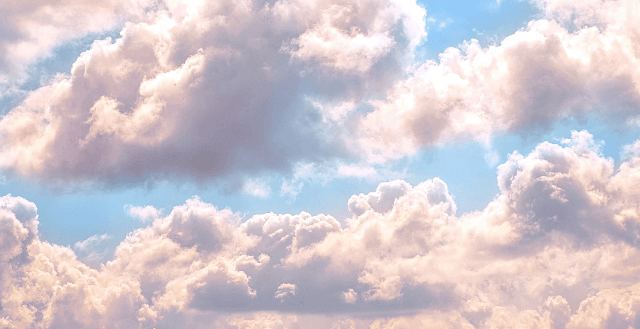 The Polar Lights of Sky Video
An aurora is a natural light display in Earth's sky, predominantly seen in high-latitude regions. Some lights appear as curtains, rays, spirals, or dynamic flickers covering the entire sky. It's such amazing natural scenes. Now use them as creative materials.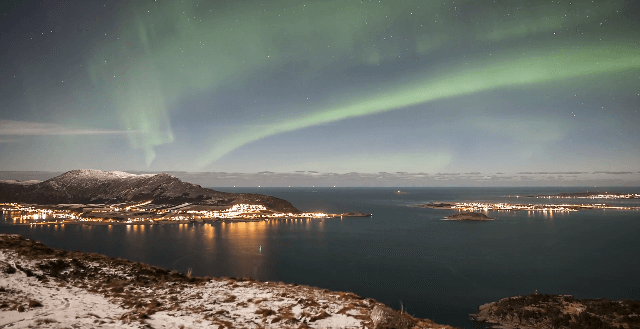 Birds in the Sky Video
All the time, flying birds give people a feeling of freedom. They can fly in the sky without any outside limits. If you are engrossed in them, try to make them become your video content. Video production is a good way of resting your hope on birds.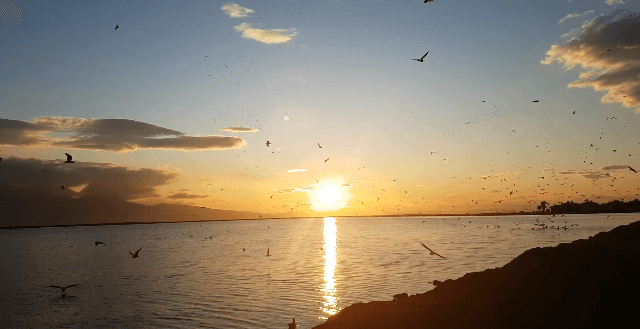 Basic Elements Needed to Be Considered in Sky Videos
Images or Video Clips
Images and clips are of supreme importance when you determine to personalize a sky video. You can shoot the sky by yourself or find related sky materials from the website or social platforms. Based on those original materials, some edits are allowed to make them more dazzling.
Music
Upon seeing the blue sky, people always feel relaxed, and their minds become broadened. On the basis of this, adding some pieces of soothing music in videos can double this effect. Both visual and acoustic enjoyment keep you happy. It's a try not to miss.
Filter
Filters are powerful in strengthening communication between creators and viewers. And it also is a tool capable of suggesting different emotions and eliciting different audience responses. So trying to add filters to videos is harmless for videos. But it's not advisable to abuse filters.
Text
Text is an excellent assistant when you need to describe something with words. Besides, you have choices of text fonts, sizes, colors, or motions on FlexClip. And you can also put texts where you think it is most appropriate. All in all, the text is a great tool when creating videos.
Why You Need to Make a Sky Video
Share Moments
Making a video story is a great way to share your important moments with family and friends.
Evoke Emotion
A video can convey strong emotion and resonate well with audiences.
Improve Engagement
People are more likely to engage, share, and comment on video content.
How to Make a Sky Video in 3 Steps
Add Media
Add videos or photos from computer or stock libraries to the scene.
Customize
Add text, music, and voiceover to customize your sky video.
Export
Download your sky video in various ratios and definitions or share it online with the world.