Top Picks for Yummy Food Video Templates for Free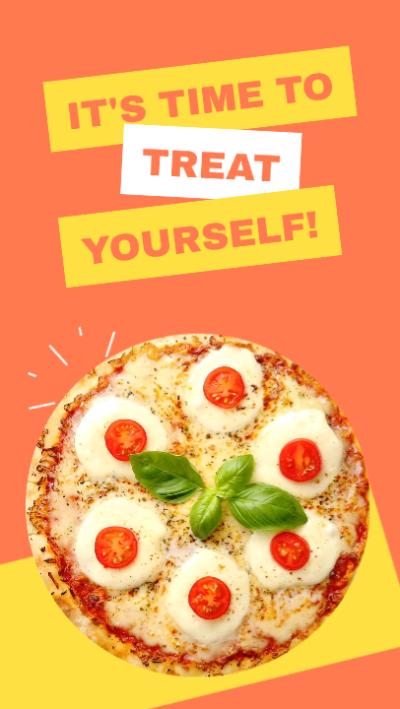 Tiktok Food Ad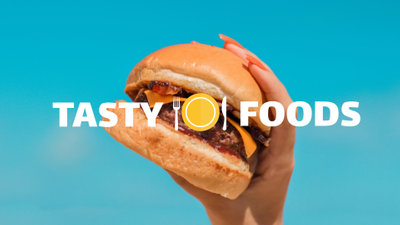 Food Slideshow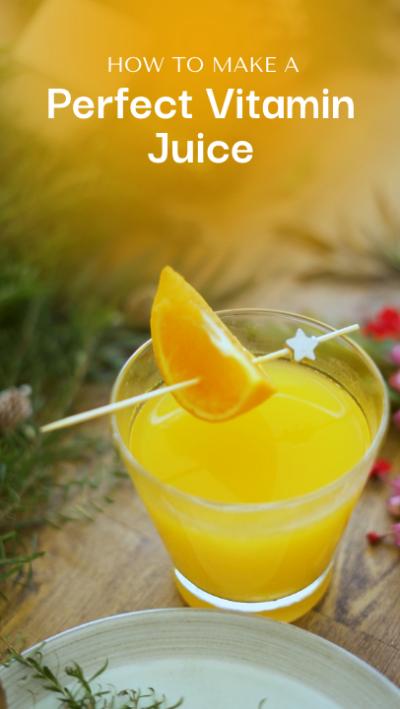 Yellow Neutral Simple Food Recipe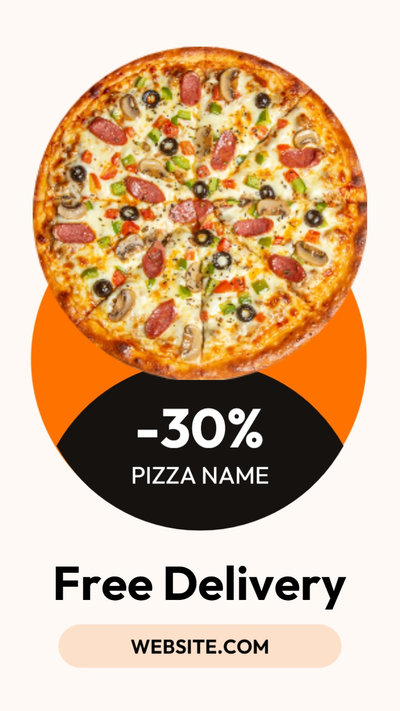 Food Product Promo Special Sale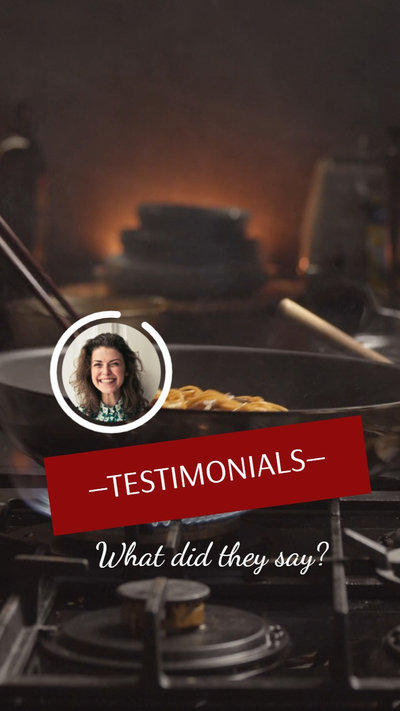 Restaurant Food Testimonial Instagram Reels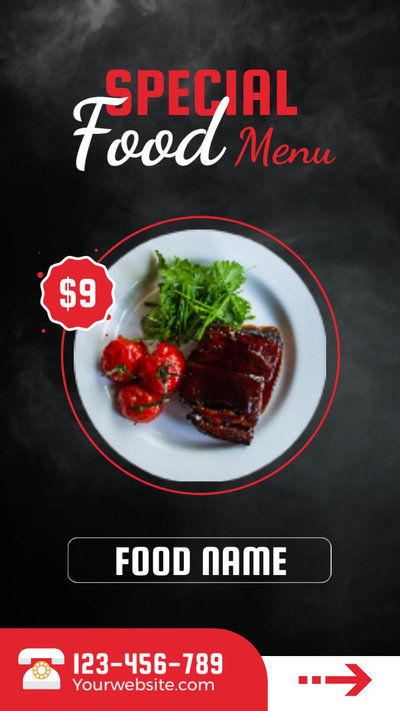 Food Tiktok Ad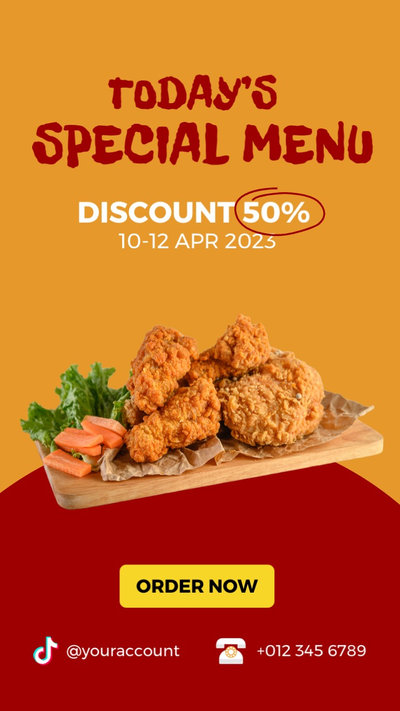 Food Promo Tiktok Video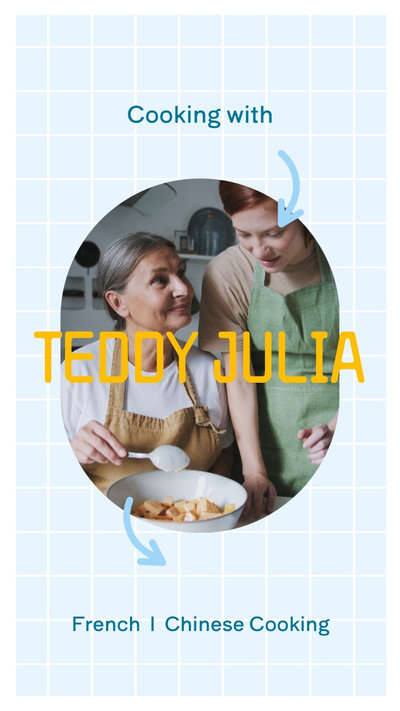 Food Creator Stories Reel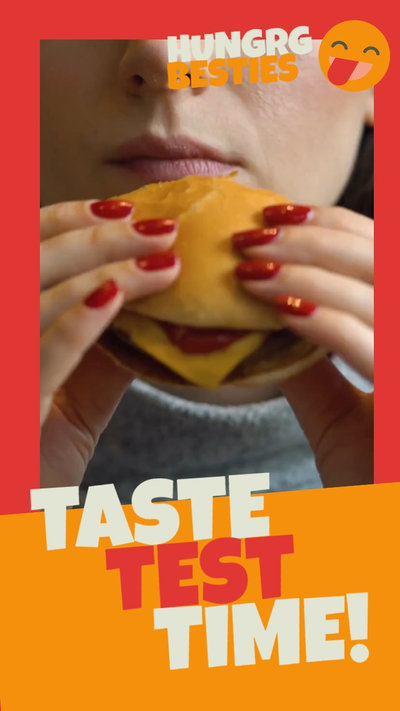 Food Tasting Recommendation Instagram Reel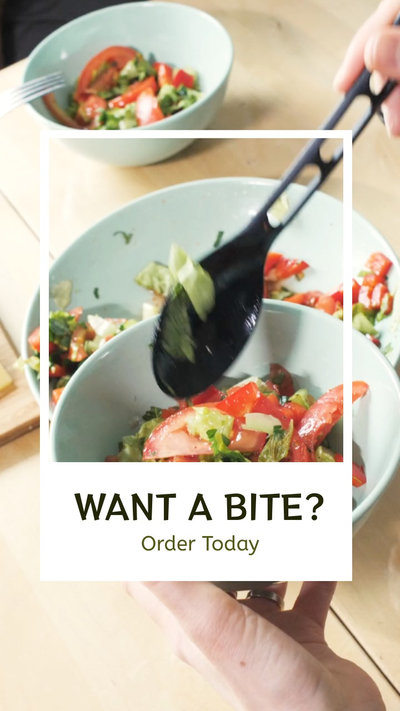 Food Snapchat Snap Ad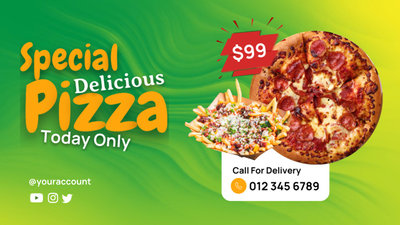 Special Delivery Food Promo Video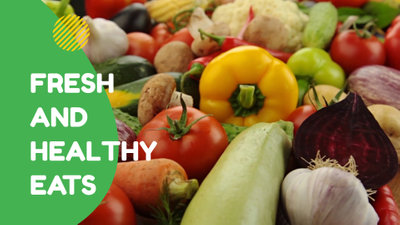 Fresh Delivery Food
Food Videos Include the Below But Are Not Limited to Them
Japanese Food Video
After opening up to influence from Chinese and Western cuisines, Japan adapts those dishes to local tastes. Present Japanese cuisines in videos ranging from traditional dishes to modern ones. Aside from this, you can also demonstrate the cooking procedure in videos. More content is up to you.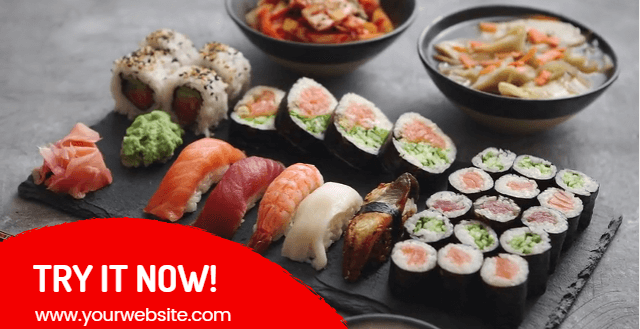 Chinese Food Video
There are numerous regional, religious, and ethnic styles of Chinese cuisine found within China. In addition, China boasts the most praised modern eight cuisines. Therefore, you have a wide variety of content choices when personalizing videos. Now start creating from your strongest perspective.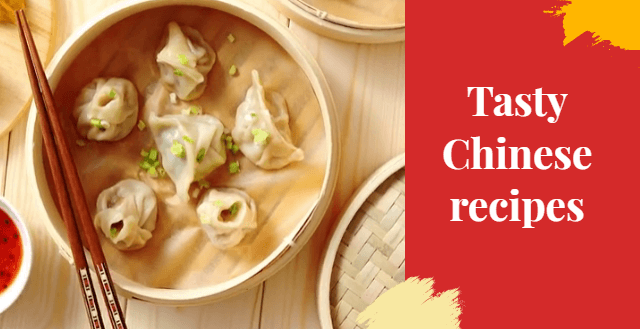 Indian Food Video
India has a rich tradition of food inspired by the many people who have traveled through this beautiful land. The cuisines that differ in taste or ingredient, like Andhra Pradesh, Arunachal Pradesh, and more, can be your video subject. The creation will go on smoothly, assisted by FlexClip.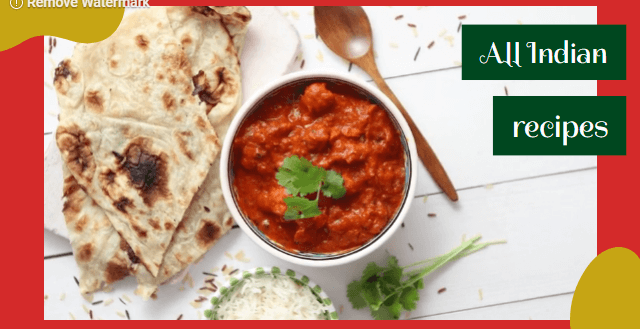 Mexican Food Video
Mexican cuisines can date back to the earliest agricultural century. So when conceiving video content, you can consider Mexican food recipe videos, Mexican food compilation videos, or others. Pick a theme you are good at to launch the creative journey.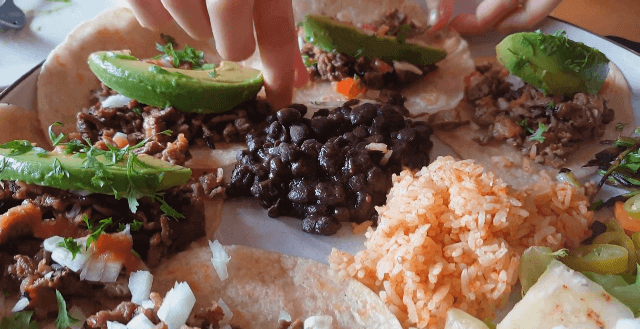 How to Make Food Videos That Viewers Can't Resist
Circle Your Video Subject
An engaging video's primary trait is the only subject that runs through a video. For example, if you want to share a dish in a video, you should not talk about other cuisines but surround its color, smell, or taste. That makes your video consistent and logical.
Animate Elements of Videos
As researches reveal, people intend to focus on dynamic things. So animate elements of videos to avoid stillness. Stickers, texts, or fonts are targets for animation. With animation's help, the videos can grab more attention.
Set the Mood with Color
It's better to create a color theme that sets the tone and mood for your video according to the background, ingredient, or the chef's clothing. It's conducive to making viewers imagine the tastes and scents you're trying to convey.
Use Captions to Capture a Larger Audience
Many social media users browse their news feeds with muted speakers, so you can't depend solely on voice-overs. FlexClip food video maker facilitates the adding of subtitles with personal style. Now use captions to take your videos to a new level.
Why You Need to Make a Food Video
Share Moments
Making a video story is a great way to share your important moments with family and friends.
Evoke Emotion
A video can convey strong emotion and resonate well with audiences.
Improve Engagement
People are more likely to engage, share, and comment on video content.
Create a Food Video in 3 Easy Steps
Add Media
Add videos or photos from computer or stock libraries to the scene.
Customize
Add text, music, and voiceover to customize your food video.
Export
Download your food video in various ratios and definitions or share it online with the world.