Best Templates for Seafood Videos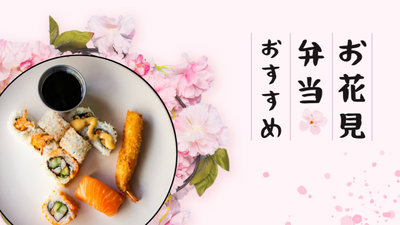 Cherry Blossoms Viewing Bento
Make a video and share your delicious bento while viewing cherry blossoms with others online!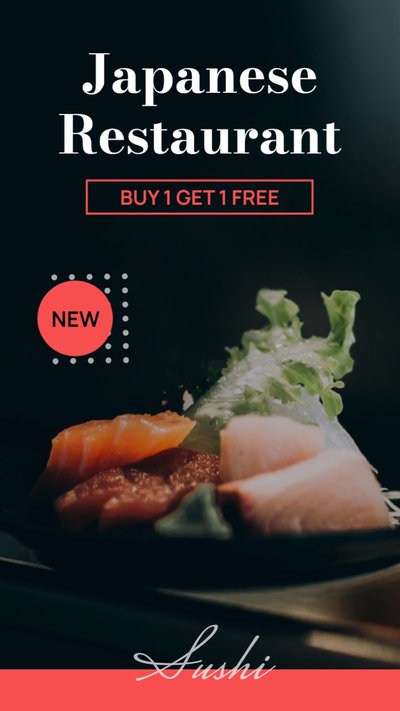 Japanese Restaurant Sushi Ad Promo
Promoting your Japanese restaurant using a video is a good way. Try this template for free!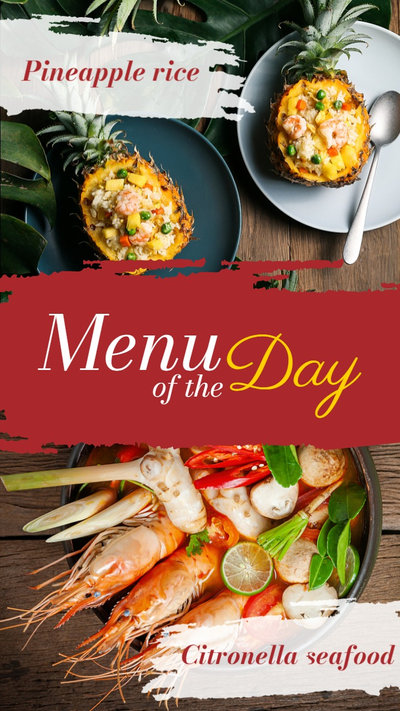 Tiktok Thai Cuisine Restaurant
Make a video to promote your Thai restaurant online. This template is ready to help!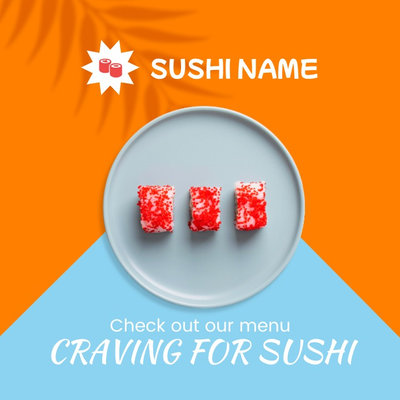 Delicious Sushi
Make a video to promote your sushi restaurant online. It's easy!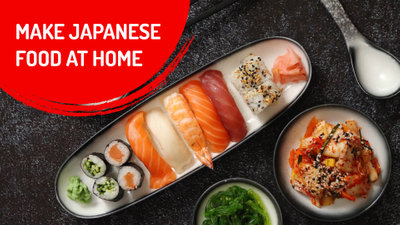 Japanese Meal
Make a unique video using this template to share the Japan recipe with the world.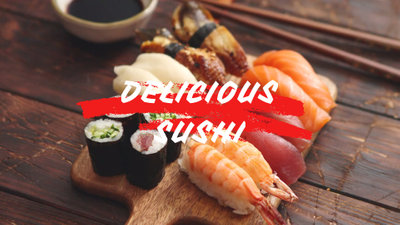 Sushi Day
Want to promote your Sushi House? A video is the most effective way to go.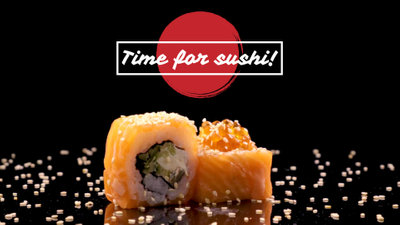 Sushi Place
Show off some details via a video to attract more customers.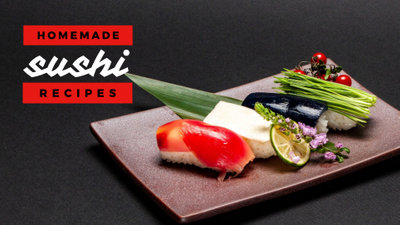 Sushi Recipe
Create a simple video to share your sushi recipe with others.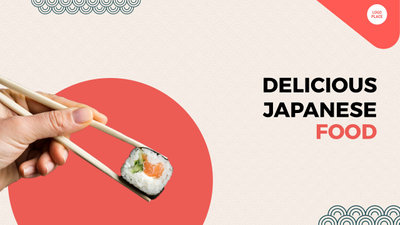 Japanese Food Ad
Let's create a unique video to promote your delicious sushi online!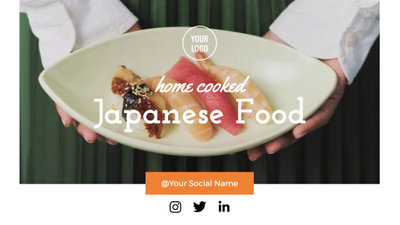 Japanese Food Explainer
Use this template to make a video to introduce Japanese food easily.
Why You Need to Create a Seafood Video
Share Moments
Making a video story is a great way to share your important moments with family and friends.
Evoke Emotion
A video can convey strong emotion and resonate well with audiences.
Improve Engagement
People are more likely to engage, share, and comment on video content.
How to Create a Seafood Video in 3 Easy Steps
Add Media
Add videos or photos from computer or stock libraries to the storyboard.
Customize
Add text, music, and voiceover to customize your seafood video.
Export
Download your seafood video in various ratios and definitions or share it online with the world.