Tasty Bread Video Templates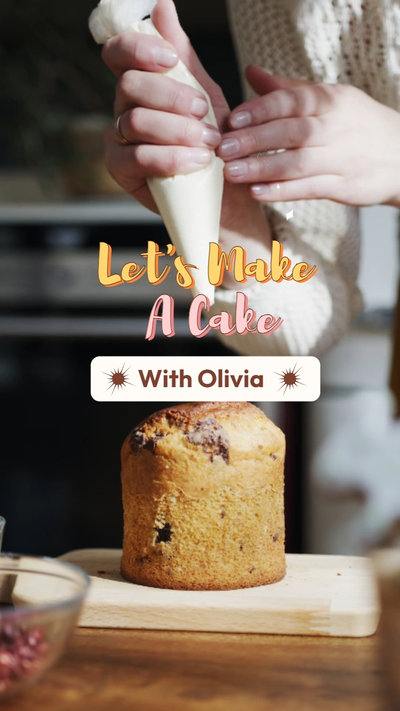 Playful Cake Tutorial Reels
Make a video to share cake-made tutorials online. This template is ready to help!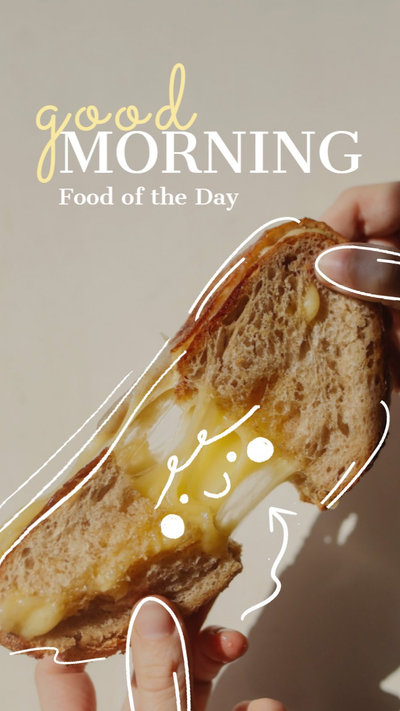 Cute Emoji Bakery Shop Food Promo
Make a video to promote your bakery online. This template is fully customizable!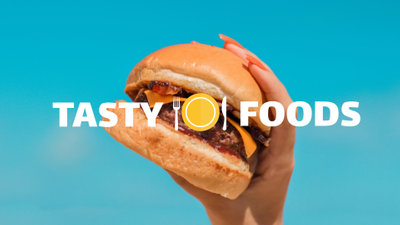 Food Slideshow
Have great photos of food? Make a video and share it with others!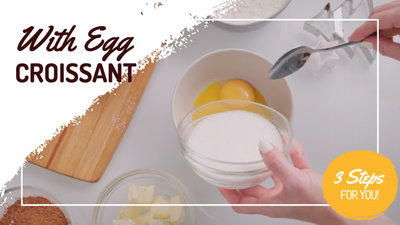 Cooking Recipe
Let's make a video and share your recipes with others online. It's easy!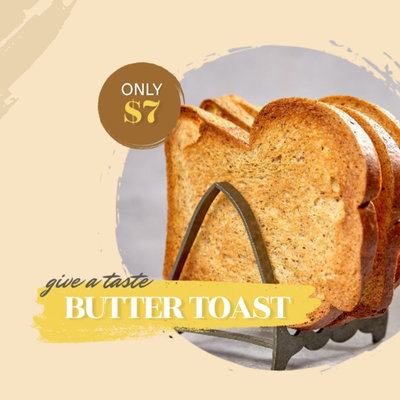 Bakery Ad
Promote your bakery using a stunning video ad. It is much more effective!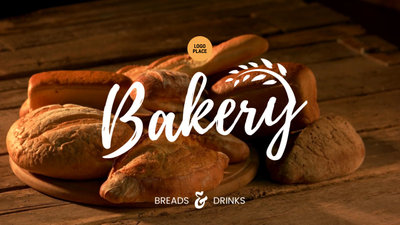 Small Business Saturday
Do not hesitate to make a video to promote your business on Small Business Saturday!
Why You Need to Make a Bread Video
Share Moments
Making a video story is a great way to share your important moments with family and friends.
Evoke Emotion
A video can convey strong emotion and resonate well with audiences.
Improve Engagement
People are more likely to engage, share, and comment on video content.
How to Make a Bread Video in 3 Steps
Add Media
Add videos or photos from computer or stock libraries to the storyboard.
Customize
Add text, music, and voiceover to customize your bread video.
Export
Download your bread video in various ratios and definitions or share it online with the world.