Popular Fruit Video Templates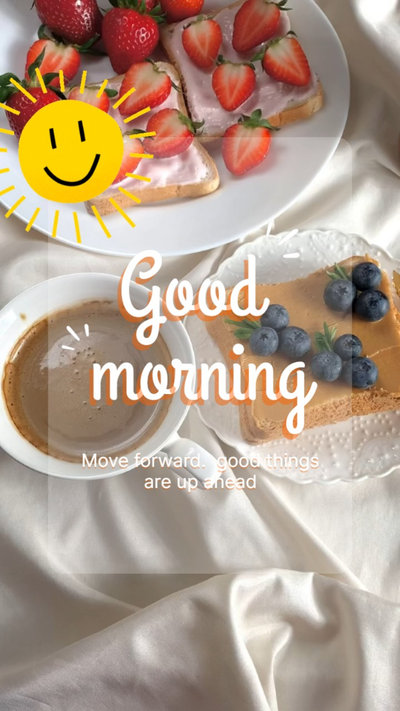 Good Morning Inspirational Video
Make a simple quote video by customizing this template. It's easy!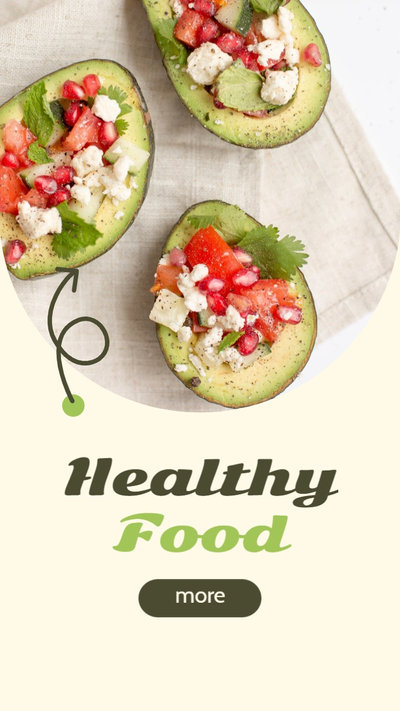 Healthy Food Ad Reels
Make a video about healthy food and share it with your followers. This template is free to use!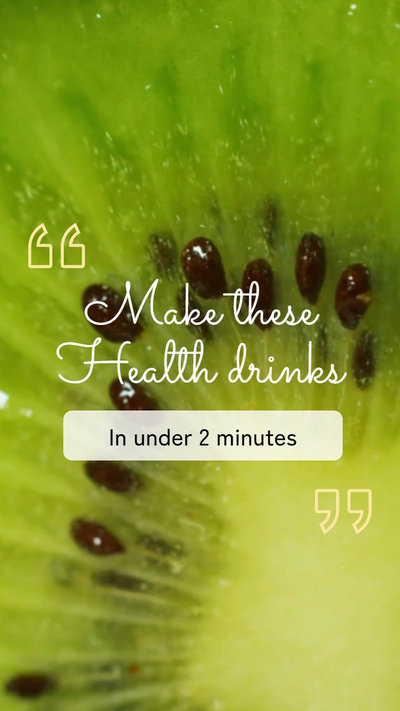 Green Testimonial Healthy Food Story
Make a video and share healthy foods online with others. This template is free to use!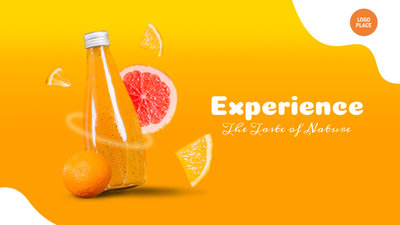 Fresh Juice Promo
Come to create a unique video to promote your fresh juice online. This template will help you!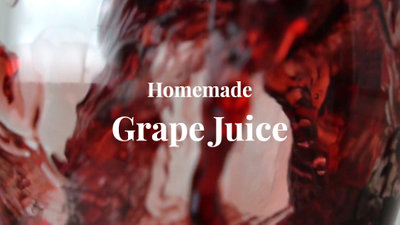 Grape Juice Recipe
Share your special recipe of grape juice via a video to win more subscriptions and shares.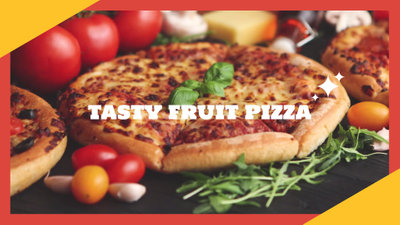 Fruit Pizza
Work with this video template and create a new video to introduce your delicious pizza!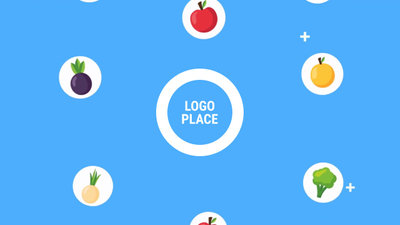 Falling Vegetables Intro
Have no ideas? Check this template and customize it to finish your video intro editing in a breeze!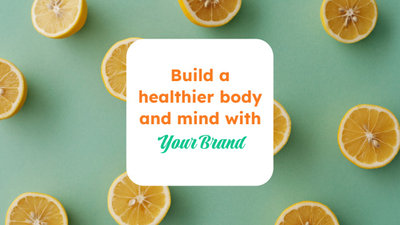 Vitamin Supplement Explainer
Feel free to work with this template and make your video to introduce your vitamin supplement. It's easy!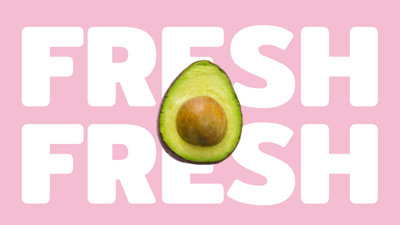 Health Youtube Channel Intro
Let's edit this template and make a health YouTube channel intro. It's easy!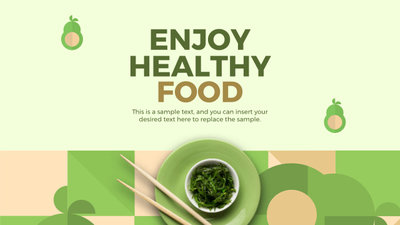 Healthy Food Channel Video
Feel free to edit this template to make a beautiful healthy food video online! It's free!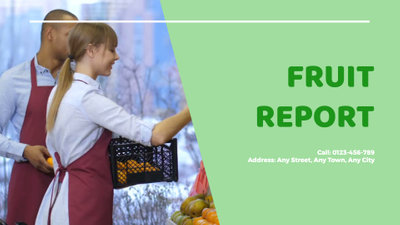 Fruit Sale
Tell anyone that you offer a big sale on fruit via a video and attract more buyers.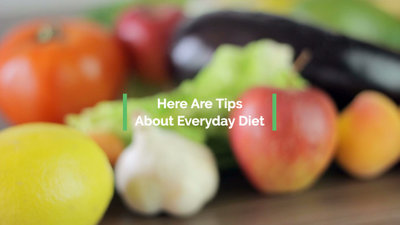 Diet Tips
This video lists some practice tips for diet. You can customize to share your own experience.
Why You Need to Make a Fruit Video
Boost Sales
A compelling video can absolutely influence buying behavior, leading directly to sales.
Increase Traffic
Nothing can compare to the power of video content when it comes to driving traffic to your site.
Encourage Social Shares
Videos on social media platforms generate more likes and shares than images and text combined.
How to Make a Fruit Video in 3 Steps
Add Media
Add videos or photos from computer or stock libraries to the storyboard.
Customize
Add text, music, and voiceover to customize your fruit video.
Export
Download your fruit video in various ratios and definitions or share it online with the world.