Free Customizable Drink Video Templates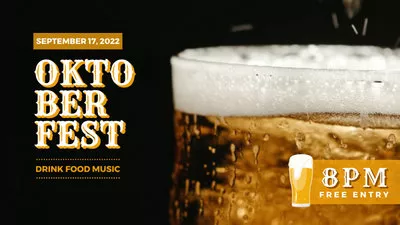 Oktoberfest Celebration Video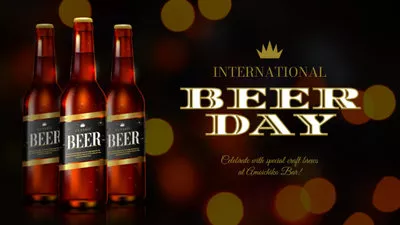 International Beer Day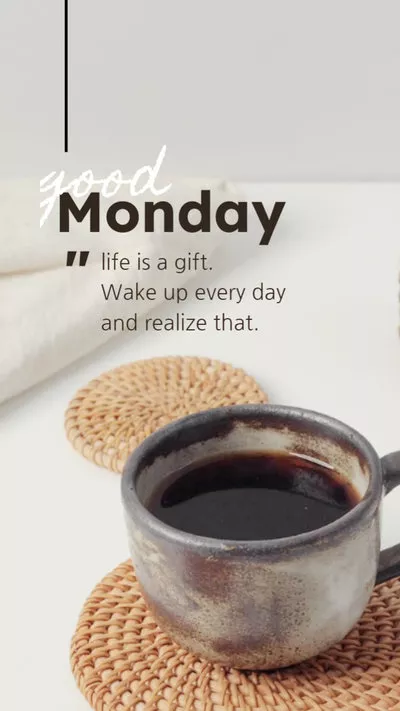 Coffee Clip Monday Motivational Quotes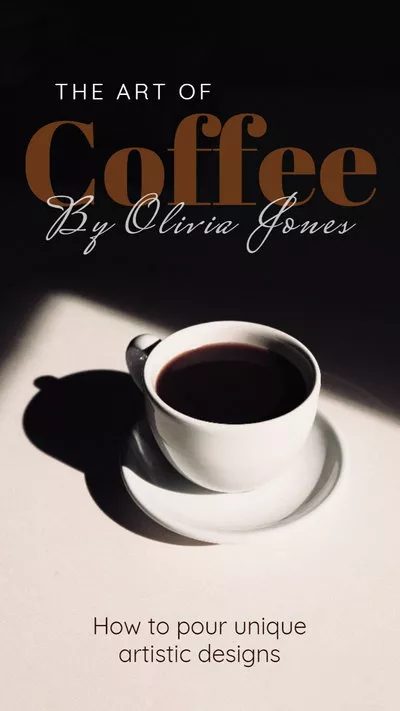 Food Art of Coffee Reels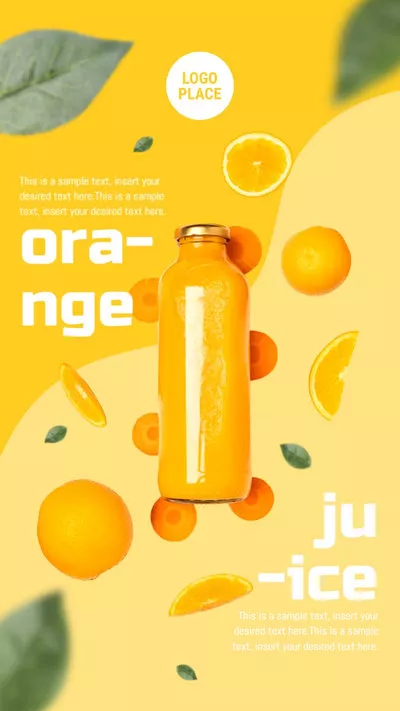 Healthy Fresh Fruit Juice Promo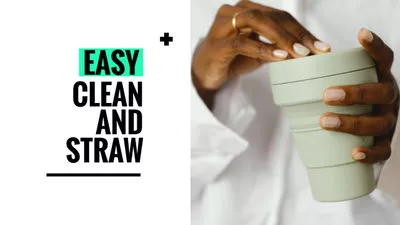 Beverage Accessory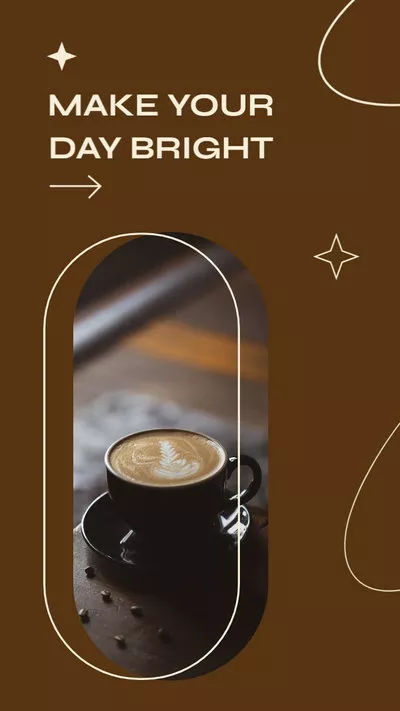 Coffee Reels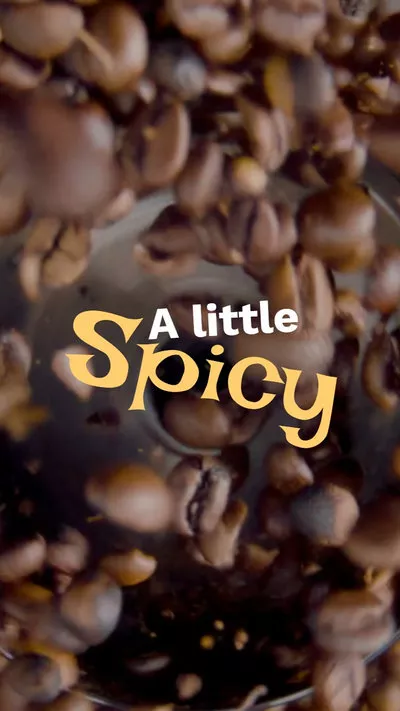 Winter Coffee Bestseller Reel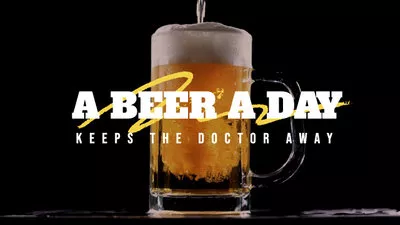 Beer Weekend Promo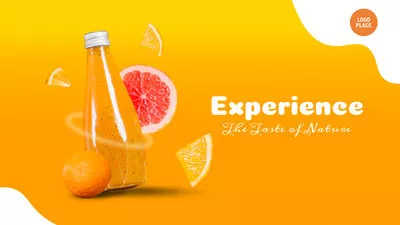 Fresh Juice Promo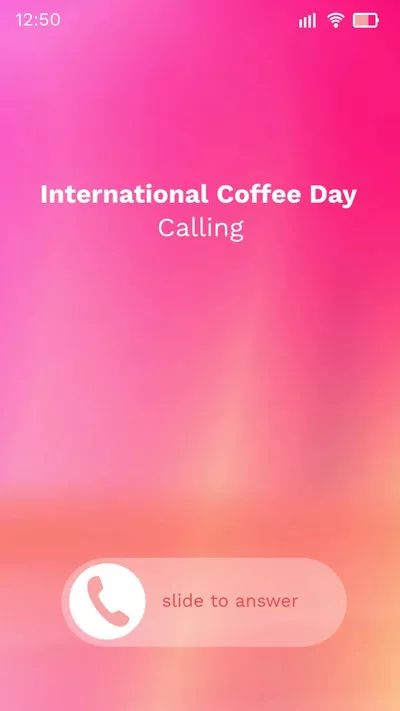 Coffee Day Mobile Reels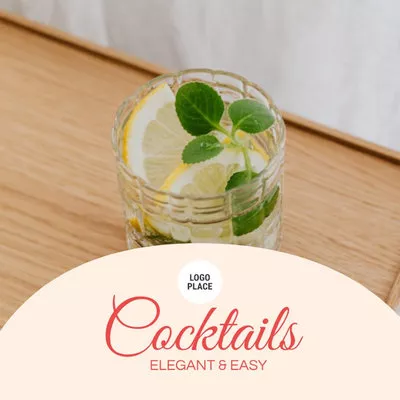 Cocktail Instagram Social Ad
Why You Need to Make a Drink Video
Share Moments
Making a video story is a great way to share your important moments with family and friends.
Evoke Emotion
A video can convey strong emotion and resonate well with audiences.
Improve Engagement
People are more likely to engage, share, and comment on video content.
How to Make a Drink Video in 3 Steps
Add Media
Add videos or photos from computer or stock libraries to the scene.
Customize
Add text, music, and voiceover to customize your drink video.
Export
Download your drink video in various ratios and definitions or share it online with the world.