Eye-catching Cake Video Templates for Free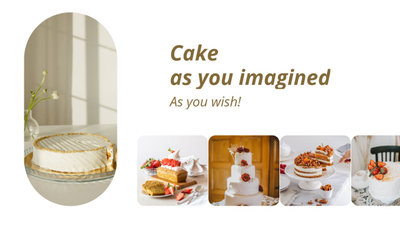 Simple Collage Custom Sweet Cake Promotion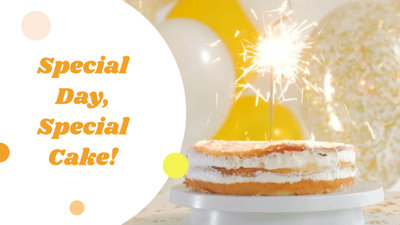 Birthday Cake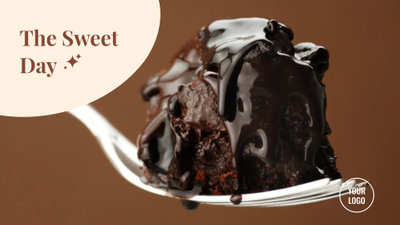 Cake Day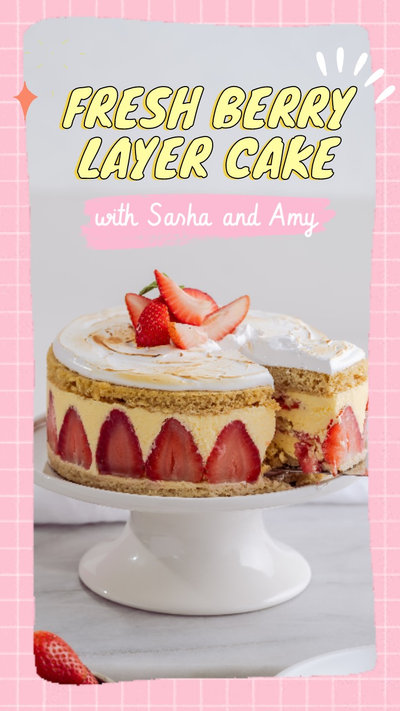 Cake Food Recipe Social Reels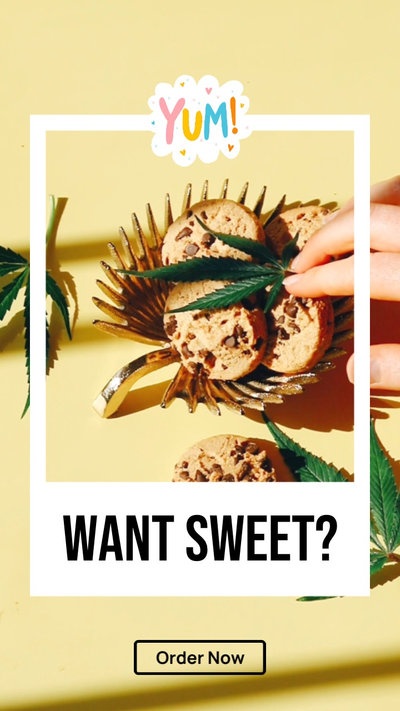 Cake Store Promo Instagram Reels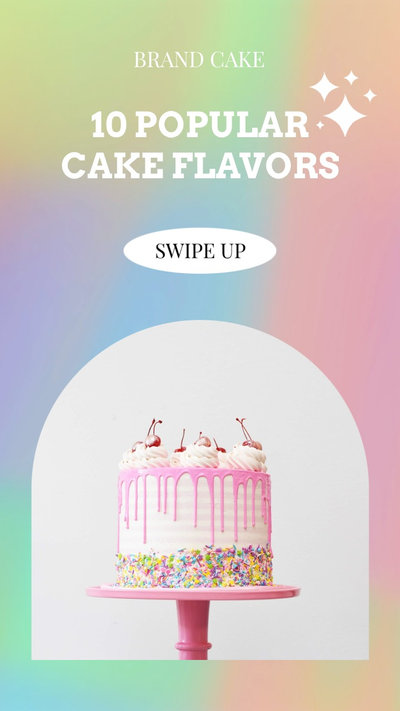 Gradient Background Cake Store Promotion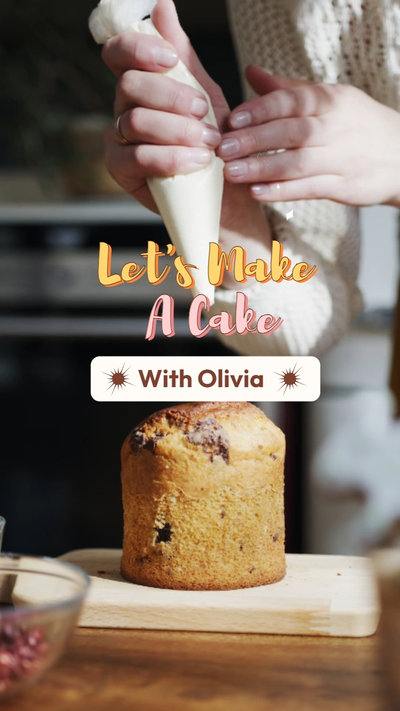 Playful Cake Tutorial Reels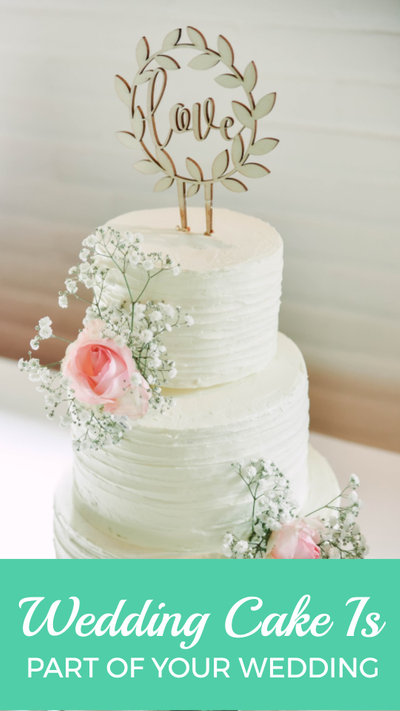 Wedding Cake Ad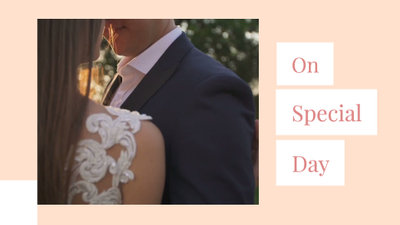 Wedding Cake Advertisement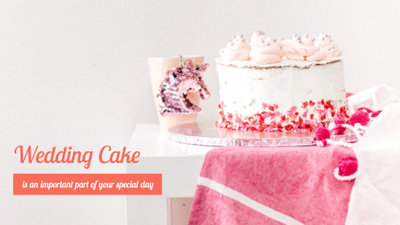 Wedding Cake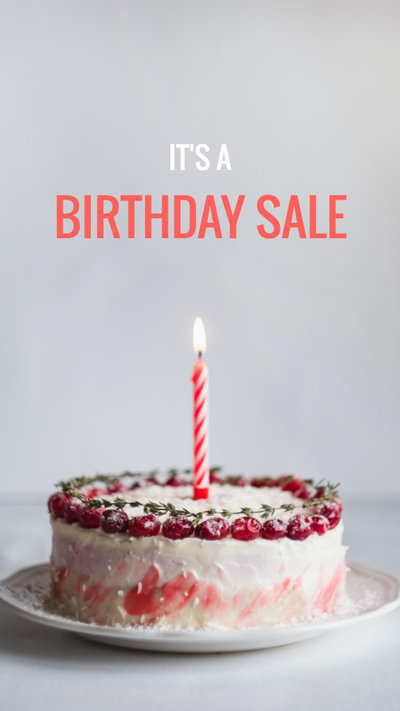 Happy Birthday Sale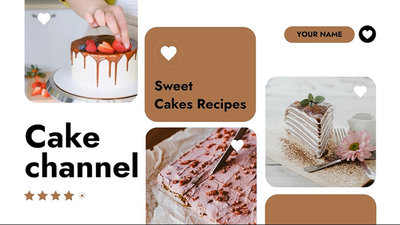 Sweet Cake Intro Outro
Easily Make a Custom Cake Video to Like a Chef
Awesome Cake Video Ideas to Try
Engagement Cake Video
Show your customers that you will make their special occasion even special and do it by professionally presenting your engagement cake videos that your customers cannot resist.
Christmas Cake Video
Everyone waits for this big day. Use FlexClip to show that you are the best at making Christmas cakes and take your sales to the next level. Enjoy increased customer satisfaction and retention with FlexClip professional editing.
Birthday Cake Video
You must get the best for your clients on their birthdays. It is all about the presentation of the product and no one does it better than FlexClip. Use the inbuilt tools of the program to get the results that your clients love.
Party Video Cake
Create and edit your entire video and let the world know that you are the best cake maker for their parties. The impression that FlexClip makes is everlasting in terms of editing and you are sure to make sales, kudos to FlexClip.
Chocolate Cake Video
Your chocolate cake is one of its kind and uses FlexClip to share your special recipe. Add text to the videos and edit it as you want to present a perfect cake for special holidays. Add music to the video to leave a long-lasting impression.
Cake Video Maker Helps Share Your Creativity & Cooking Skills
Your cake recipe deserves a shout out, and it's not possible without a reliable video editor. This is where FlexClip comes in as a handy companion. Show off your decorating skills & techniques by editing your cake video most professionally.
Make use of hundreds of templates that're already in the library. FlexClip gets you complete command of the process, hence the end product is an awesome cake video that your followers love.
Why You Need to Make a Cake Video
Boost Sales
A compelling video can absolutely influence buying behavior, leading directly to sales.
Increase Traffic
Nothing can compare to the power of video content when it comes to driving traffic to your site.
Encourage Social Shares
Videos on social media platforms generate more likes and shares than images and text combined.
How to Make a Cake Video in 3 Steps
Add Media
Add videos or photos from computer or stock libraries to the scene.
Customize
Add text, music, and voiceover to customize your cake video.
Export
Download your cake video in various ratios and definitions or share it online with the world.