Delicious Snacks Video Templates for Free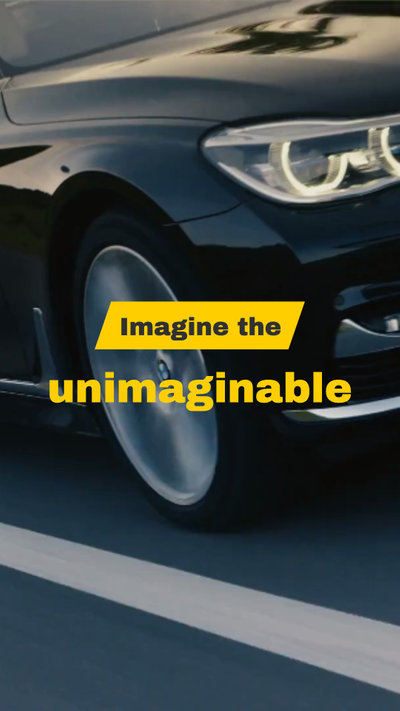 Car Dealership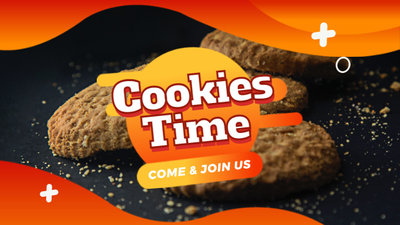 Cookie Snacks Ad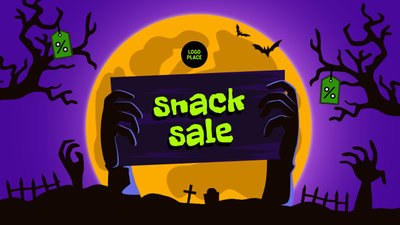 Halloween Snacks Sale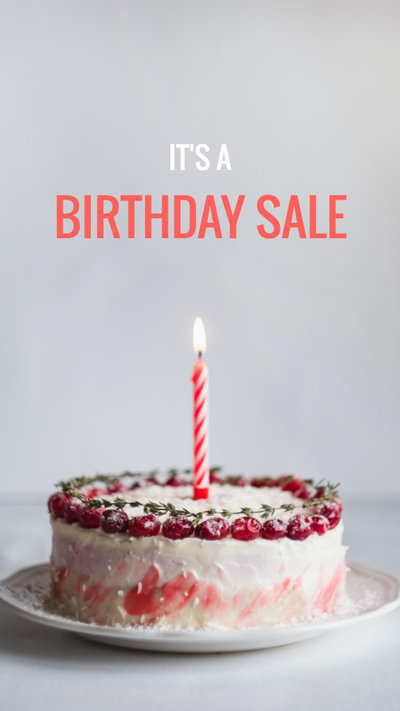 Happy Birthday Sale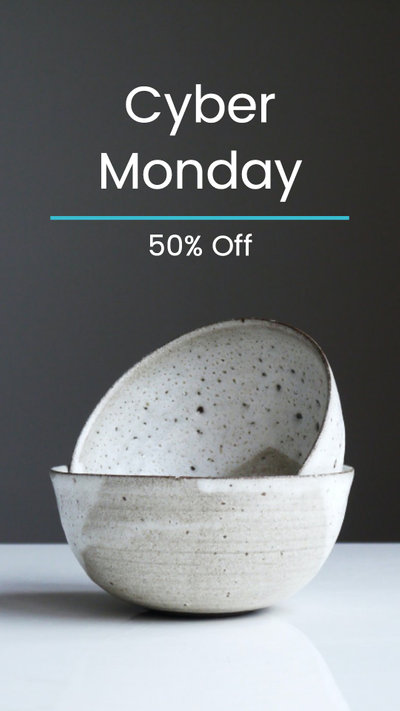 Cyber Monday Promotion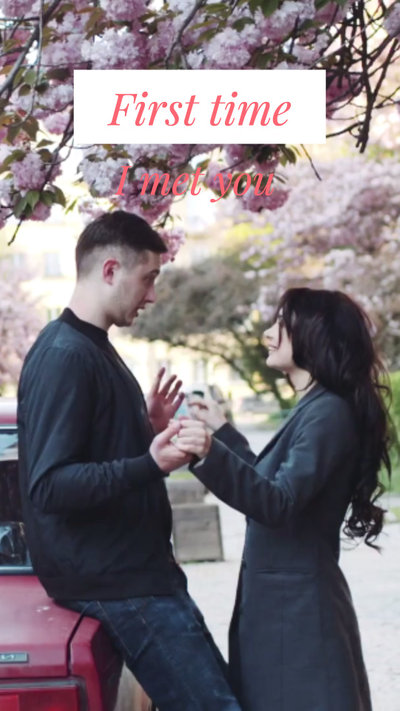 Proposal Video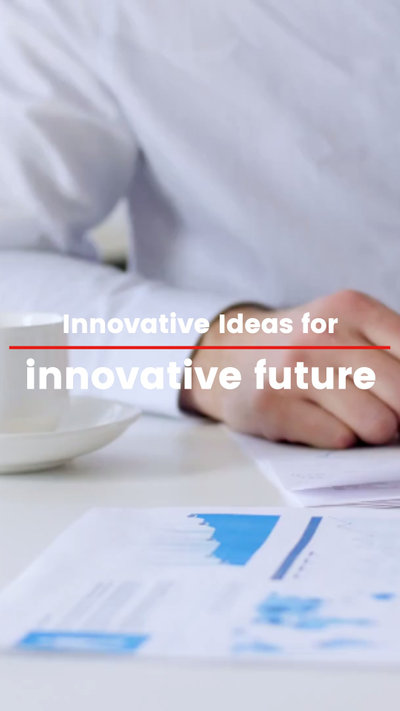 Strategic Marketing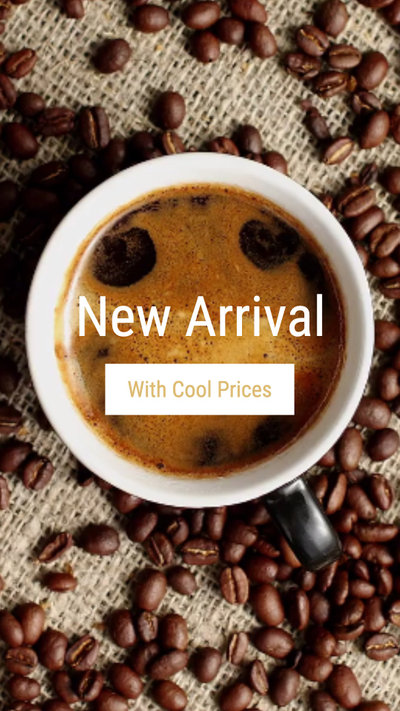 New Arrival Promo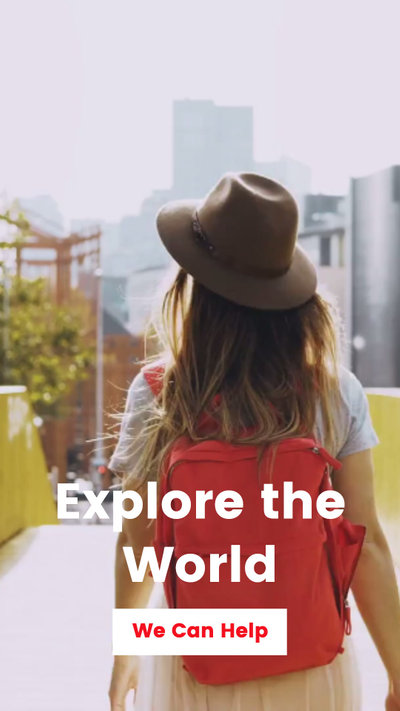 Travel Agency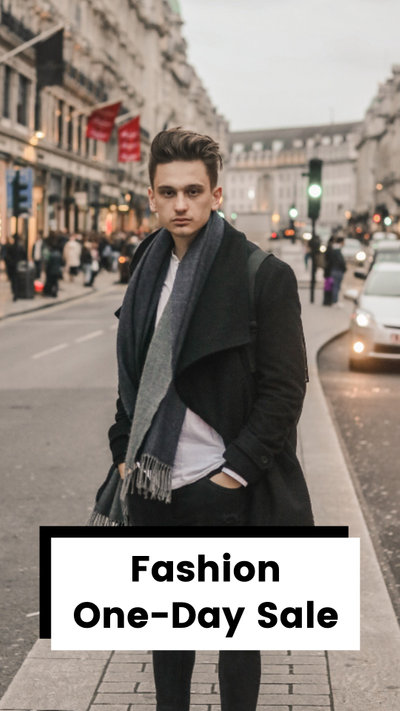 Fashion One Day Sale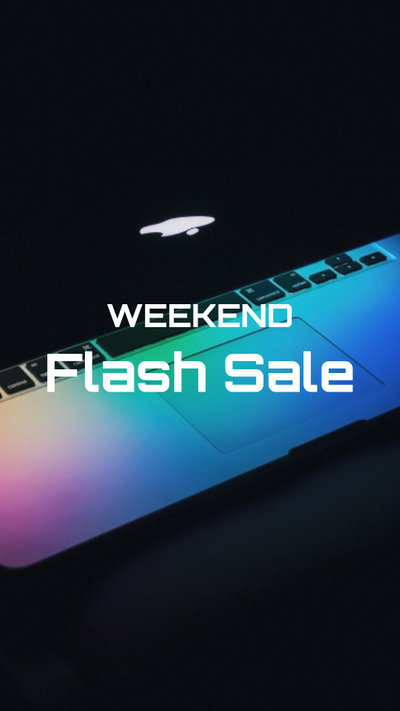 Weekend Flash Sale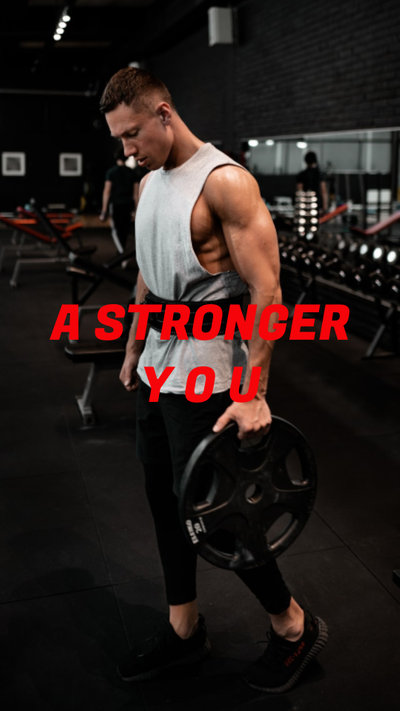 Fitness Center Ad
Easily Make Kinds of Snack Video
Snack Video Status Video
Update your status on Snack. Easily add fantastic Snack video editing features, like lip-sync, speed-up, slow-down, slow-motion, as well as text animation. Make a difference on your Snack status. Be it an emotional status or funny video, our app can help make your status video to the top.
Funny Snack Video
FlexClip Snack video maker allows you to create short comedy or humor as your Snack video. Generate videos using the most funny tunes, hilarious voiceovers, and strange animated texts at any point. These Snack videos can really make your day. So go create bites of fun!
Magic Snack Video
Make Snack videos online using a range of stickers & effects to render a magical look on your videos. FlexClip provides you with all of unexpected features that you can use to enhance your Snack creation.
Emotional Snack Video
Happy videos are common, but have you thought of making videos that bring out the sad emotion in you. Add any emotional touch to your Snack videos using FlexClip, it?s only minutes? work.
Yummy Snack Video
FlexClip has some of the yummiest snacks templates available, including chocolate cakes, biscuits and lollipops. Upload your own snack footage, add designs to your snack video, and make it look even more delicious to make people want to try.
Practical Tips to Make Your Snacks Video Popular
Engage Audiences
Snack is one of the best platform for sharing your material and the greatest tool for generating short videos. You can use music & speech to attract consumers, as well as videos that the target audience can relate to and watch. Add various effects, including slow motion, to make your Snack films appear spectacular.
Focus Your Snacks Video Contents
A video with a particular theme is good for reaching a broader audience. Keep your Snack films to a few topics, as mixing & matching pieces can make your video look sloppy. FlexClip allows you to customize your snack movies with various beautiful themes. Make full use of it and get a better final result!
Know Your Audiences Well
Your main goal should be to use your videos to deliver appropriate message to the right individuals. In order to do so well, you must first know your audiences well to properly communicate your content.
Snack Video Maker
Snack videos are a wonderful way for young people all over the world to show off their flair, and have some fun. These videos have become increasingly popular now.
Are you looking easy ways to make films or short-forms to create bits of fun as people on Snack? With the funniest and most exciting magical videos & stunning video-editing features, our Snack video maker comes to the rescue by offering you the most convenient solutions.
FlexClip paves the way to create the most engaging, hilarious, amazing or romantic videos conceivably for Snack. Just pick from a variety of visually appealing video-making templates in all categories. These templates will add style & artistic flair to your film.
Why You Need to Make a Snacks Video
Share Moments
Making a video story is a great way to share your important moments with family and friends.
Evoke Emotion
A video can convey strong emotion and resonate well with audiences.
Improve Engagement
People are more likely to engage, share, and comment on video content.
How to Make a Snacks Video in 3 Steps
Add Media
Add videos or photos from computer or stock libraries to the scene.
Customize
Add text, music, and voiceover to customize your snacks video.
Export
Download your snacks video in various ratios and definitions or share it online with the world.