Templates to Make Pumpkin Videos with Ease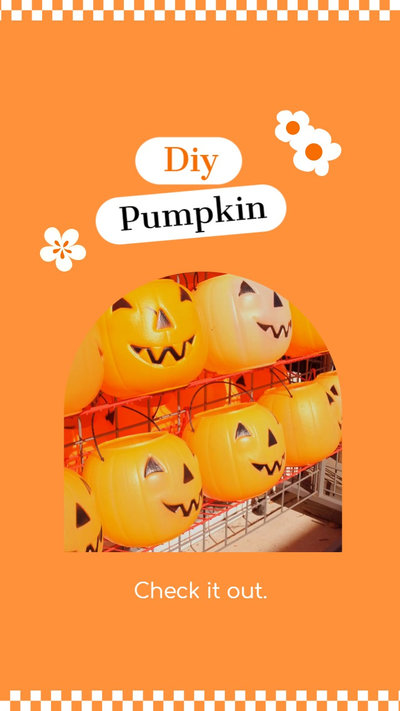 Handmade Diy Tutorial Instagram Reels
Customize this template to make a video and share DIY tutorials with others!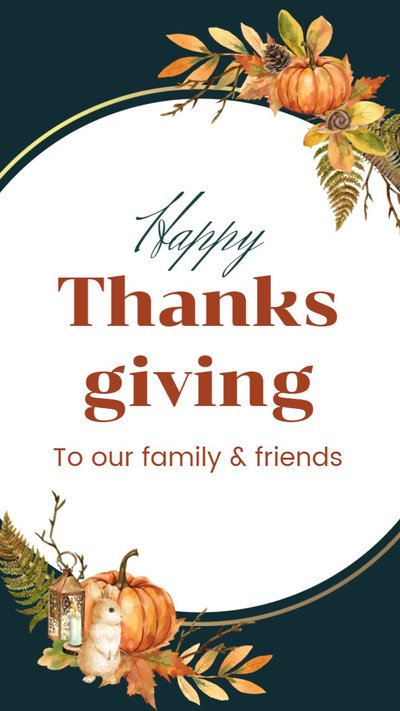 Happy Thanksgiving Day Wish Greeting Slideshow Reel
Happy Thanksgiving day! Make a video to celebrate it!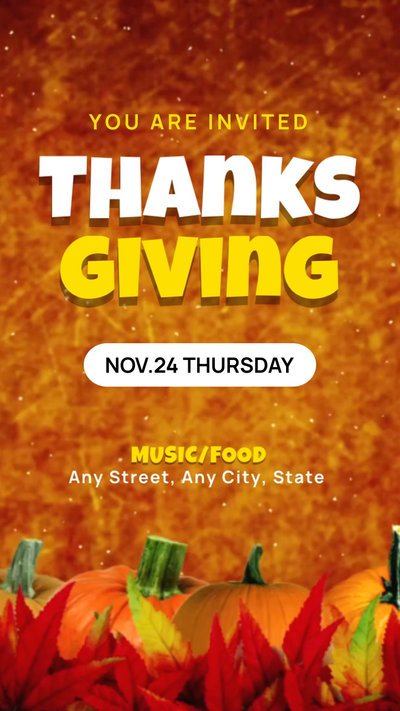 Thanksgiving Invitation Instagram Reels
Make a Thanksgiving invitation using this template. It's free to use!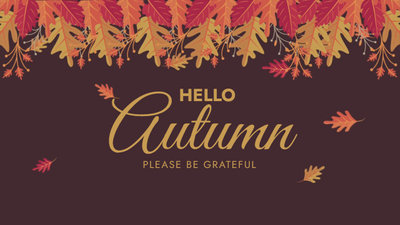 Hello Autumn Slideshow Wishes
Hello autumn! Let's make a video to welcome our beautiful season!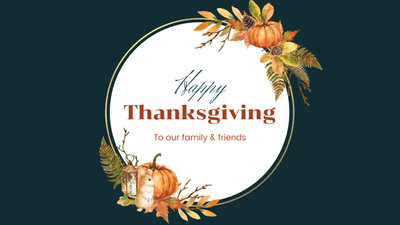 Happy Thanksgiving Day Wish Greeting Slideshow
Happy Thanksgiving Day! Let's video a video to record this big day!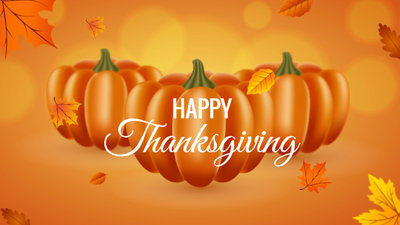 Maple Leaf Thanksgiving Day
Let's make a video about Thanksgiving Day! This template is fully customizable!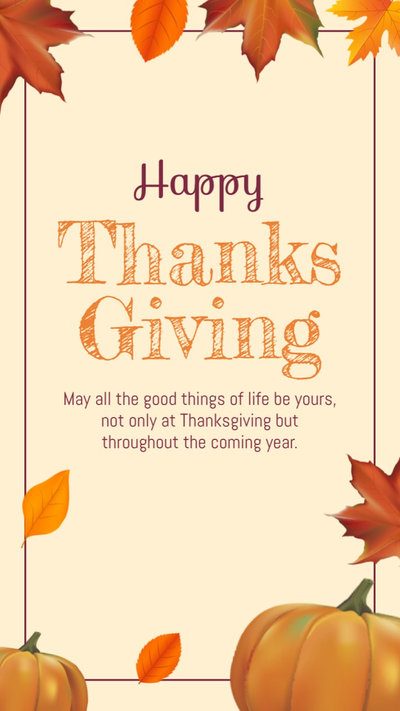 Thanksgiving Invites
Need a thanksgiving dinner invitation? Customize this template for free!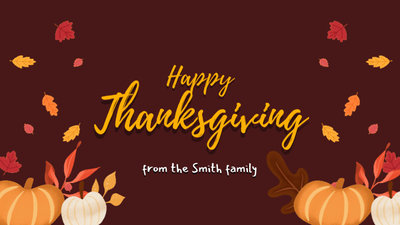 Thanksgiving Day Message
Customize this template and make a Thanksgiving message video for your families and friends!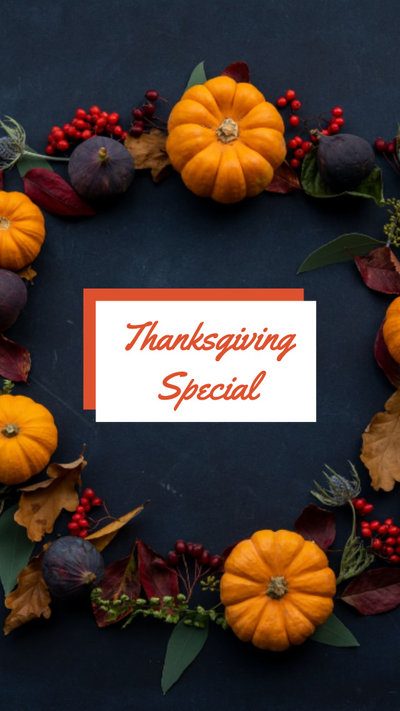 Thanksgiving Promo
Introduce and promote your products using a great video.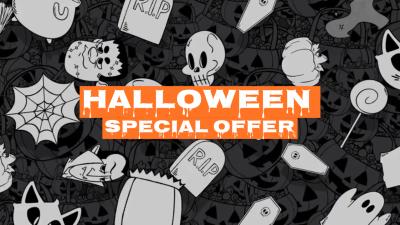 Halloween Offer
Have Halloween items for sale? Announce it to everyone by posting a promo video online.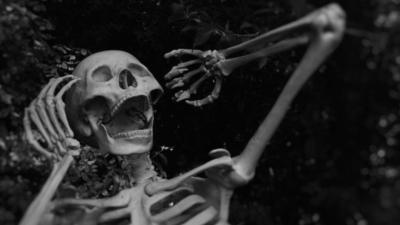 Halloween Slideshow
Create a video slideshow to invite people to participate in your Halloween party.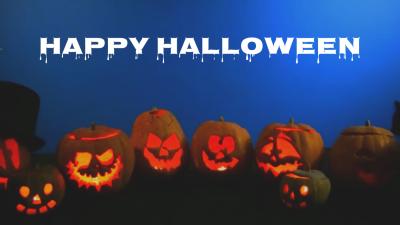 Happy Halloween
A spooky-style video is a great way to say Happy Halloween.
Why You Need to Make a Pumpkin Video
Share Moments
Making a video story is a great way to share your important moments with family and friends.
Evoke Emotion
A video can convey strong emotion and resonate well with audiences.
Improve Engagement
People are more likely to engage, share, and comment on video content.
How to Make a Pumpkin Video
Add Media
Add videos or photos from computer or stock libraries to the storyboard.
Customize
Add text, music, and voiceover to customize your pumpkin video.
Export
Download your pumpkin video in various ratios and definitions or share it online with the world.