Going through some website forums and social media platforms, you must have come across complains like "Instagram is acting weird, it is not showing me who has viewed my stories…" The other will be like, "I think Instagram servers are down; it's not showing my story views."
Although in most cases, the data may show up after a long while, while some other times, it just doesn't. Although this problem might seem common these days, Meta's explanation of why it persists is still unclear; many believe that it is a server-side problem.
As annoying as this situation can be, there is a solution; all you need to do is follow the procedures, and we have done just that for you. Below, we have listed simple steps you need to take to solve the Instagram story views not showing errors. Check them out.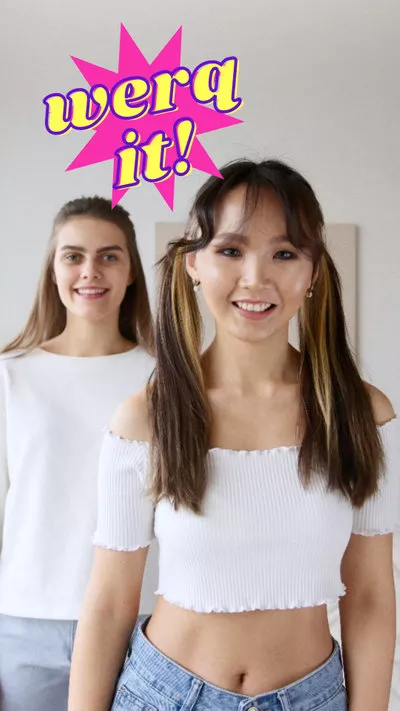 Dance Challenge
Can't Miss:How to Fix Instagram Something Went Wrong Error
How to Fix Instagram Story Views Not Showing Issues
1. Restart Your Phone
The thing is, sometimes, the Instagram app does experience some slight glitches. This often happens when the app runs for too long none stop. So, in this case, it needs a reboot hence, the idea of restarting your phone.
2. Relaunch Instagram App
This looks similar to the method above, but you just have to cancel the app and relaunch it here.
3. Clear Instagram Cache
This can also happen when the cache is building up in the phone memory; you will have to close the app, clear the cache, and relaunch. To clear the cache, go to the Settings section of your device, click on storage, click on "App," search for the Instagram app and click, click "clear cache," and you are done. Note this process may differ according to the device in use.
4. Remove Instagram App and Redownload
This is a more extreme measure. Just uninstall your Instagram app, re-download it all over again and start afresh.
5. Use Instagram Web
Most cases of Instagram not showing story views are often experienced on the app section of Instagram. So, in this case, it is recommended that you use the website version – it is always efficient unless you have bad Internet.
6. Contact Instagram Support Team
You might as well contact the Instagram Support Team for assistance. But that will be after you must have tried out those methods mentioned above.
The Bottom Line
The thing is, there are many reasons why your Instagram app may be having the Instagram story not showing views problem. Although the root cause is not certain, the methods used in resolving it are very effective. With this, we urge you to like and share this article for the sake of those encountering this problem.