Instagram collaboration feature enables you to work jointly with others on a same reels, feeds, and photo carousels. Can't wait to try with your friends? Here is how and everything you need to know about Instagram collaboration. Let's dive in.
Part 1. What's Instagram Collaboration
Instagram Collaboration, abbreviated as Instagram Collab, is a feature launched by Instagram back to 2021. It enables users to share the credit of the same post, reels, and photo carousel.
It is easy to distinguish collaborative Instagram posts. The names of all creators will appear in the post. Collaborative Instagram posts will appear on all creators' profile. Now, you can invite 3 people to join the collaboration. Private accounts can invite both public and private accounts as collaborators, only if the invited account follows the private account. When invite a public account is invited as a collaborator, the post will be shared through the public collaborator.
Best Instagram Video Templates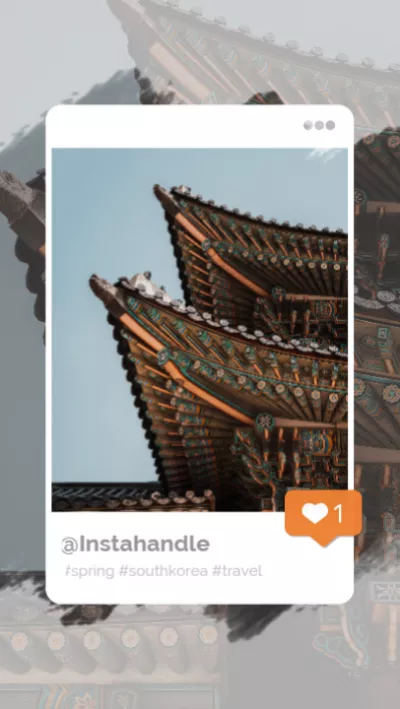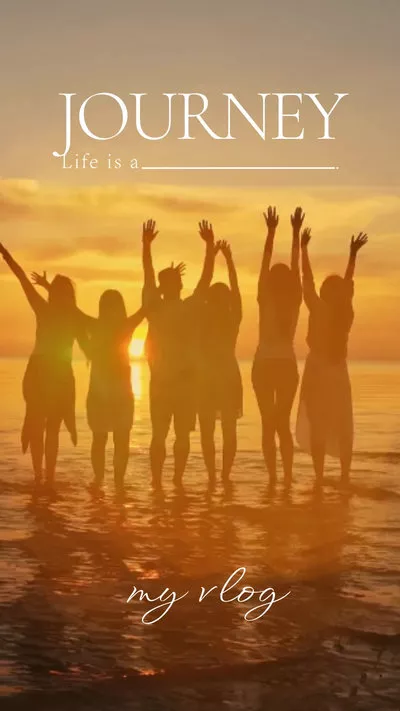 Part 2. Create Collaborative Reels, Posts, and Photo Carousels
In a few steps, you can invite others and create a collaborative Instagram posts. Here's how.
Step 1
Launch Instagram. Click on the "+" icon on the top right corner.
Step 2
Select a photo or a video and finish up editing. Tap Next to reach the last page.
Step 3
Go to Tap People, swipe to your right and choose Invite collaborator. Find the friends you want to collaborate with.
Step 4
Once your friends accept the invitation, the post will be shared to both of the account's grids and feeds.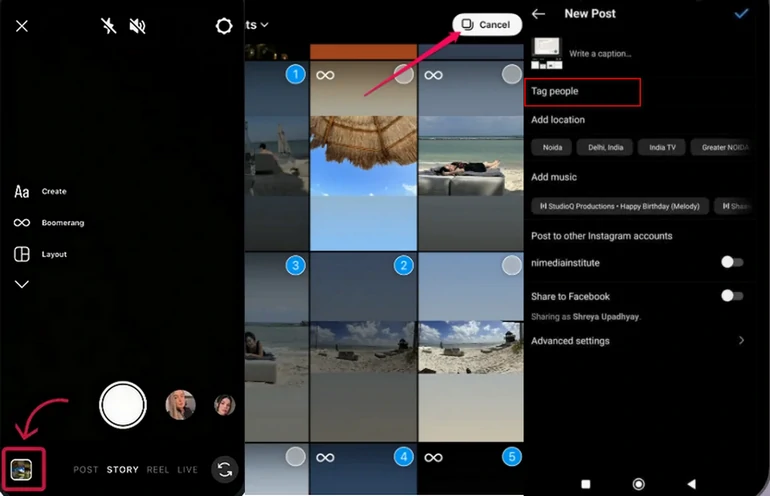 How to Collaborate on Instagram
Part 3. Why Am I Not Getting the Collab Feature on Instagram
There are many reasons why you don't get collab feature. However, the reasons don't matter, they key is how to get the collab feature. The following are methods to help get collab feature.
1
Log out of Instagram Account and Log Back In
Logging out of Instagram Account allows the application to reload. The new feature may be available after reloading.
To log out of your Instagram account, you should go to your profile, click the three lines button, go to settings. Scroll down and click Log out.
Caches will stop application from working properly. Open Settings > Apps > Instagram > Storage > Clear Cache. You will be able to clear cache on your phone. The process may be slightly different on different phones, but you can always find the clear cache option soon.
Only the latest version of application allows you to access the new feature.
On both Android and iPhone, you can long press the application icon, and drag it to the trash icon. After that, download the latest version of Instagram on App Store or Google Play, and see if you have collab feature.
4
Allow Others to Tag You
The last way to get collaboration feature is allowing others to tag you. If you haven't enabled it, you won't receive any collaboration invitations. Follow the steps below to see if you are allowed tags.
Go to your Instagram profile, click on the three lines icon. Go to Settings > Privacy > Post. Scroll down to Allow Tags. Set this option to Everyone.
Part 4. How to Add Collaborator on Instagram After Posting
As a matter of fact, no, you can't add collaborator on Instagram after posting in normal account. Yet, there are some compensating ways that sort of allow you to collaborate with people after posting. You can go to the post, and tag people in the comment section.
This would be a different story if you are on the professional account. Go to the post you previously posted, click on the three horizontal dots on the top right corner. Select Edit. Below your Instagram nickname, you can see the Add paid partnership label. Tap and enable it. Click on the Brand partners, search for the people you want to add as a collaborator. Click on Add.
Part 5. Working Collaboratively to Create Instagram Post
Instagram Collab feature only allows people to share the credits, instead of working on the same post. Why not have fun to create an Instagram post together?
Instagram application hasn't reached that far, but FlexClip does! Log in to FlexClip, create a team, invite friends, and start creation online. All edits will be displayed to all members in real-time. Over 5000 elegant templates, and a media library with millions of music, photos, and videos are there waiting to offer you endless inspirations and enrich your work.
FlexClip Team Collaboration Introduction
More Features of FlexClip:
Free Team Within 3 Members
FlexClip won't require you to pay for a team within 3 members. That's to say, you can invite 2 friends to join creation.
Your projects will be saved to the cloud storage with 300GB storage. All team members can access to the projects anywhere, any time.
You can share brand templates and fonts with the team so all members can get started easily. This would be extremely helpful if you are creating consistent Instagram posts.
Instagram Slideshow Video Templates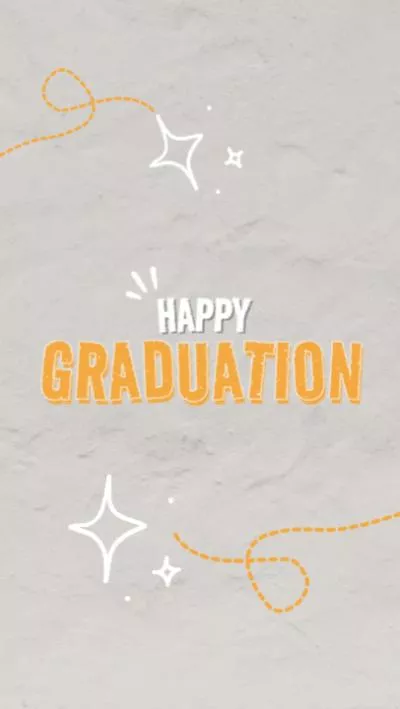 Memorable Graduation Slideshow