Top Picks for Therapy Video Templates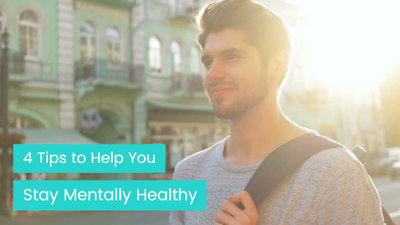 Stay Mentally Healthy
Share your stay mental health tips using a simple video!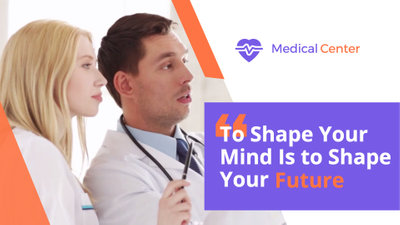 Mental Health Slogan
Let's make a cute video to share mental health slogans right now!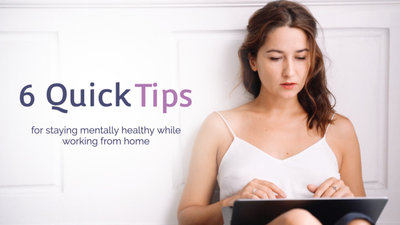 Mental Health
How to keep your mental health? Make a video and share tips with others!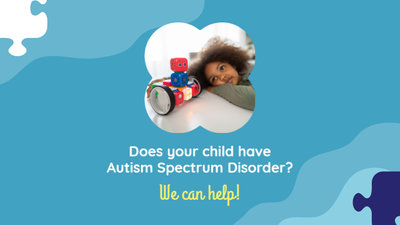 Autism Therapy
Promote your autism therapy service using a professional video online!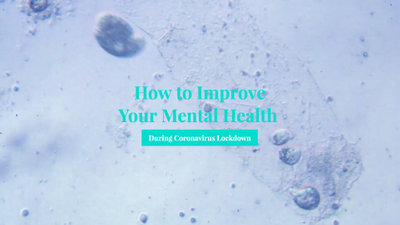 Improve Mental Health
Make a video to help others improve mental health during coronavirus lockdown and get rid of depression.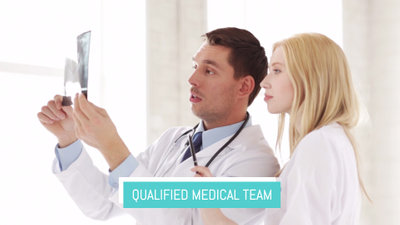 Healthcare Center
Start to make a video to promote your healthcare center and get more people to know your service.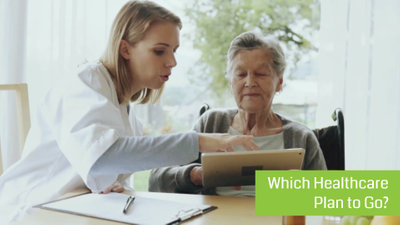 Healthcare Plan
Make a video to promote your healthcare service effectively and attract more customers.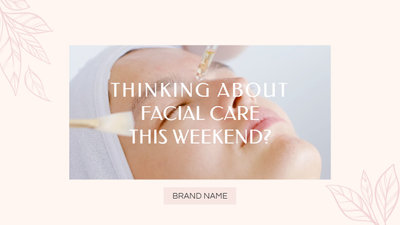 Beauty Parlour
Do not hesitate to make a video to promote your beauty salon online!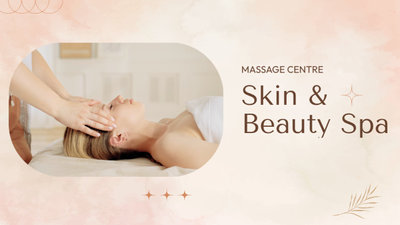 Massage Therapy
Make a video to promote your beauty center right now! It's easy!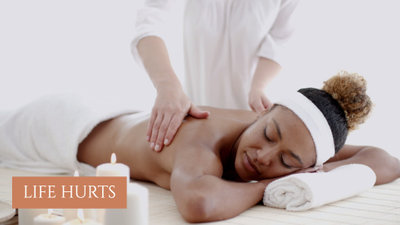 Massage Therapist
Promoting your sap center with a video to show your massage service.
Why You Need to Create a Therapy Video
Share Moments
Making a video story is a great way to share your important moments with family and friends.
Evoke Emotion
A video can convey strong emotion and resonate well with audiences.
Improve Engagement
People are more likely to engage, share, and comment on video content.
How to Create a Therapy Video in 3 Easy Steps
Add Media
Add videos or photos from computer or stock libraries to the storyboard.
Customize
Add text, music, and voiceover to customize your therapy video.
Export
Download your therapy video in various ratios and definitions or share it online with the world.