Wonderful Health Video Templates for Free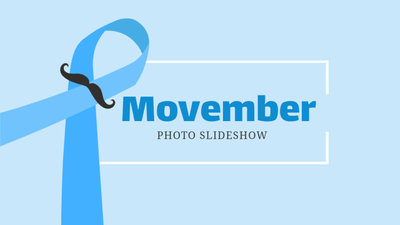 Movember Slideshow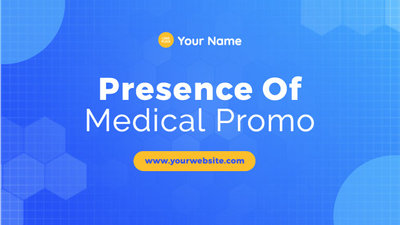 Hospital Promotion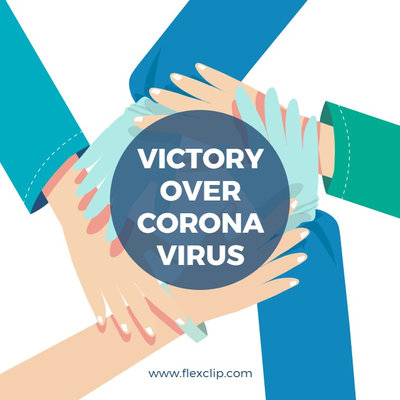 Victory Over Coronavirus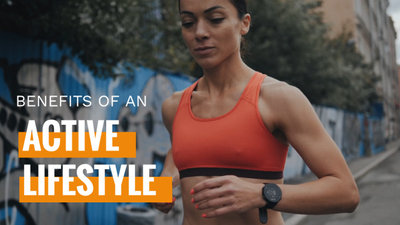 Wellness Explainer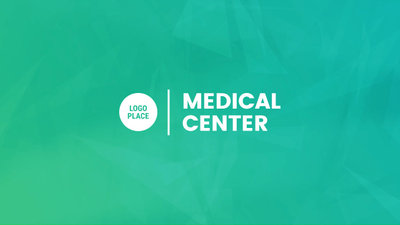 Health Ad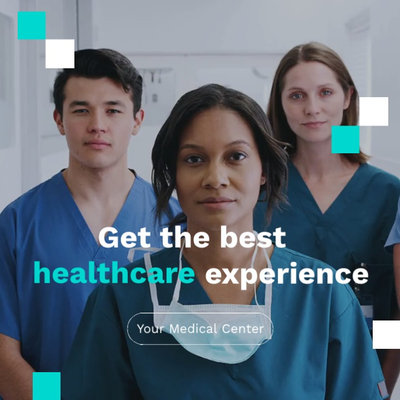 Medical Services Promo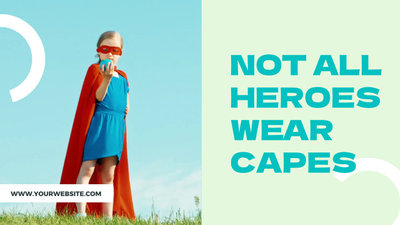 Appreciation for Health Workers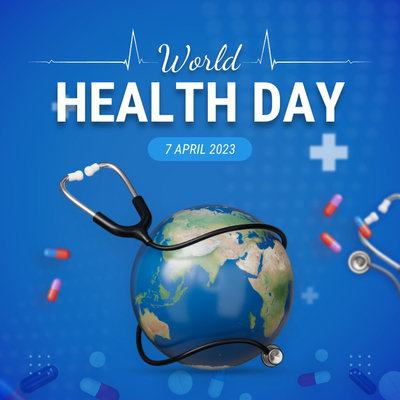 World Health Day Social Media Post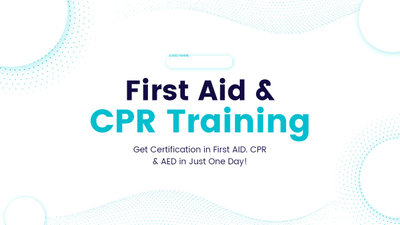 First Aid Training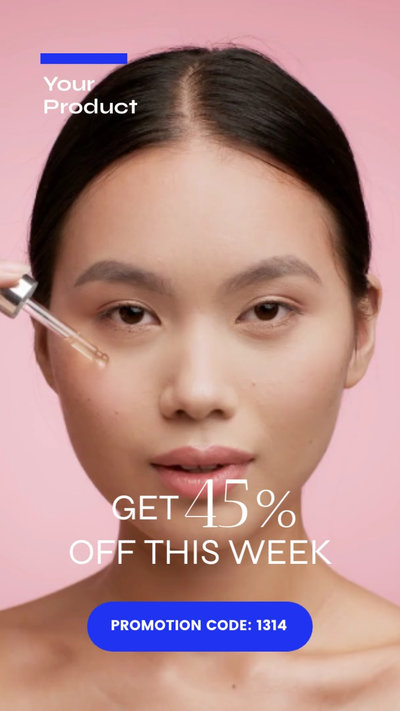 Simple Skincare Promotion Sale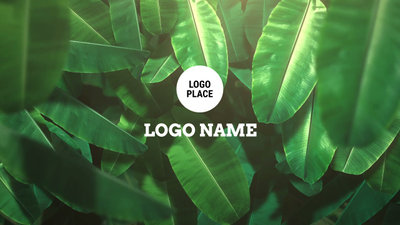 Banana Leaf Simple Intro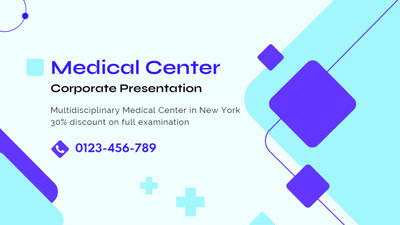 Medical Center Slides
Health Video Ideas
Healthy Food Video
Use the inbuilt animation feature of the program to make a food-based health video and this will bring a new concept to the market. Use the power of the music library to find the best track that fits your video perfectly.
Healthy Eating Habits Video
With the stock footage library make a healthy eating habits video that both attract the users and encourages them to take action accordingly. Just drag and drop the desired footages or images that you want to use to the storyboard and this is it.
Illness and Disease Video
Merge several stock footages to make an illness and disease video that educates the users on how to use particular medicine or medical equipment. This life-saving video and all the related elements are fully supported by FlexClip.
Slim and Fitness Video
For such video, motion graphics is the best choice and FlexClip has this as well. Add trimming features like a jump cut, axial cut, match cut, and cross out to make the video look more professional.
Patient Testimonial Video
For this, you can import the clips of individual patients and merge them to create an awesome video. Put all the videos in a sequence and attach them and your patient testimonials are ready to promote your medical facility.
Mental Health Video
The content library of this program has been categorized and this makes it too easy to find the best choice for mental health video. It also means that you can create a video from scratch without any prior experience.
Health Habits Cartoon Videos for Kids
As the program supports the animation in full making health videos for kids is not a match for this awesome software. Once the video has been made and you want to edit some parts then just cut the video and insert the clip of your choice easily.
Your Ideal Health Video Maker
Health videos are gaining traction with every passing day and it's because such videos are popular among all age groups. FlexClip is the best online video editing program that aids the process of creating health videos.
With this program, you can easily create small health-related stories that will become viral within no time. Just import the images to the storyboard, add music, spice up the video with cool fonts and you are ready to publish your video.
FlexClip also has thousands of templates to choose from. It makes the process even easier and more understandable. These templates are a great source of inspiration if you are a newbie at video editing. With FlexClip making a health video is a piece of cake.
Why You Need to Make a Health Video
Share Moments
Making a video story is a great way to share your important moments with family and friends.
Evoke Emotion
A video can convey strong emotion and resonate well with audiences.
Improve Engagement
People are more likely to engage, share, and comment on video content.
How to Make a Health Video in 3 Steps
Add Media
Add videos or photos from computer or stock libraries to the scene.
Customize
Add text, music, and voiceover to customize your health video.
Export
Download your health video in various ratios and definitions or share it online with the world.