Appealing Minecraft Intro Video Templates for Free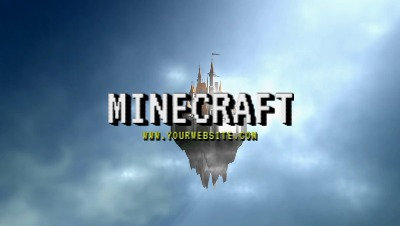 Minecraft Intro
Minecraft Game Intro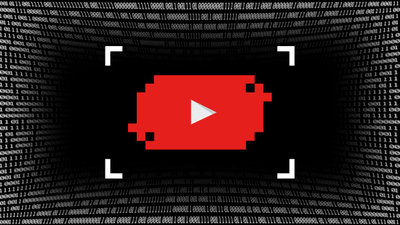 Youtube Vr Game Intro Outro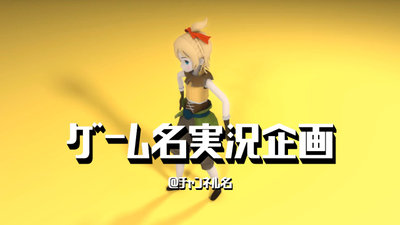 Game Commentary Japanese
Easy to Make Your Minecraft Intro One-of-the-kind
Extensive Titles, Images & Videos about Minecraft
There're many Minecraft titles that you can use to create a video within no time. With FlexClip, you're sure to create an intro that'll raise the bar for your channel as far as the quality is concerned. The Minecraft intro templates are easy to edit, and be customized to match your Minecraft needs.
Find Stylish Music for Minecraft Intro & Video
The music library of FlexClip is huge, and new tracks are added continuously to keep the versatility in gaming soundtracks. FlexClip will be a key enhancement for your Minecraft channel as it has a user-friendly interface, and its ease of use makes it a perfect match for beginners.
Record Your Minecraft Gaming
FlexClip screen recording is a perfect tool to demonstrate how capable your Minecraft skills are. The best thing is that as soon as the recording is done, it can be integrated into the storyboard instantly. It's an editor and recorder at the same time which also allows you to add voiceovers as required.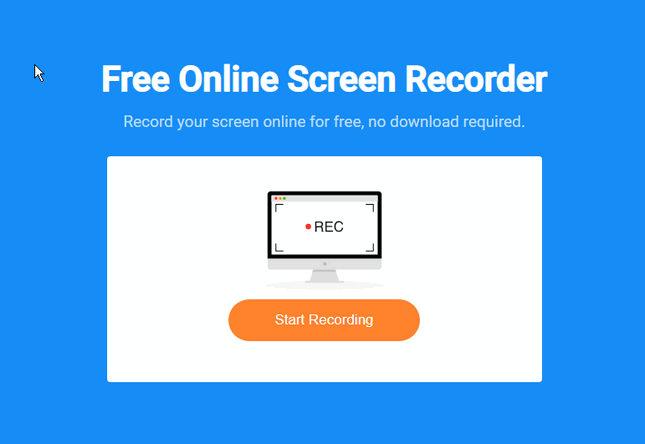 Minecraft Animation Intro Ideas to Upgrade Your Minecraft Monster Videos
Minecraft Live Intro
With FlexClip, video manipulation is not a big deal at all. You can easily trim video, and insert other Minecraft shorts to make a live intro that serves the purpose of your channel live streaming.
Minecraft Tutorial Intro
For Minecraft tutorial, you can easily find an intro that's engaging & cool, adjust video speed and lighting to give a professional touch. The orientation can also be changed to match the screen of different devices. Making a Minecraft tutorial video is as easy as a pie with FlexClip.
Minecraft YouTube Intro
FlexClip is a master at making YouTube intro videos, let alone Minecraft. Add elements like fast forward and slow motion to make your Minecraft intro more intriguing & entertaining, and it's just like a breeze with FlexClip. Its bumping music will also make you a perfect intro for YouTube Minecraft channel.
Minecraft Mario Intro
Making Mario intro requires you to import the different Mario clips and images to storyboard, and merge all of these with just a few clicks. In a minute, your awesome & professional Mario intro is ready.
Intro for Minecraft Jelly
Add motion effects and presets controls to make your jelly intro using FlexClip. Once the intro has been made, you can render it in any size you want to upload to any social media platform, so that it fits all the players that different sites have to offer.
Minecraft Intro Maker
Even if you're creating Minecraft video for the first time, FlexClip will make it easy & a fun-filled activity. For all gamers, FlexClip is a boon as it lets you create Minecraft videos in just a few clicks. Regardless of types of Minecraft video, FlexClip is your one-stop shop for all Minecraft-related video needs.
Why You Need to Make a Minecraft Intro Video
Share Moments
Making a video story is a great way to share your important moments with family and friends.
Evoke Emotion
A video can convey strong emotion and resonate well with audiences.
Improve Engagement
People are more likely to engage, share, and comment on video content.
How to Make a Minecraft Intro Video in 3 Steps
Add Media
Add videos or photos from computer or stock libraries to the scene.
Customize
Add text, music, and voiceover to customize your Minecraft intro video.
Export
Download your Minecraft intro video in various ratios and definitions or share it online with the world.