Futuristic Artificial Intelligence Video Templates for Free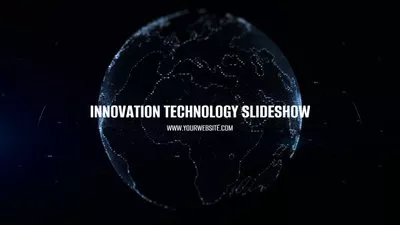 Technology Company Show Business Ai Introduce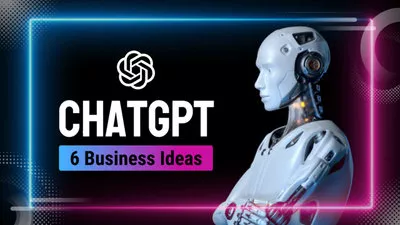 How to Make Money with Chatgpt 6 Ideas Tech Video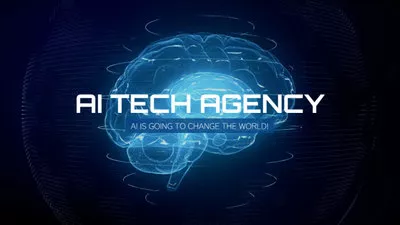 Ai Tech Agency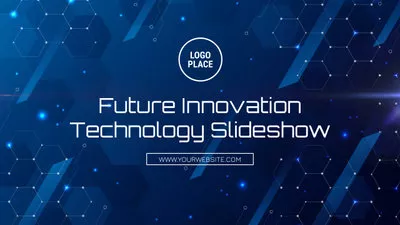 Artificial Intelligence Future Innovative Technology Business Slideshow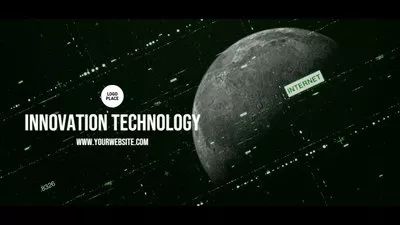 Technology Business Company Slideshow Innovate Ai Spaceflight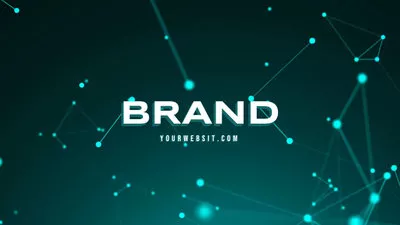 3D Logo Reveal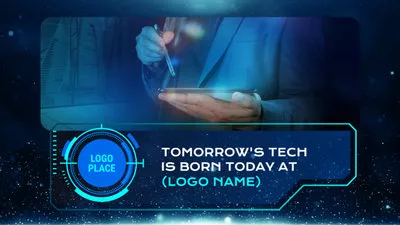 Company Explainer Ad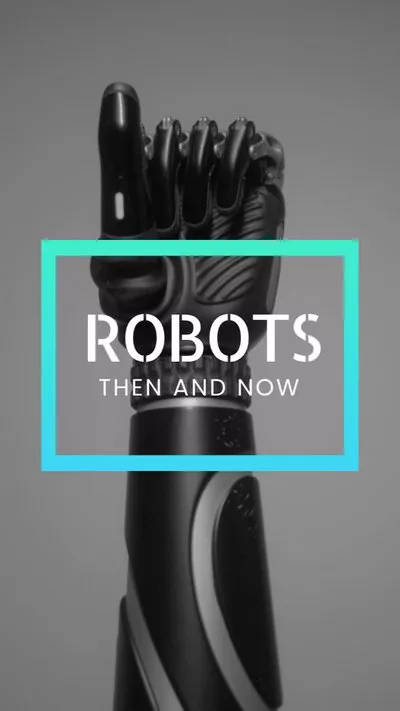 Tech Product Promo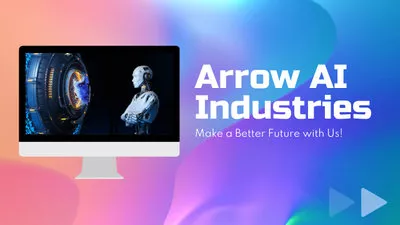 Futuristic Electronic Marketing Presentation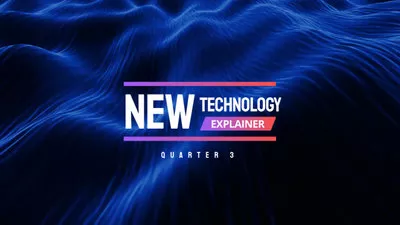 New Technology Explainer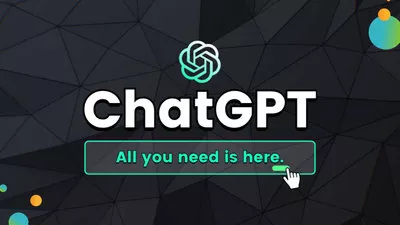 Green Tech Chatgpt Guide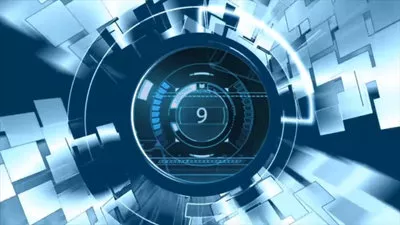 Epic Countdown Technology Sci Fi Movie Trailer
Unlock The Power of AI Video-editing Functions & Edges
Customize Everything to Create an AI Video Beyond The Expectation & Vision
Change Aspect Ratio for Different Platforms in a Click
No more worries about incompatible video dimensions. FlexClip's free ai video editor & maker allows you to optimize & generate videos that perfectly align with target platforms, maximizing engagement and reach. You can immediately adjust a video's aspect ratio with just one click, ensuring a seamless fit on various platforms, such as, TikTok, YouTube, Facebook, Instagram, X Twitter and many more.
Get Your Desired Video Vibe with a Single Click
Be it cyberpunk, future, science, unknown, nature or business, you can effortlessly find suitable, awesome video transitions, effects and overlays to apply with a single click of the mouse.
Produce AI Videos in a Click
Let's say, your AI-powered video will be created for the purposes of music, marketing, product, company mission, movie trailer, promo or campaign. A single mouse click will retrieve you a wide array of useful artificial intelligence media & templates, as well as generate a pile of state-of-the-art AI images & footage for an instant use.
Add AI Sounds in a Click
Find whatever sounds you need or cutting-edge background music for technology, AI or other kinds, at the speed of sound! FlexClip's soundtrack library has installed millions of audio effects, sounds and music available for a search click.
Why You Need to Make an AI Video
Boost Sales
A compelling video can absolutely influence buying behavior, leading directly to sales.
Increase Traffic
Nothing can compare to the power of video content when it comes to driving traffic to your site.
Encourage Social Shares
Videos on social media platforms generate more likes and shares than images and text combined.
How to Make an AI Video in 3 Steps
Add Media
Add videos or photos from computer or stock libraries to the scene.
Customize
Add text, music, and voiceover to customize your AI video.
Export
Download your AI video in various ratios and definitions or share it online with the world.