Video Aspect Ratio
FlexClip helps you easily create videos in different aspect ratios. Choose the right aspect ratio for your video to make it compatible with the platform or device you use.
What You Can Do with FlexClip Aspect Ratio Options
FlexClip offers some aspect ratio options for your video, such as 16:9 aspect ratio and 1:1 aspect ratio. With these options, you can make a video that can be suitable for different devices and for different social media platforms such as YouTube and Instagram.
16:9 Aspect Ratio
16:9 aspect ratio is the most common aspect ratio for televisions and computer monitors, so it is widely used when creating a video. For example, YouTube on desktop uses a 16:9 aspect ratio player. If your video uses a 16:9 aspect ratio, they will be displayed correctly without cropping or stretching.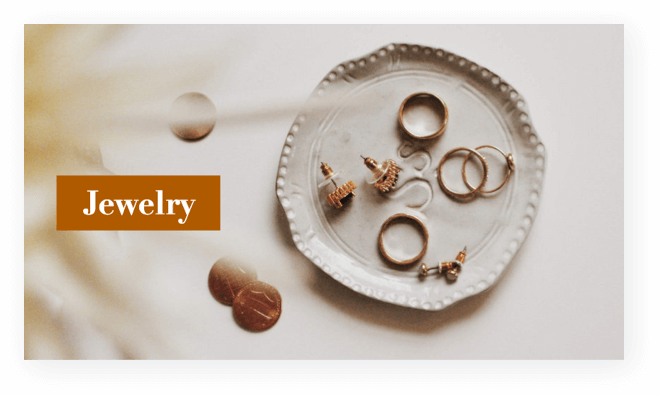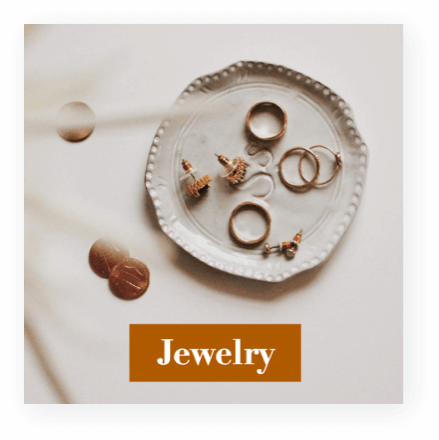 Square 1:1 Aspect Ratio
1:1 aspect ratio means the width and height are the same. This ratio is more suited to mobile devices and popularized by mobile apps. As we all know, 1:1 aspect ratio is the classic Instagram aspect ratio and it is also supported by other major social platforms including Facebook and Twitter.
Change Aspect Ratio
Think about where your video will display and decide the aspect ratio before starting creating the video. If you have a finished video and want to change its aspect video to fit another platform or device, just upload it to FlexClip program and choose a different aspect ratio for it.