Video Resolution
FlexClip enables you to export videos in different resolutions including 1080p, 720p, and 480p. You can choose the best video resolution to download your video for different purposes.
What You Can Do with FlexClip Output Video Resolution Options
FlexClip enables you to create videos up to 1080p. To meet your personal needs, it also offers 720p and 480p for you. Think about the devices and platforms your video will display, download the video in the best resolution, and then you show your video without reducing the quality.
Full HD 1080p Resolution
1080p is usually known as FHD or "Full HD" resolution. If you want to share your video on social media or show it on large screens or TVs, we recommend you to export 1080p videos. 1080p is widely used on YouTube. When you want to share a video on your YouTube channel, choose this output resolution for your video.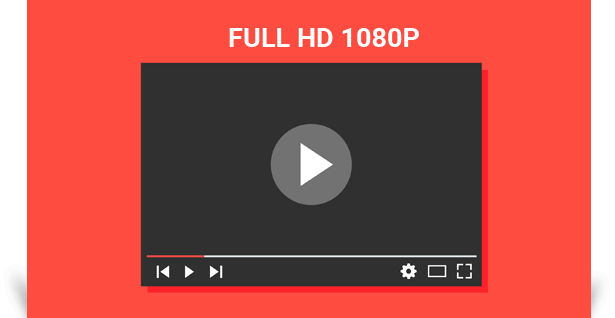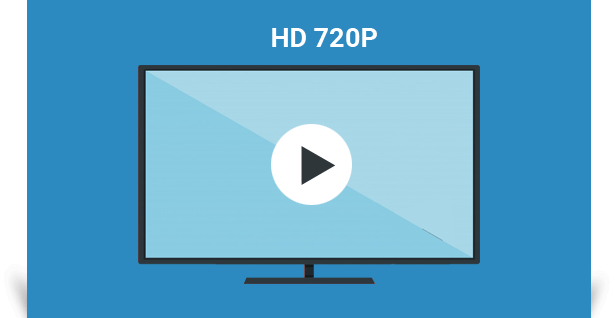 HD 720p Resolution
720p, usually known as HD or "HD Ready" resolution, is the start of the high definition. It is one of the most common resolutions across the internet. All modern TVs support for at least 720p resolution. Compared with lower video resolution, it can show more details on TVs and other larger screens.
SD 480p Resolution
480p is the standard quality resolution. It is the common standard for broadcast television. It is also commonly known as "DVD-quality", giving your DVDs the highest quality. Besides, a 480p video can play well on most desktop monitors, laptops, and mobile phones.