Amazing Twitch Intro Video Templates for Free
Twitch Intro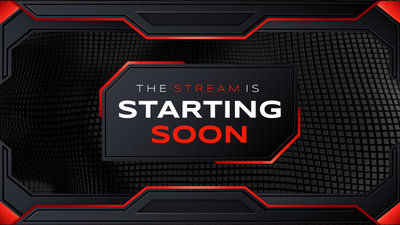 Twitch Intro and Endscreen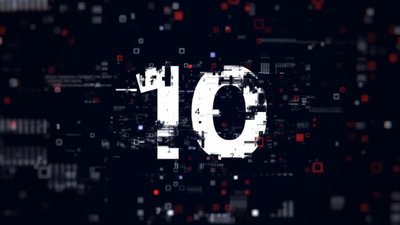 Countdown Fault Technology Game Start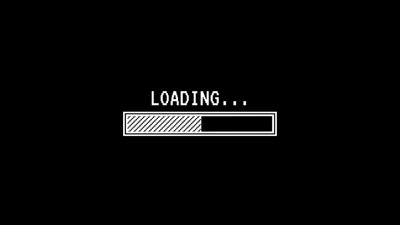 Pixel Game Loading Intro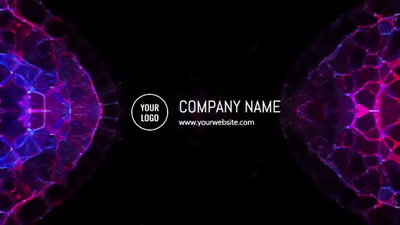 Mysterious Intro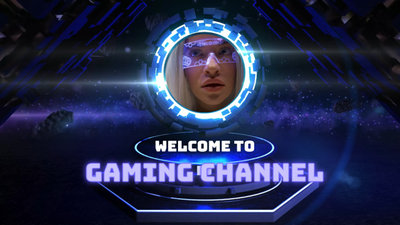 Blue Neon Futuristic Game Tech Intro Outro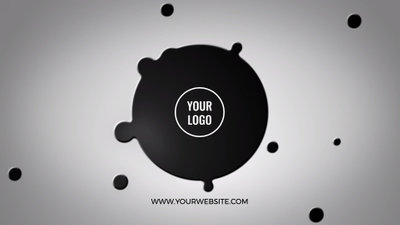 Dynamic Dot Intro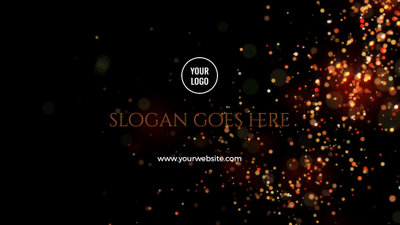 Sparkle Intro
Simple Intro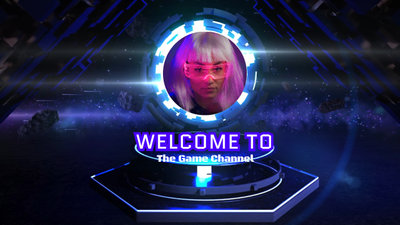 Tech Style Futuristic Gaming Channel Youtube Intro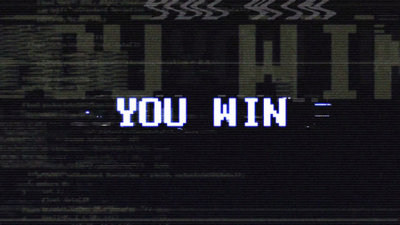 Gamer Intro Youtube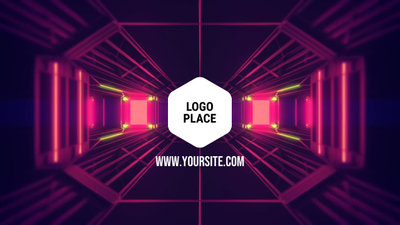 Cyberpunk Game Intro
Twitch Intro at One Go
Why You Need an Engaging Intro for Twitch?
Short answer is that in this way your watchers are engaged. Long answer is that it increases your channel growth and allows you to get more player-eyebrows raised. This is impossible if a good video editor like FlexClip is not by your side. FlexClip is a cloud-based editor that'll make your twitch journey easy & fruitful.
The tools that the platform has to offer are unavailable elsewhere. The program has a huge template library for your Twitch intro and it also continues adding more features as the demand rises.
Create an Intro to Make Your Twitch Channel Hot
Always remember that video editing is 60% editing, and the rest is shooting. For a professional Twitch intro, you need to cut & trim the video and make a custom as per your audiences. Lucky for you, FlexClip has provided professional Twitch intro templates and everthing else, which you can directly grab one to use.
Import a template, trim it as per needs, add music, trim music to make perfect Twitch music if required, and your Twitch video opener is done. Make full use of FlexClip features to have a Twitch intro that helps your stream go viral.
Successful Twitch Intro Designs
A Pinch of Animation
Twitch is all about gaming which in turn is all about animation & engaging. Twitch intro animations get you the desired results without much work. FlexClip fully supports animated intros. Twitch intro animation will take your channel to new levels, and will increase your subscriber base tenfold.
Get a Logo
Your channel deserves a logo as it's your personalized space. Once your logo has been prepared or created, you can easily import it to the storyboard, and let FlexClip do the rest. Getting a logo in your intro ensures that you get the best out of your channel.
Using FlexClip, your logo will be perfectly placed. You can also change the position of the logo, if it does not look good enough. FlexClip makes the overall process too easy as compared to many other software.
Add Transitions
Text & scene transitions are both supported by FlexClip, so making a cool Twitch intro is not a problem at all. You can get the best out of your Twitch intro by using transitions at the right places to get the pulse of your audiences, and FlexClip makes it possible for you with a few clicks.
Why You Need to Make a Twitch Intro Video
Boost Sales
A compelling video can absolutely influence buying behavior, leading directly to sales.
Increase Traffic
Nothing can compare to the power of video content when it comes to driving traffic to your site.
Encourage Social Shares
Videos on social media platforms generate more likes and shares than images and text combined.
How to Make a Twitch Intro Video in 3 Steps
Add Media
Add videos or photos from computer or stock libraries to the scene.
Customize
Add text, music, and voiceover to customize your Twitch intro video.
Export
Download your Twitch intro video in various ratios and definitions or share it online with the world.