Creative Skit Video Templates for Free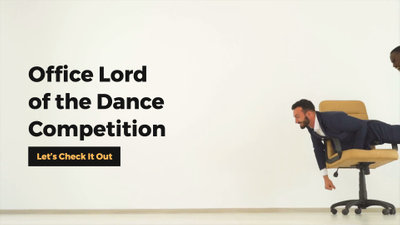 Office Prank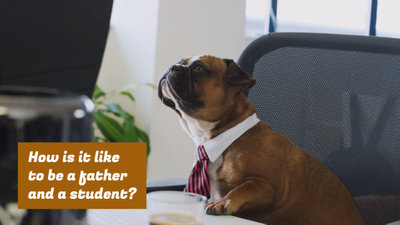 Animal Prank
Various Hilarious Skit Videos Grab Viewers' Attention Quickly
Funny Comedy Skit Video
Create a funny comedy skit video to show skit lovers your creative ideas. You can present your observations, reviews, and suggestions in the video by performing your devotedly-made skit. Making a skit video is a nice try if you want to do something meaningful or prospective.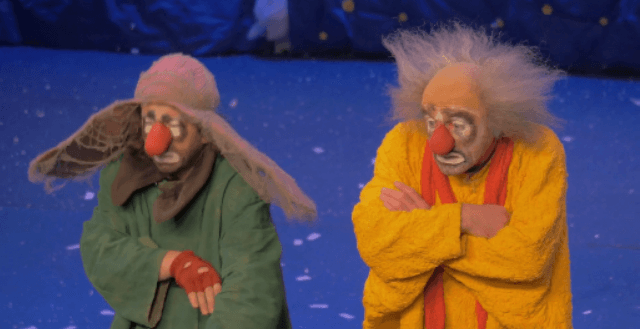 Funny Talent Skit Video
Cooperate with FlexClip to customize a funny talent skit video. It's easy to carry on your video production project with FlexClip's editing tools. The employing of music, overlays, transitions, etc., is surprisingly quick and convenient. What you need to do is think about making the video more creative.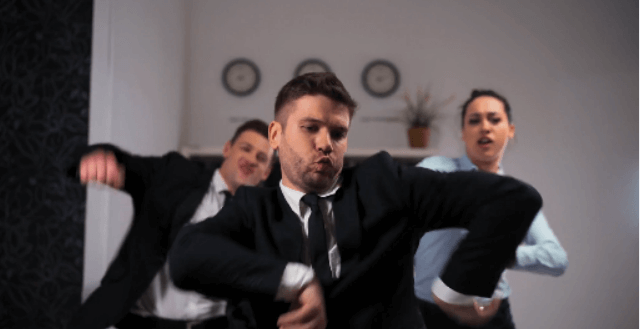 Skits Compilation Video
Compile all of your saved or created funny skit videos in a video. And then edit it with your own aesthetic, assisted by FlexClip. Edits of adding texts, music, or elements are available over here. If you want it viewed by more people, share it on social media.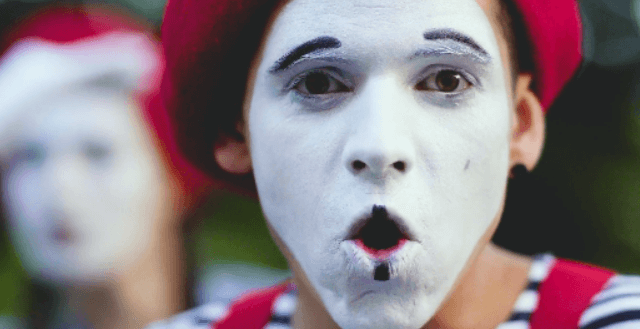 Skit Ideas Video
Have multitudes of ideas about skit converged in your brain? Try making a skit ideas video to share them. The video can help people in need of getting skit inspirations. Of course, you can also share your secrets about staying inspired and gaining ideas within the shortest time.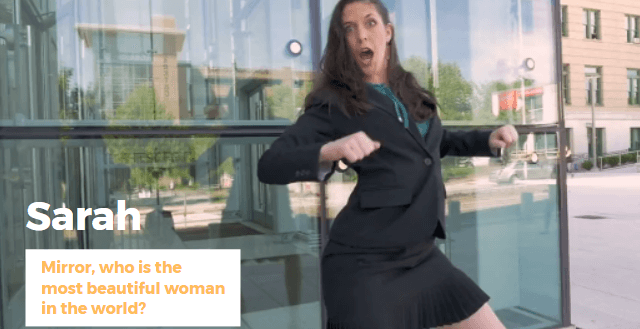 Create Your Exclusive Skit Videos Guided by the Following Tips
Find Inspiration
It's hard to brainstorm something that seems like a good idea. Ideas are fleeting. And Sometimes, they pop up randomly when you take a shower, drive, or sleep. All you need to do is keep a notebook full of them. Or gather ideas by observing, communicating, or sharing.
Write Your Script
Before writing a script, you must consider a couple of aspects, such as the acting member, the shooting scene, or the proofreading helper. When you clarify these questions, you can launch the writing journey. A good script requires repetitive polishing and rewriting for its scenes or dialogues.
Film Your Video
Make sure that your actors know their lines and the direction of the skit. If necessary, you can schedule one or two rehearsals to help determine if something needs to be modified. And ensure that props, costumes, and camera equipment are set.
Edit and Upload Your Video
Now your project has been done more than half. It's time to edit. Post-production is easy with FlexClip's help. Ponder what edits your video need and try them. After finishing all edits, you can share the final work on your channel to wait for viewers' feedback.
Why You Need to Make a Skit Video
Share Moments
Making a video story is a great way to share your important moments with family and friends.
Evoke Emotion
A video can convey strong emotion and resonate well with audiences.
Improve Engagement
People are more likely to engage, share, and comment on video content.
How to Make a Skit Video in 3 Steps
Add Media
Add videos or photos from computer or stock libraries to the scene.
Customize
Add text, music, and voiceover to customize your skit video.
Export
Download your skit video in various ratios and definitions or share it online with the world.