Interesting Fan Edit Video Templates for Free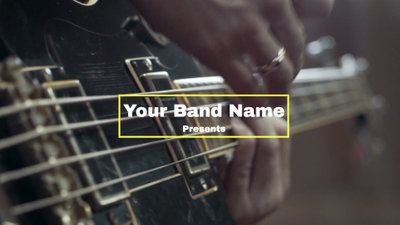 Album Intro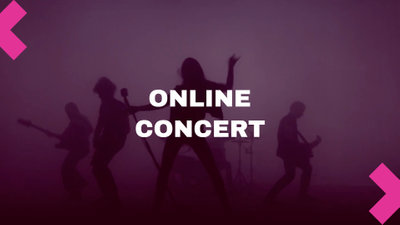 Online Concert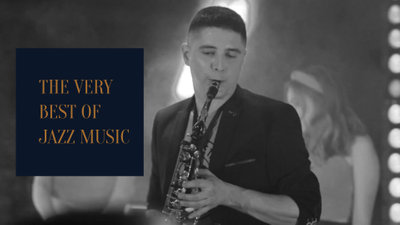 Jazz Day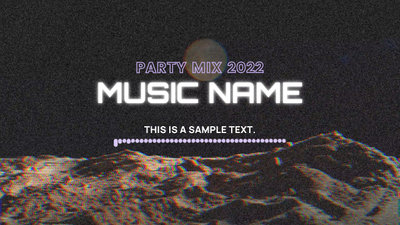 Neon Music Playing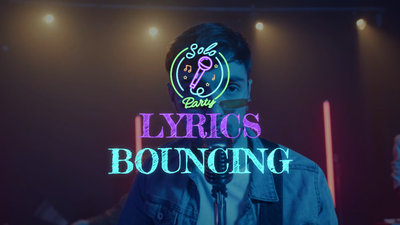 Bouncing Lyrics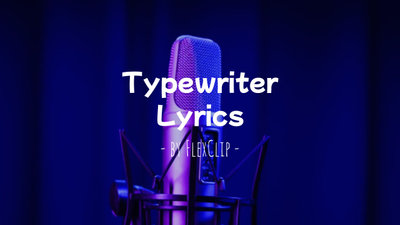 Typewriter Lyrics Sample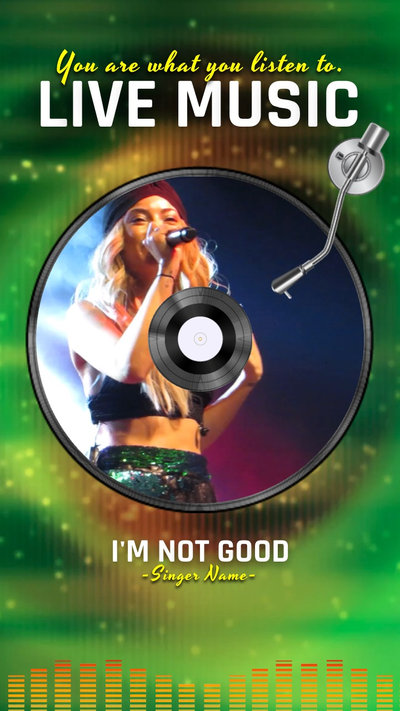 Live Music Podcast Song Lyrics Youtube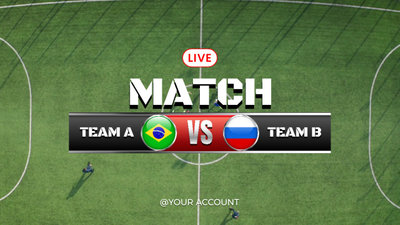 Football Sports Team Match Live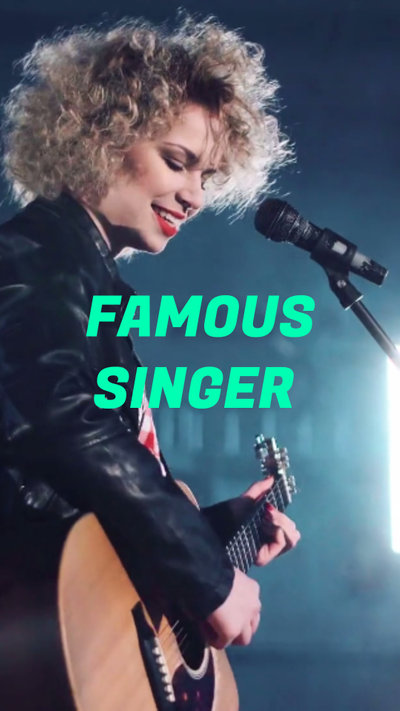 Music Festival Invitation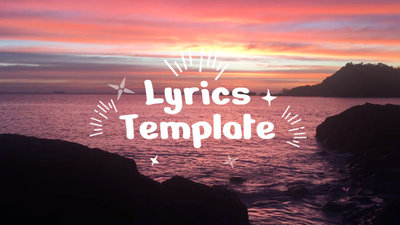 Animated Text Lyric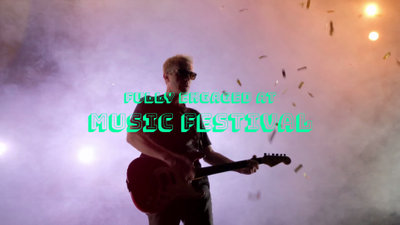 Music Festival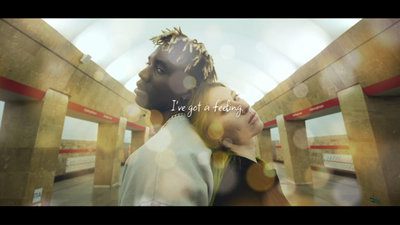 Love Song Lyric Slideshow
Create All Types of Fan Edit Videos with Ease
Fan Edits of Movie
Remove or reorder the scenes, clips, or images of a comedy, action, fiction, or romance movie to realize a new production. And you can create a feeling of euphoria, shock (a positive one, of course), happiness, or other emotions depending on the edits, like adding music, texts, or others.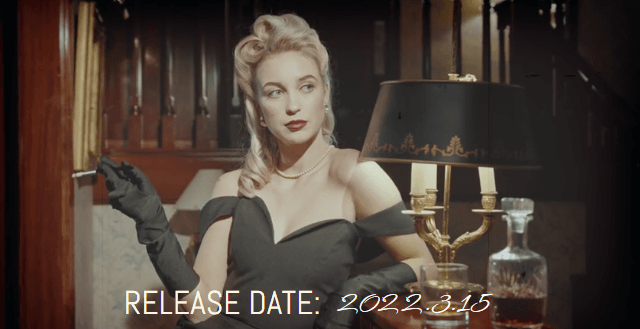 Fan Edits of TV Show
You are allowed to compress an entire season of a TV show into a feature-length film. The new film will stand out from others when it is added with music, texts, and overlays. If you lack creativity, you can refer to other fan edits that can help you sparkle ideas.
Fan Edits of TV Series
Have you ever watched a TV series that didn't unfold or end to your satisfaction? Now you can adapt it following your preference. Delete scenes or dialogues, replace audio or visual elements, and add material from other series to get an entirely different production.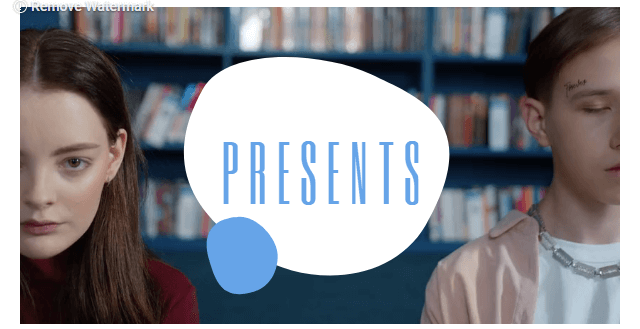 Fan Edits of Favorite Band
Put video clips or images of your favorite band's MV or living performance together to make a new interpretation. The video professes your love and expectation for the band. And it can also realize those fictional scenes of your brain in the form of video.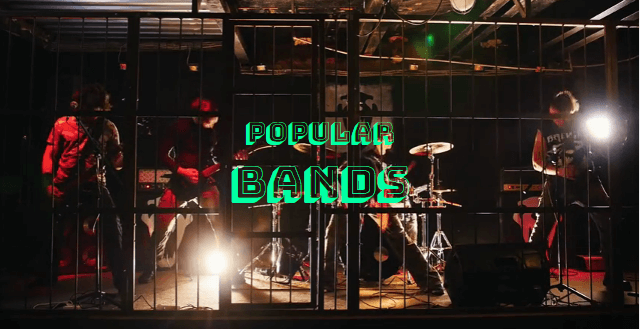 What Need to Be Considered in Making Breathtaking Fan Edit Video
Tap Words in the Text
The generation of fan edit videos originates from your creativity. So you need to add texts to showcase your thoughts and concepts. And texts are the most beneficial tools for guiding the story development. You can try to use texts, which will bring you good surprising results.
Use Background Music
Fan edit videos, as a new kind of production for the original, have their own unique theme. In order to make this topic more obvious, creators will consider using background music as a supplement. Consequently, with the help of music, the subject will be more apparent.
Employ Overlay Effect
Fan edits mean that different parts are compiled together. So the use of overlays is indispensable to make these parts look consistent and give viewers a smooth feeling. Besides, overlays can catch viewers' attention to the greatest extent.
Why You Need to Create a Fan Edit Video
Share Moments
Making a video story is a great way to share your important moments with family and friends.
Evoke Emotion
A video can convey strong emotion and resonate well with audiences.
Improve Engagement
People are more likely to engage, share, and comment on video content.
How to Create a Fan Edit Video in 3 Steps
Add Media
Add videos or photos from computer or stock libraries to the scene.
Customize
Add text, music, and voiceover to customize your fan edit video.
Export
Download your fan edit video in various ratios and definitions or share it online with the world.