Update Your WhatsApp Status By Getting Started with Free, Stunning Video Templates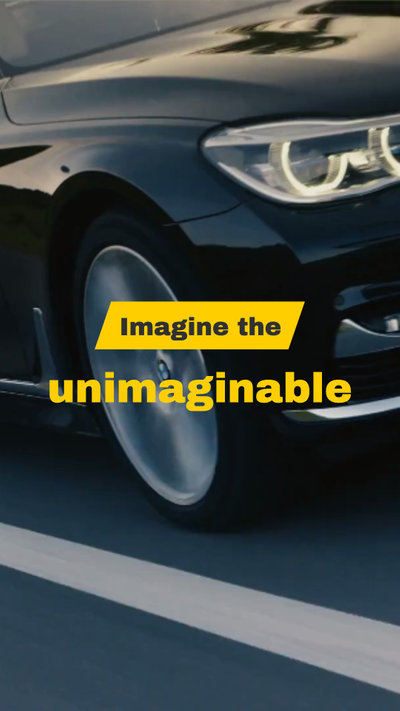 Car Dealership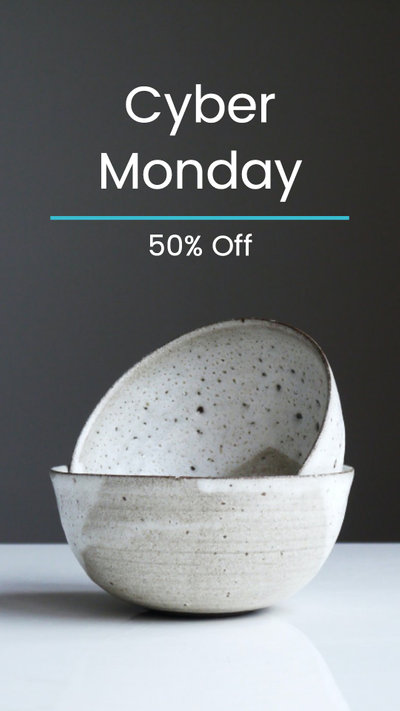 Cyber Monday Promotion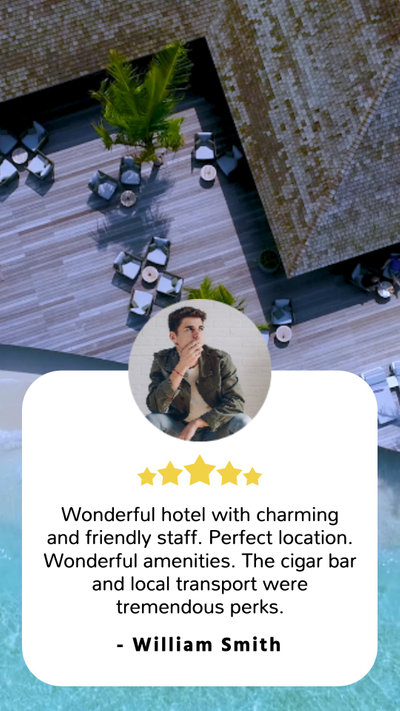 Hotel Guest Review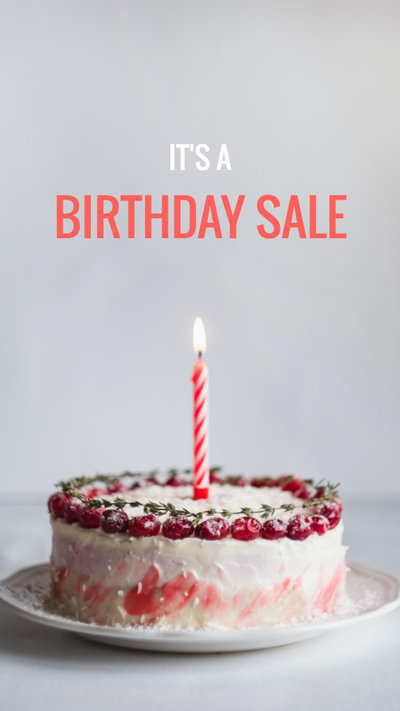 Happy Birthday Sale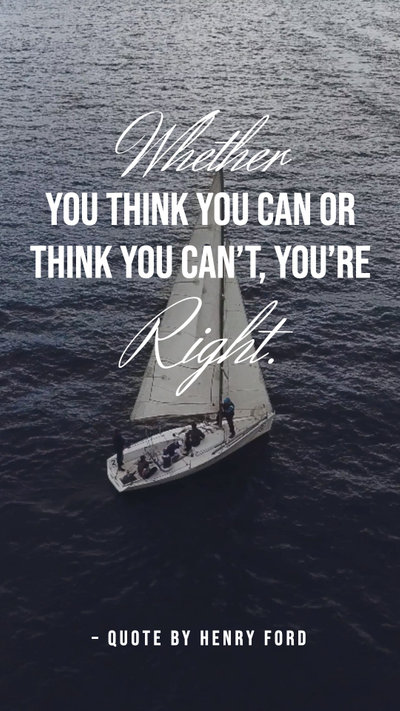 Inspiring Quote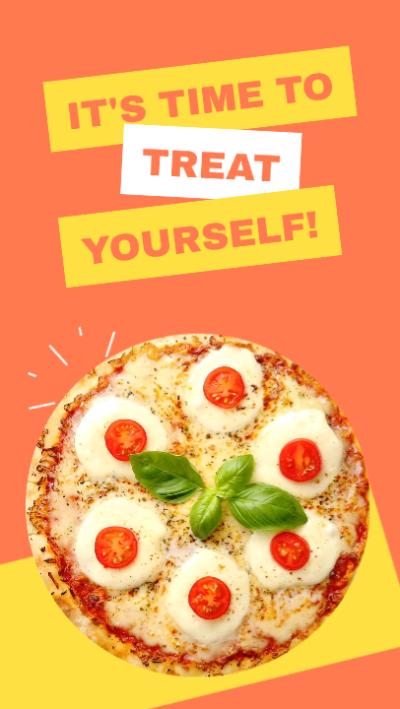 Tiktok Food Ad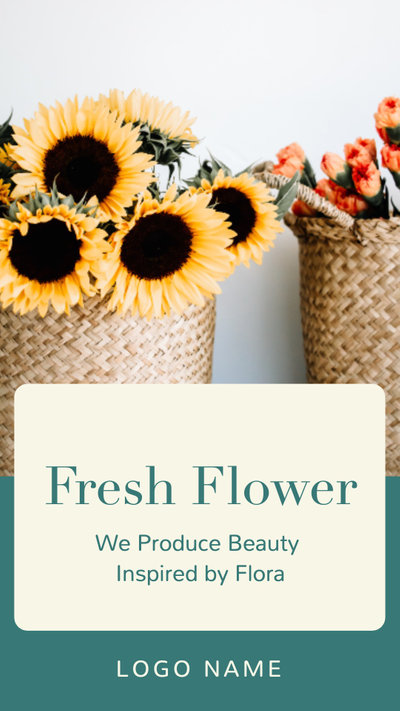 Fresh Flower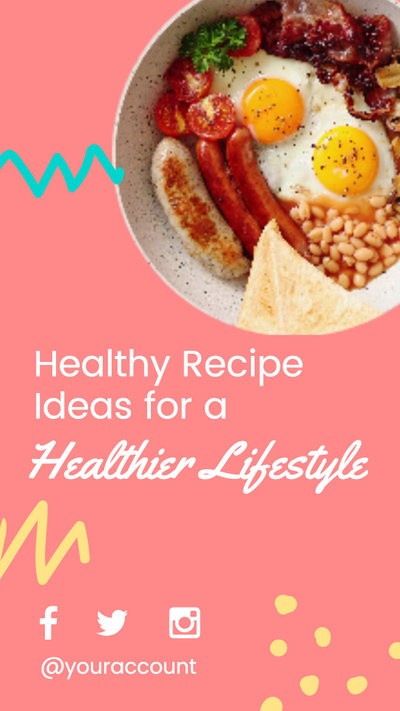 Daily Recipe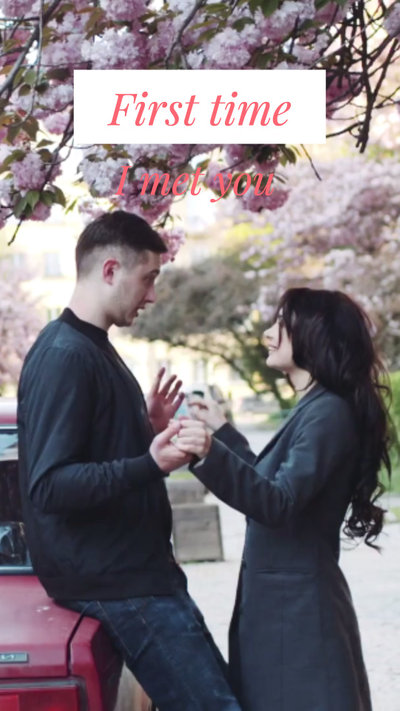 Proposal Video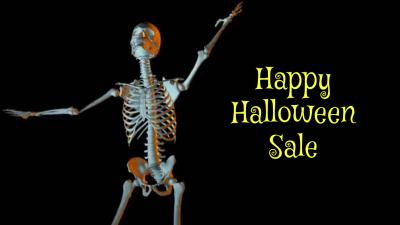 Halloween Sale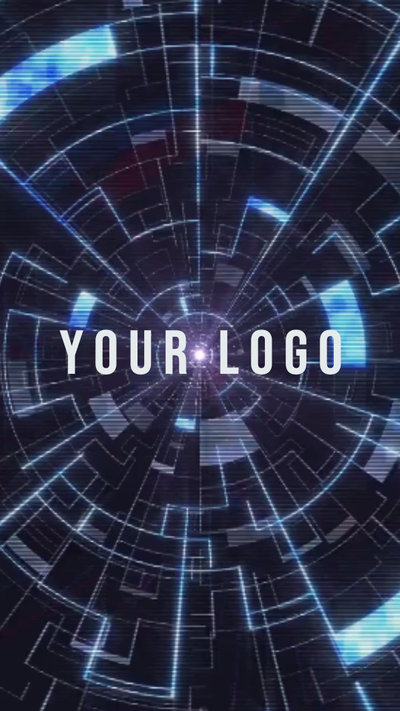 Techno Logo Intro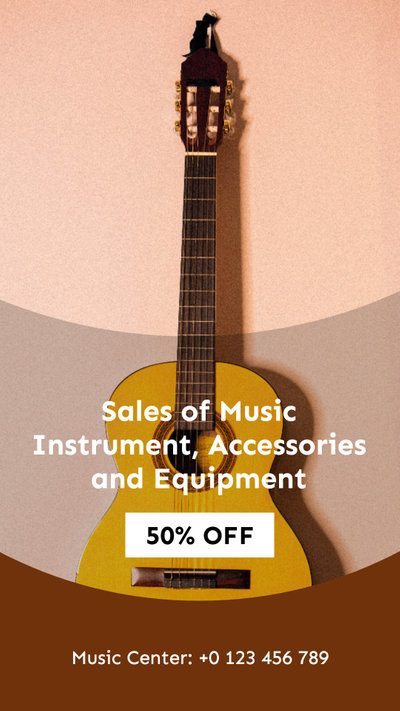 Music Instrument Sale
Make WhatsApp Status Entries Unique & Amazing
Make Fun WhatsApp Status Video
Add hilarious animations, quotes or other bells-and-whistles to your WhatsApp status, and make it even funnier & amazing to watch. With FlexClip, you can use its merge function to attach animations & real videos from your computer or media stock to get the best results.
Make Romantic Status Video
With FlexClip's huge template selection, you can use the one that's the most romantic, and get your love status video rendered in a matter of minutes. With such video status, you can share joy & happiness and get the eyes of viewers especially if your WhatsApp is a business account that sells & promotes valentine's products.
Custom a Sad WhatsApp Status Video
Sad statuses garner a lot of views, and resonate with audiences in this regard. Font & text transitions play a vital role. Also, FlexClip has a huge library of music that ensures the melody matches your sad status. Import video & images, and let FlexClip do the magic to render a sad movie story.
DIY a Cute Anime for WhatsApp Status
It's way easy to create anime or animated videos here. Find a myriad of images or footage in the theme of cartoon & animation from media stock. Rich animated elements, such as dynamic texts, overlays, widgets and logos are fully integrated. Make an animated video without spending tens or hundreds of dollars.
Craft a Music Video for WhatsApp
The music library of FlexClip is very versatile, as it has melodies for every genre, which makes the process of making a music status video too easy, be it a lyric video or MV. With this status maker, you're sure to get the results from WhatsApp that no other program offers.
Practical Tips That Nobody Tells You about WhatsApp Status Video
Post Long Videos on WhatsApp Status Video
Though you can only post a video within 30s as your WhatsApp status, with FlexClip you can try trimming or splitting a long video in a minute so as to update your video story part by part and keep the sequence.
By splitting video contents into parts and deleting unnecessary parts, you can make your status story shorter & more engaging, fitting a short attention span and addressing each point clearer. Shorter video stories can grippingly tell the whole story to viewers way better than a long video.
Fonts Matter a Lot
Choose fonts based on your video theme. For romantic status videos, try a soft font; and for horror or chilling status, go for creepy fonts.
FlexClip has almost all the fonts & templates coming with all sets of color schemes & font designs, which you can just copy & use in your status video. They ensures that your WhatsApp status raises many eyebrows.
Add Links to Status
It's particularly important, especially if you have a business account. Add links to your status videos, they'll drive traffic to your website & drive sales when your status video gets play. With FlexClip, it's easy to integrate links into videos. Be sure to use a shorten URL, so that video is not covered by URL alone.
WhatsApp Status Video Maker
Editing WhatsApp videos online is one of the most mind-bending tasks that FlexClip supports you. Make your 30s status video thrilling & exciting to watch along with the help of FlexClip - one of the easiest video editing apps.
The video editor falls into the category of fully professional video templates that provides you with fast results. Editing, exploring and adding emotional music to your WhatsApp status video is at your disposal, once you've put your hands on FlexClip. Make use of its easy-to-understand interface with everything needed.
Why You Need to Make a WhatsApp Status Video
Share Moments
Making a video story is a great way to share your important moments with family and friends.
Evoke Emotion
A video can convey strong emotion and resonate well with audiences.
Improve Engagement
People are more likely to engage, share, and comment on video content.
How to Make a WhatsApp Status Video in 3 Steps
Add Media
Add videos or photos from computer or stock libraries to the scene.
Customize
Add text, music, and voiceover to customize your WhatsApp Status video.
Export
Download your WhatsApp Status video in various ratios and definitions or share it online with the world.