Outstanding Reaction Video Templates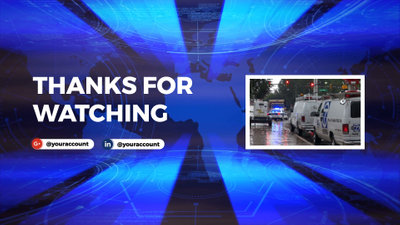 Special Outro for News Channel
Let's make a stunning outro for your news channel using this template. It's easy!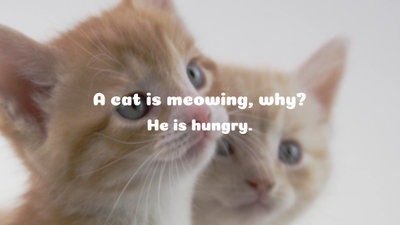 Cat Questions
Create a funny cat video to show why your kitty is meowing.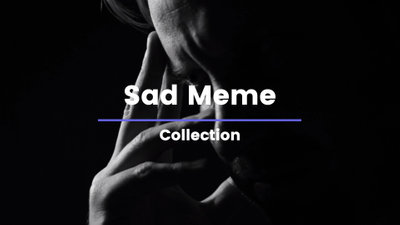 Meme Video Sad
Need a sad meme video? This sad meme collection enables you with endless inspirations.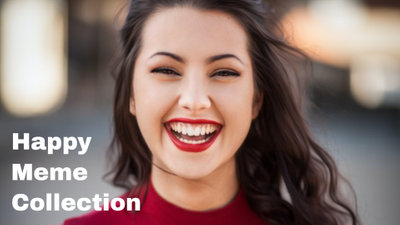 Meme Video Happy
This happy meme collection enables you with endless inspirations to create your own funny meme video.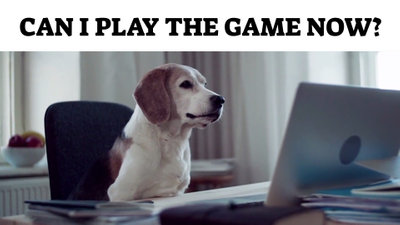 Dog Before Computer Meme
Customize this video and make your stunning meme about doggie!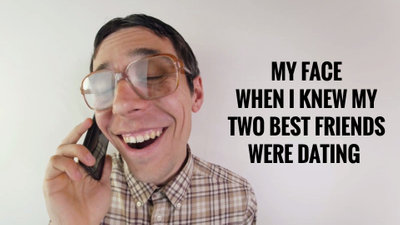 Funny Man in Glasses Meme
Let's create an interesting meme using this stunning template!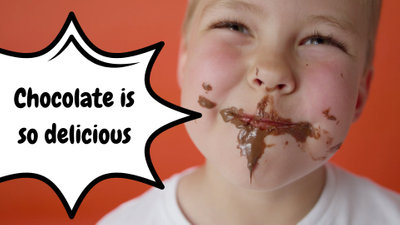 Happy Face Meme
Have interesting videos? Customize them and make stunning memes right now!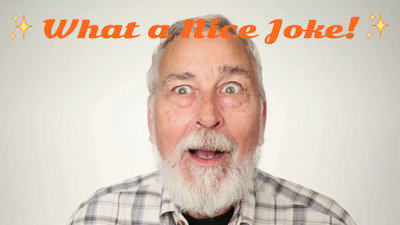 Eye Rolling Meme
Work with this template and make more memes about interesting videos!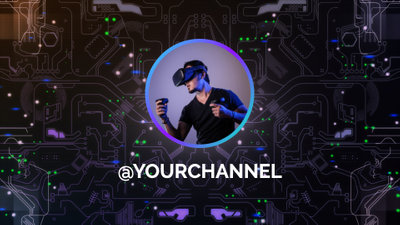 Gamer Youtube Intro Video
A cool gamer intro video will attract more followers to subscribe to your channel!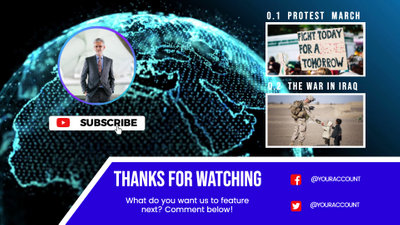 Outro for News Channel
International news is closely related to everyone in the world. Let's create a professional news video using this template!
Smile Meme
Release your creativity and make memes using interesting pictures and videos. It's easy!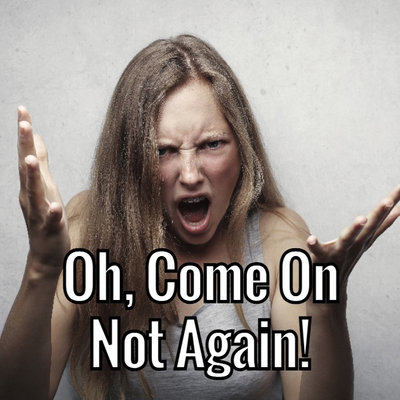 Oh Not Again Meme
Let's make a meme to express your anger! It's easy and free!
Awesome Reactions to Add in Your Video or Meme
Surprising Reaction
Use the power of video to capture the surprising reaction and it is a common trait. Use FlexClip to import your captured video to storyboard, and adjust its speed & light to make it look like a professional flick created.
With media library, you can also find lots of reaction images that suit the genre or topic you're working on. You can join different external laughs, reactions, movie clip funny scenes, and funny sentences to make a viral reaction meme that'll make people burst in laugh.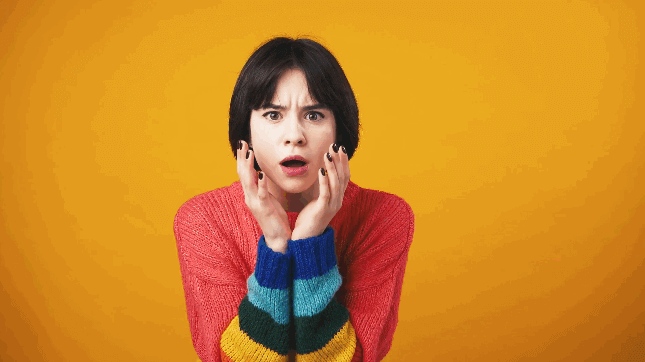 Pet Reaction
It's by far the funniest video on the Internet. Use FlexClip slow motion or flash-forward controls to make it funnier and get more views. You can also cut unwanted parts by using inbuilt trimmer, and it'll make your video a masterpiece.
If some videos or pictures are too big in the resolution, you can use FlexClip to adjust resolution and get a professionally created pet reaction video within minutes.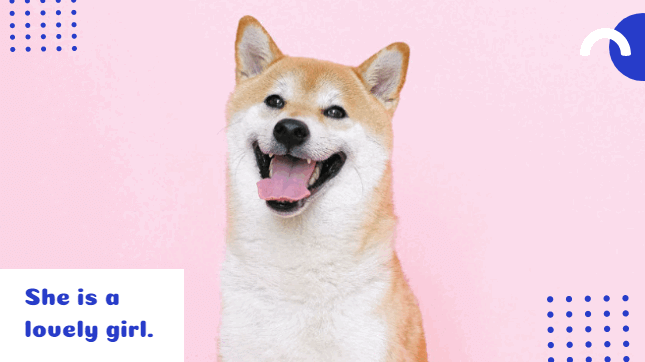 Kid Reaction Video
Show the world your cute side by making a compilation of kid's reaction videos. Use FlexClip merger to join clips of different kids' reaction videos. Post online and help other people with the laughing therapy. Upload video to FlexClip, work on it, and get something that'll entice the world.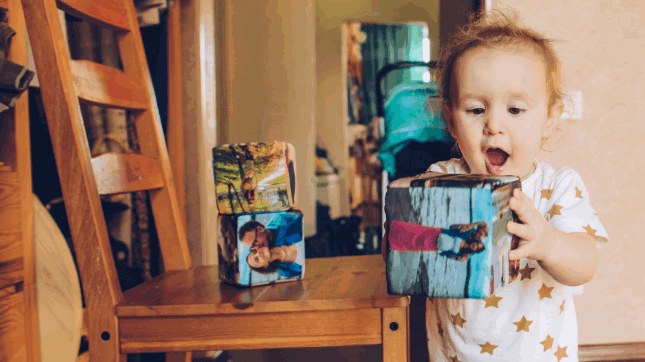 Show Reaction
TV shows like Ellen and SNL have unexpected reactions made by the hosts & guest celebrities that shock the world and are too good to watch & use in your reaction video or meme. Use FlexClip to adjust aspect ratios of show clips to make reaction feel more real.
Once again a reaction compilation can be made using FlexClip, render and post online for the world to see, feel or laugh. With FlexClip reaction compiler, even the sky is not the limit if you have decided to try the ever-increasing tool set of FlexClip video editors.
Easily Capture Reactions via a Video or GIF
Reaction video is a genre that has taken up the Internet in recent years. To capture reactions professionally, the best online video editor out there is FlexClip. With this program, you can easily add transitions & effects, and if required add funny, surprising images & footage from its extensive stock media library.
Even if it's the first time making a reaction video, FlexClip features come in handy and provides you with considerate support required. You can edit, compress or even download your final reaction video in either GIF or MP4, and share with your friends and also on social media.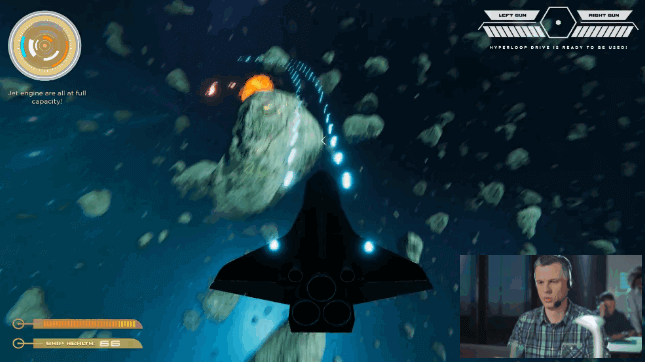 Why You Need to Make a Reaction Video
Share Moments
Making a video story is a great way to share your important moments with family and friends.
Evoke Emotion
A video can convey strong emotion and resonate well with audiences.
Improve Engagement
People are more likely to engage, share, and comment on video content.
How to Make a Reaction Video in 3 Steps
Add Media
Add videos or photos from computer or stock libraries to the storyboard.
Customize
Add text, music, and voiceover to customize your reaction video.
Export
Download your reaction video in various ratios and definitions or share it online with the world.