Various Prank Video Templates for Free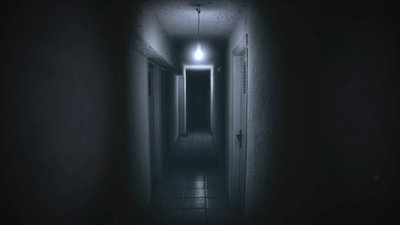 Prank Scare Dim Darkness Video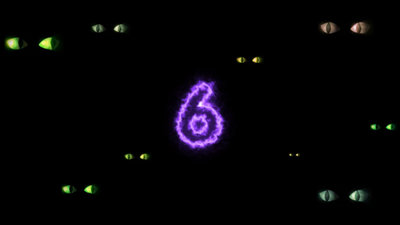 Halloween Countdown Video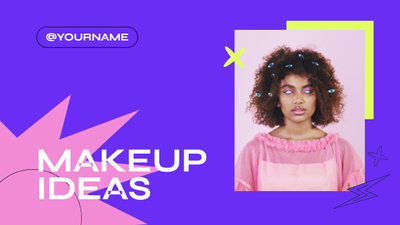 Halloween Makeup Ideas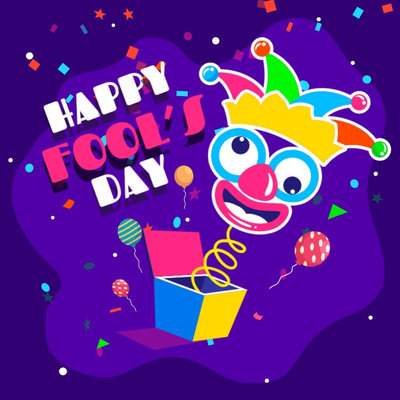 Cartoon Prank Happy Fools Day
Funny Prank Video Ideas That Rank Top
Friends Pranks
One of the best BFF tricks is to plan a prank for your friends, and share a laugh via a prank video. Choose a template or start from zero, add pictures, videos, stickers and whatever you want, and level up your video.
Office Pranks
Nothing makes your coworkers laugh like jokes about stuff only you & your coworkers know or remember. It's not possible to find exactly the same videos on the Internet, but you can fast create such prank videos on your own using our prank video maker with animated texts, images and videos of office pranks.
Ghost Pranks
Build incredible horror prank videos by adding ghost photos, footage and bloody animated texts to create the most authentic fear. Also, there're hundreds of scary background music for you to give a realistic touch!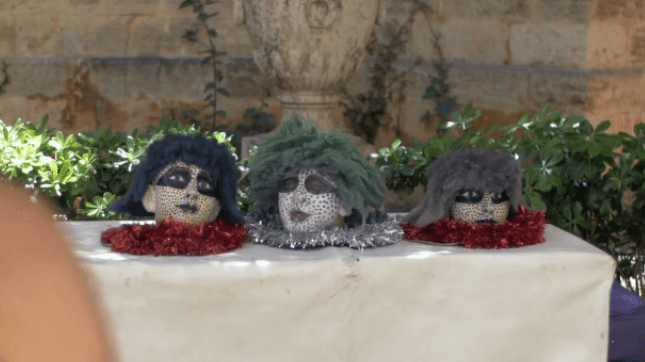 Fart Pranks
As funny as it sounds, your video can be funny too when you turn the fart moments into a prank video. Search some realistic fart sounds from the library and have a good laugh with your friends & netizens.
Essential Tips of Prank Videos or Memes to Create Lots of Fun
Try Experimenting with Humor Genres
With professional gaming intro templates, making an intro is no longer a daunting task. Whether you need a funny gaming intro or a serious one, you can find whatever you want at our template library. All you need to do is select a template, and personalize logo, text, color, animation & video speed as you like.
Choose the Right Sound Track
Choose right music tracks and hilarious sound effects as they play an important role in creating a joyful & funny mood. Try keeping your videos short and hilarious. Before you begin editing, plan the sequencing and content of your prank movie to ensure that it flows smoothly.
Make the Intro Impactful and Sensitive
The opening three seconds of your video are the most watched. So, make sure your beginning makes an impression and encourages people watching your entire prank. Make sure that your humor does not violate anyone's sensibilities. Try to be as cool as possible with your videos and create some buzz around!
Prank Video Maker That Makes Your Prank Epic
With FlexClip's prank video maker, anyone can be as creative as they want when it comes to editing your films to make them look funny. It's easy to combine any images, videos, subtitles and soundtracks into hilarious videos to tell prank stories through humour.
You can easily make a custom of your prank movies, and make them look perfect on any social media platform, including YouTube, Instagram, TikTok and others. Not only that, but you can even doodle on your videos, and add your own annotations via animated texts to make them even hilarious.
So go ahead, and create delightfully hilarious videos with photographs and music using this prank video generator.
Why You Need to Make a Prank Video
Share Moments
Making a video story is a great way to share your important moments with family and friends.
Evoke Emotion
A video can convey strong emotion and resonate well with audiences.
Improve Engagement
People are more likely to engage, share, and comment on video content.
How to Make a Prank Video in 3 Steps
Add Media
Add videos or photos from computer or stock libraries to the scene.
Customize
Add text, music, and voiceover to customize your prank video.
Export
Download your prank video in various ratios and definitions or share it online with the world.