Happy Party Video Templates for Free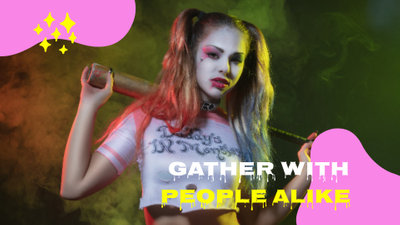 Cosplay Party Invitation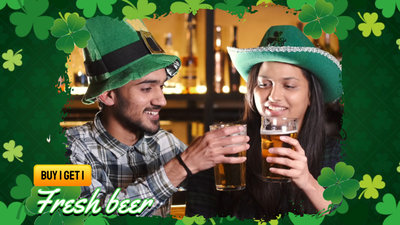 St Patricks Day Club Party Slideshow Promo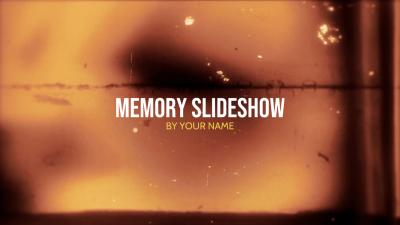 25th Anniversary Party Invitation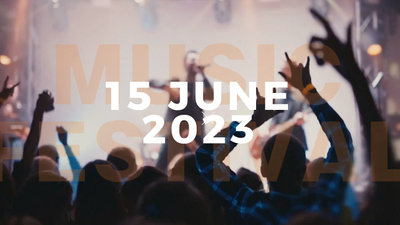 Music Festival Party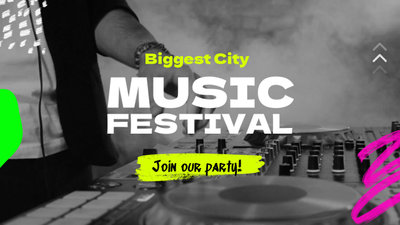 City Music Festival Party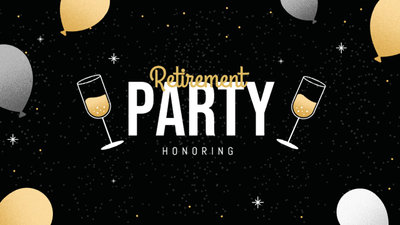 Retirement Party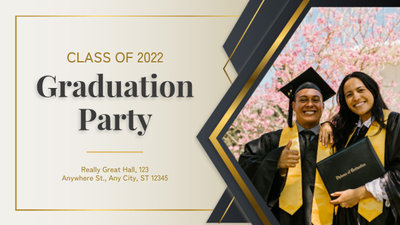 Party for Graduates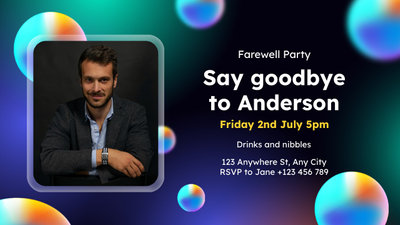 Gradient Farewell Party Invitation
Wedding after Party Invitation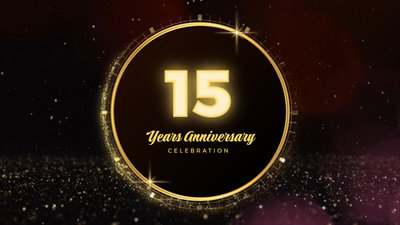 Business Anniversary Party Celebrate Golden Shiny Invite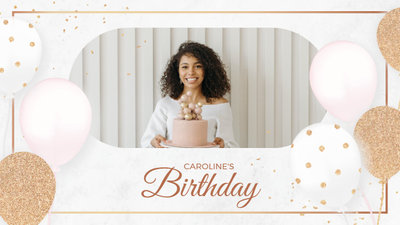 Warm Birthday Party Slideshow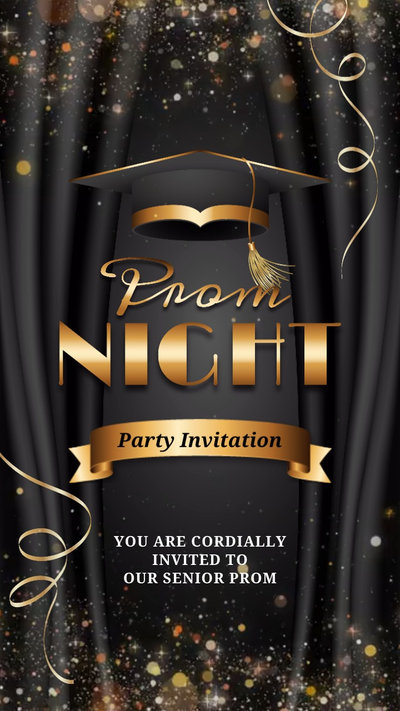 Golden Graduation Ceremony Prom Night Party Invite Instagram Video
Some Choices for You to Create Videos about Party
Anniversary Party Video
Have you joined or planned an anniversary party for your friends or a diamond wedding anniversary party for your parents? What a perfect channel to get video materials it is! Collect the photos or video clips of party food, attendants, activities, or decorations to customize anniversary party videos.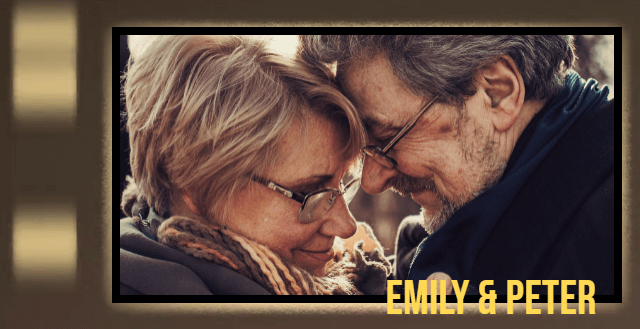 Birthday Party Video
Keep track of the most significant moments happening at the birthday party of your kids, partner, friends, or parents. You can tape what the birthday star says or does or the surrounding decorations. In a word, many things at the birthday party can be edited into videos.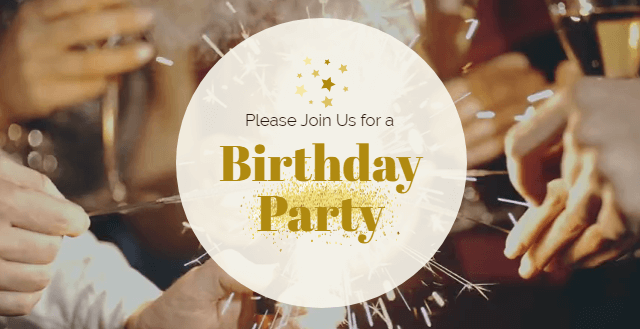 Engagement Party Video
The engagement party is a time to share the good news with your friends and family after savoring the moment alone. On that day, you can shoot the milestone moments at your wish. After that, all shot clips or pictures wait for your use in video creation.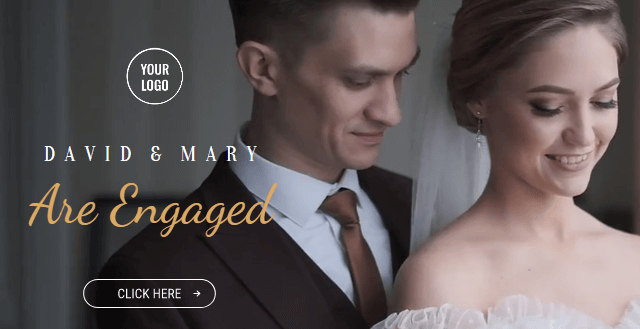 College Farewell Party Video
A college farewell party is an excellent way to say goodbye face to face, especially for those who are about to go away. Take this opportunity to put the fellow graduates, touching moments, or funny anecdotes in videos as memories of times together.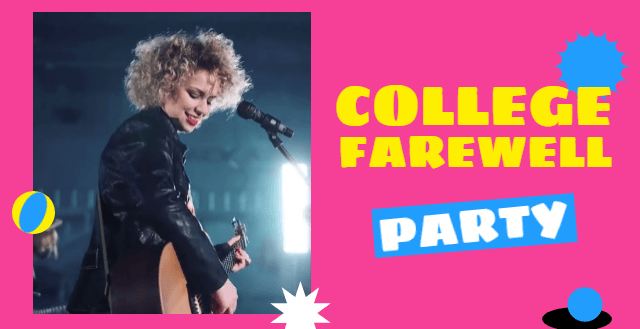 What Makes Your Party Video More Eye-Catching
Exclusive Images Or Video Clips
The uniqueness of pictures or clips demonstrates itself in shooting and post-editing. When shooting, you should guarantee their quality without blur or damage. Besides, consider what edits make your photos and clips noticed at one glance. A perfect creation is worthy of careful preparations.
Favorite Songs
How can a creative party video play without a few pieces of music as background? Classic, pop, or rock music can be your choices. But remember that the style of music needs to be matched with the video theme. Otherwise, the unmatched causes adverse effects.
Related Elements
People with ideas will not tell a story in a dull way. On the contrary, they choose to narrate with a combination of stickers, social media marks, or confetti in videos. That enriches the video content and grabs the viewer's attention enormously.
Adequate Texts
The function of texts is powerful beyond your imagination. You may want to add a title to showcase the content that comes afterward. Or, you might want to add text as decoration to give more context. You also access adjusting the color, font, and size of texts.
Why You Need to Make a Party Video
Share Moments
Making a video story is a great way to share your important moments with family and friends.
Evoke Emotion
A video can convey strong emotion and resonate well with audiences.
Improve Engagement
People are more likely to engage, share, and comment on video content.
How to Make a Party Video in 3 Steps
Add Media
Add videos or photos from computer or stock libraries to the scene.
Customize
Add text, music, and voiceover to customize your party video.
Export
Download your party video in various ratios and definitions or share it online with the world.