Creative Parody Video Templates for Free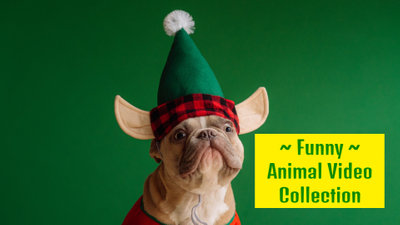 Funny Animal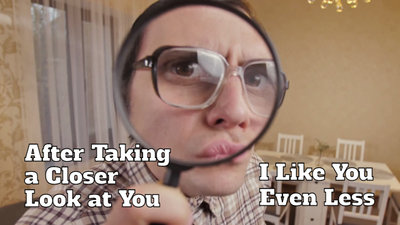 Escape My Eye Meme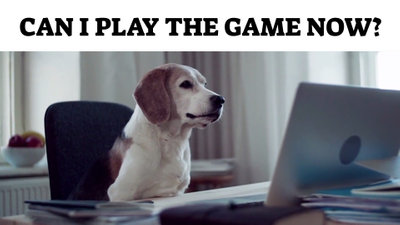 Dog Before Computer Meme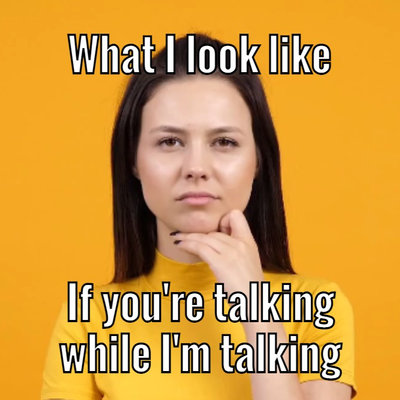 My Unhappy Looks Meme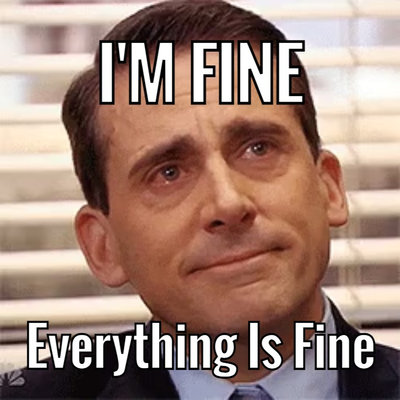 I Am Fine Meme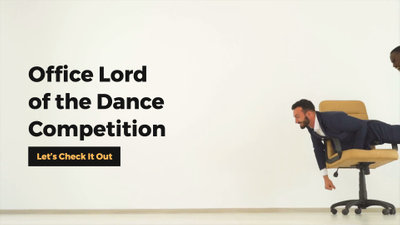 Office Prank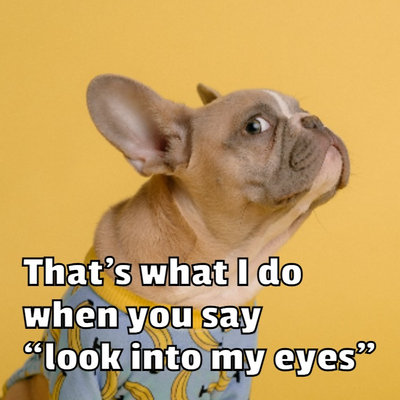 Look at Me Meme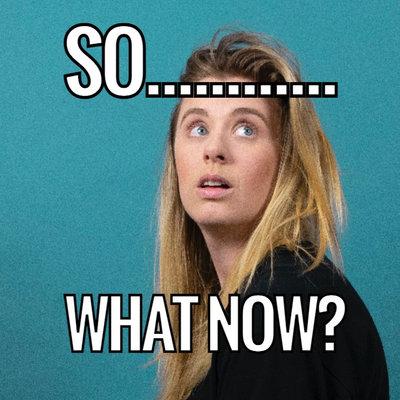 So Now What Meme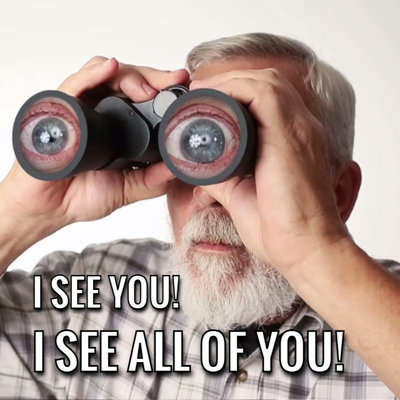 I See You Meme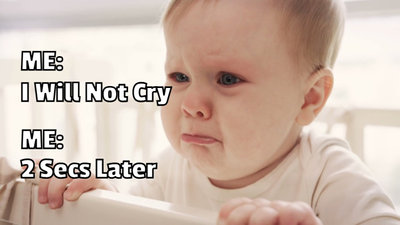 Not Gonna Cry Meme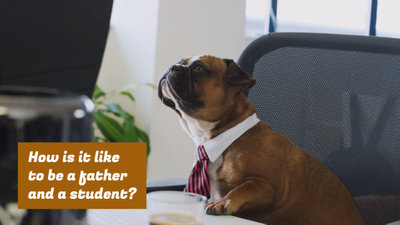 Animal Prank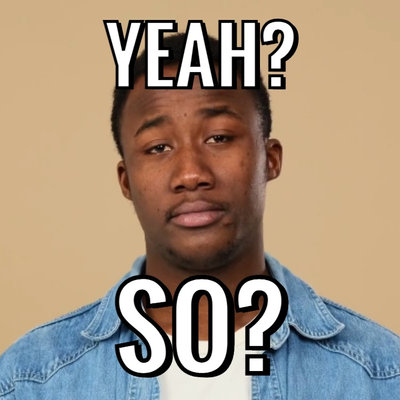 Yeah So Meme
Parody Something Interesting in a Video
Movie Parody Video
Movie spoofs are common and are worth trying for aspiring video creators. Pick footage of a movie to parody. It can be comedic, romantic, or satiric. Of course, you can replace the actor's lines with your own words to convey your conception.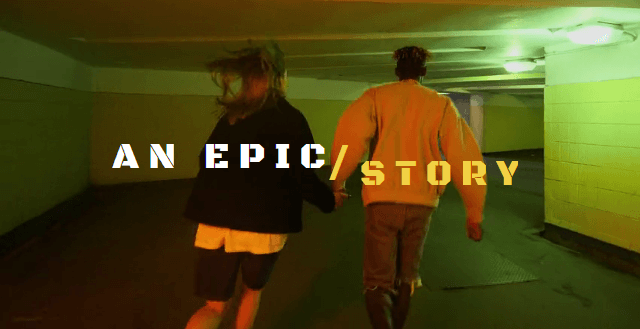 Celebrity Parody Video
When mentioning attractive celebrities, one of them must emerge in your mind naturally. You are impressed with their expressions, words, or behavior, which can be parodied. Now elect an impressive person to parody and show off your parody skills in a video.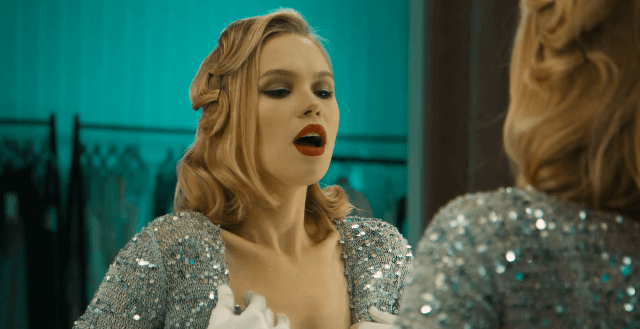 Song Parody Video
Song parodies are great projects to show off your creativity and lyrical skills. Parodies can be humorous, educational, or just plain weird. It's up to you. Select a good song to parody, write new lyrics, record your parody and share it with your friends or fans.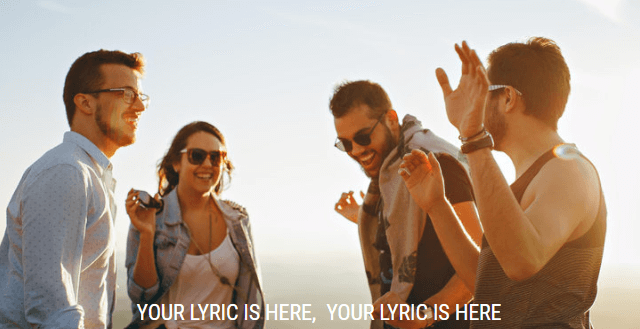 Details for Creating a Stunning Parody Video
Analyze the Audience Targets
You may need to understand who your audiences are, what they like, and how they think. If you are unclear about these situations, it's time to do some audience research, including their general age, gender, location, etc. Well-prepared is more successful.
Find a Topic
Do not rush into a subject that you cannot handle very well or that is too controversial. Likewise, do not err in the opposite direction either. It's better to choose a parody type wisely that can be best appreciated by a niche audience - fans or close observers of the original.
Prepare a Script
A complete script directs the whole process of your video production. When writing a script, try not to polish excellent sentences without any meaning and not be afraid of putting down what you feel. Besides, think about the details and atmosphere of your script.
Quality Video Clips and Audios
If your parody clips and audios are low-quality, how can they catch viewers' eyes and gain their likes or subscriptions? To avoid this, be sure of their quality. Consequently, the viewers can feel your carefulness and devotion in video creation. A successful video should consider this point.
Post-Production
Post-production is a very detailed process. In this stage, you need to put in a lot of work to make the video look more professional and dazzling. Upload and assemble footage to edit. And add music, sound effects, subtitles, and others. Apart from these edits, more is necessary.
Why You Need to Make a Parody Video
Share Moments
Making a video story is a great way to share your important moments with family and friends.
Evoke Emotion
A video can convey strong emotion and resonate well with audiences.
Improve Engagement
People are more likely to engage, share, and comment on video content.
How to Make a Parody Video in 3 Steps
Add Media
Add videos or photos from computer or stock libraries to the scene.
Customize
Add text, music, and voiceover to customize your parody video.
Export
Download your parody video in various ratios and definitions or share it online with the world.