Funny Meme Video Templates for Free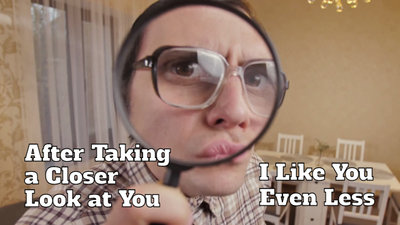 Escape My Eye Meme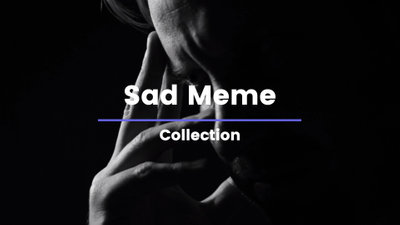 Meme Video Sad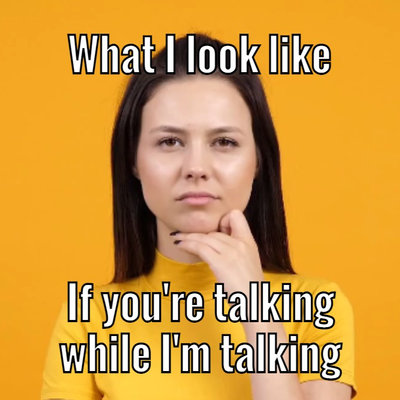 My Unhappy Looks Meme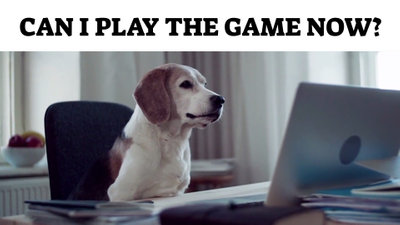 Dog Before Computer Meme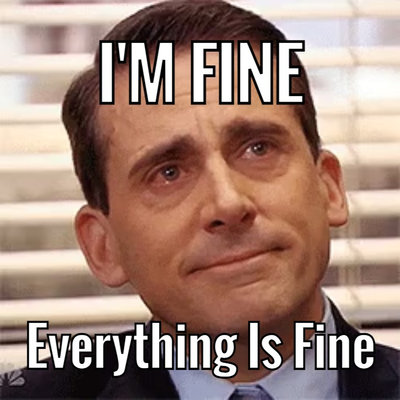 I Am Fine Meme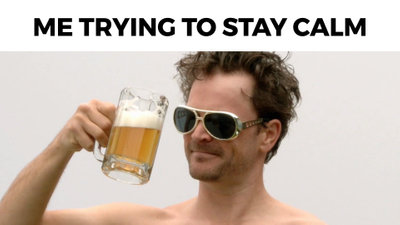 Man in Dark Glasses Meme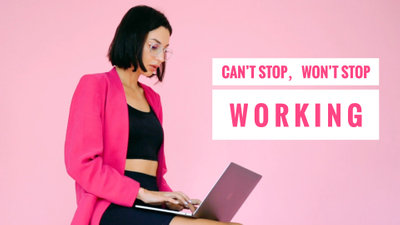 Working Hard Meme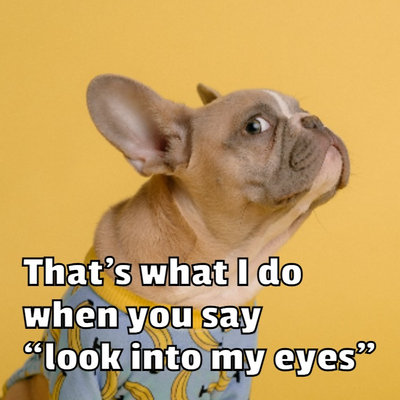 Look at Me Meme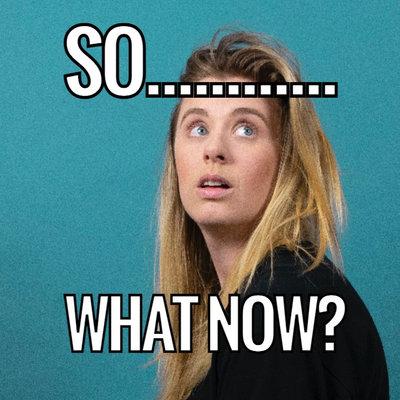 So Now What Meme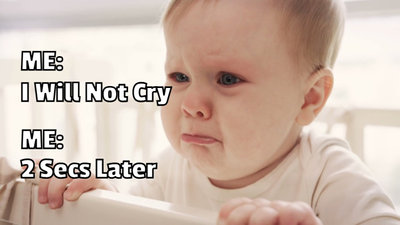 Not Gonna Cry Meme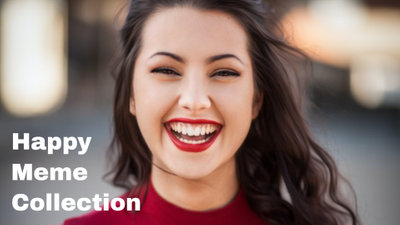 Meme Video Happy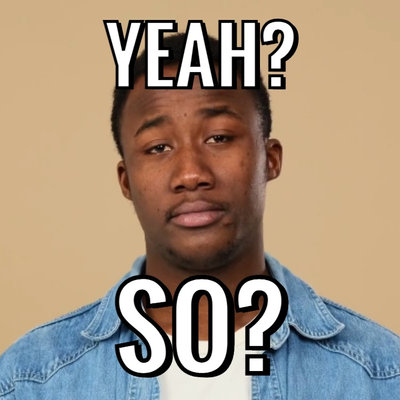 Yeah So Meme
Turn Daily Photos & Videos to a Jaw-dropping Meme at Your Fingertips
Various Meme Fonts & Texts
Some various texts and fonts are integrated within the program. Using these fonts will ensure that you make memes that are quality-based go viral and get shared instantly.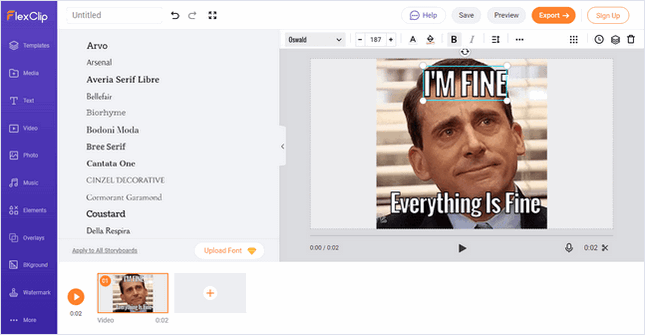 Ready-made Meme Templates
The template library is huge and you can easily import the one you require onto the storyboard. Edit the template add the required images or video parts to generate content that is quality-based and highly authentic.
Stock Images & Clips for Meme Creation
The royalty-free images & clips can also be attached using storyboard to create stunning content that will captivate your audience. This is not only easy to do with FlexClip but you can also add transitions to make your meme awesome.
Proper Music for Your Meme
The music library of FlexClip is updated, and the best part is that it's updated regularly. You can also add a customized watermark to claim the copyright and to refrain others from copying your content.
Best Meme Ideas That Are Likely to Go Viral
This is Fine Meme
This is one of the memes that has been trending on TikTok and YouTube and therefore it is one of the ideas that you can implement. Use FlexClip to create such memes in minutes flawlessly.
Cat Meme
Cats are too funny and when you attach different clips, embed text, and add transitions then cat-related memes become funnier. Using FlexClip also allows you to add motion graphics for more viewership.
Dog Meme
Dogs are our best friends and they sometimes do things that make us burst into laughter. Use FlexClip to merge the clips and render them as a full video to show the world your beautiful relationship with your friend.
Happy Dance Meme
Use the feature of real-time editing to create a happy dance meme. Using FlexClip ensures that your memes are fun-filled and generated quickly as compared to other content creators.
Happy birthday meme
Add the transitions within scenes to make your birthday meme and you can also trim several parts to generate GIFs easily. FlexClip is a highly flexible program that can perform all functions that highly costly programs are capable of.
Yes or No Meme
Download a TikTok video that's made on the topic, and import it to the storyboard. Cutting and splitting the video is the next part and then comes the joining the video. Use FlexClip to perform these functions with ease and perfection.
Crying Meme
Use animated texts to make crying memes, as it will enhance the effects. Use the drag and drop and one-click controls to create such GIFs without effort. FlexClip has everything that you need to create awesome content in a blink of an eye.
Free Meme Maker That Generates Amazing Meme Videos & GIFs Instantly
FlexClip is an online video editor that'll amaze you, once it's used for meme generation. With countless features, the app is versatile and should be your first choice for creating GIFs as well. With the motion presets and motion graphics, it's too easy to create a video, even if it's your first time.
With FlexClip, you add the elements that're not offered by other programs such as animations, fonts and music. Use FlexClip today to take your memes to the next level and be an industry star.
Why You Need to Make a Meme Video
Share Moments
Making a video story is a great way to share your important moments with family and friends.
Evoke Emotion
A video can convey strong emotion and resonate well with audiences.
Improve Engagement
People are more likely to engage, share, and comment on video content.
How to Make a Meme Video in 3 Steps
Add Media
Add videos or photos from computer or stock libraries to the scene.
Customize
Add text, music, and voiceover to customize your meme video.
Export
Download your meme video in various ratios and definitions or share it online with the world.