Fantastic Graduation Video Templates for Free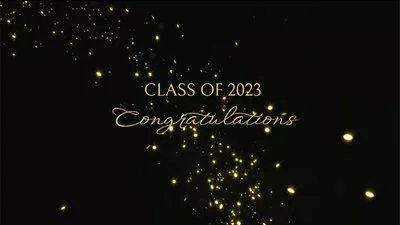 Golden Graduation Ceremony Slideshow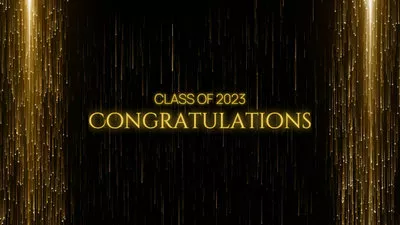 Graduation Ceremony Golden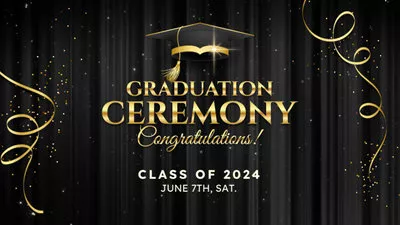 Gold Graduation Ceremony Collage Slideshow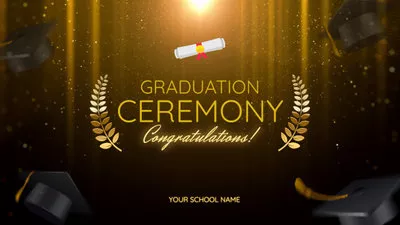 Glod Graduation Ceremony Slideshow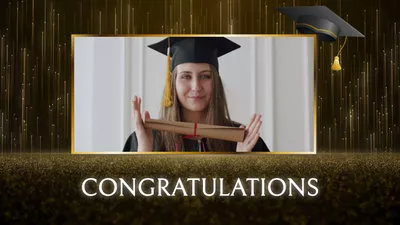 Graduation Congratulation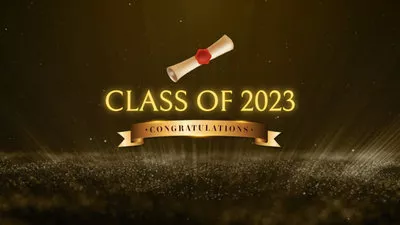 Graduation Congratulation Gold Collage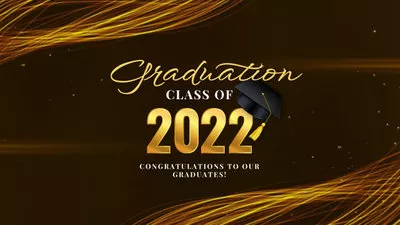 Gold Black Celebration Graduation Video
Golden Graduation Congratulation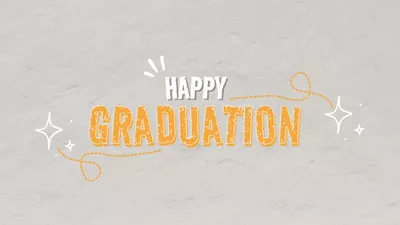 Memorable Graduation Slideshow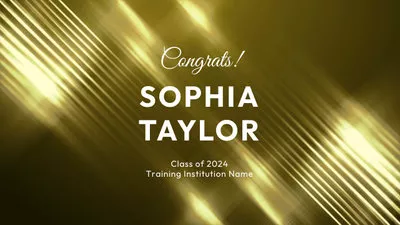 Epic Gold Graduation Congratulation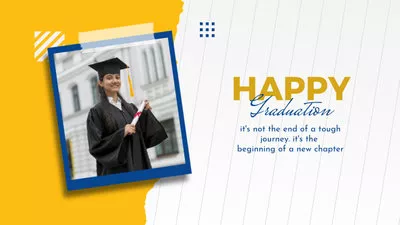 Graduation Memories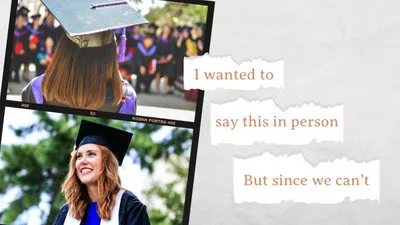 Graduation Memories Slideshow
3 Best Ideas for Creating Graduation Videos
Graduation Video Slideshow
Easily turn your graduation pictures into a memorable slideshow. Simply upload your photos and video clips and edit them with custom texts, fonts, stickers, etc. Then, share it with your classmates, friends, and teachers.
Make a Graduation Slideshow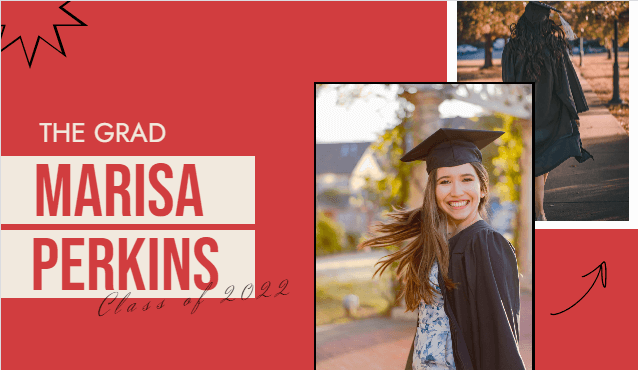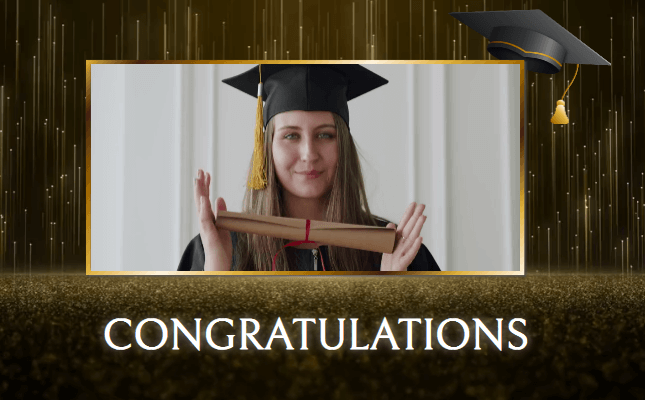 Graduation Congratulations
Extend warm congratulations to the grad at their graduation ceremony or party via a video. Let them know how proud you are of their achievements during the school year and wish the graduating seniors future success and good fortune.
Send Graduation Congratulations
Graduation Party Invitation
Invite your friends, families, classmates, and teachers to join in your graduation party with a video. Use FlexClip's pre-made graduation video templates to create a professional invitation video within minutes.
Send Graduation Invitation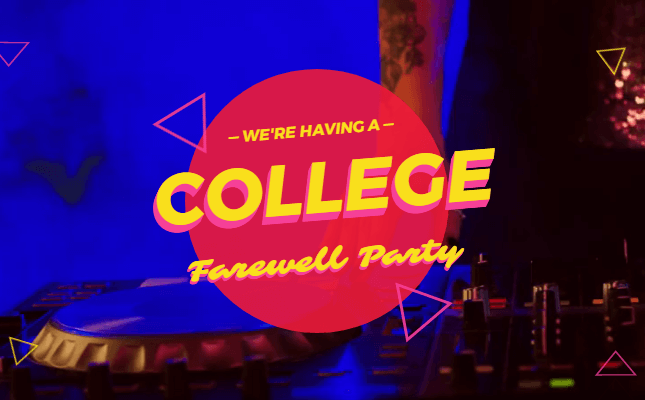 Follow These Tips to Make an Impressive Graduation Video
Whether it is an in-person graduation ceremony or online virtual graduation, a graduation video is essential to help the grad preserve their precious moments and send congrats. So, how do we make a funny and impressive graduation video? Here are some tips for you:
Interview the Grad's Friends and Families
Interview the grad's families or friends in person or online. Ask them to send you a short congratulations video clip. Normally, a video clip should be kept under thirty seconds in case the video is too long to get your audience bored. Then, use FlexClip's video editor to put these video clips together.
Don't Miss the Special Moments
When it comes to school memories, there must be numerous moments that are worth remembering. However, please don't put everything in your project while choosing video content. Try to use some crucial pictures or video clips to showcase the milestone of a grad's school year. The first time you deliver a speech, receive an award, win a competition, and the graduating day when you wear cap and gown, giving the commencement address. Or use graduation photos from preschool, high school to university.
Use Background Music That Matches Your Tone
Combine your graduation video with a suitable song to build an emotional connection with the grad. FlexClip offers royalty-free stock music for graduation videos. Choose your favorite song from our music library or upload your own music.
Leave an Impression by Adding Video Effects
Bring your graduation video to the next level using stunning video effects. You can use transitions to connect one scene to another so that your video won't distract viewers. Besides, you can also change the video speed or add text animations to make your video more funny and engaging. Use our powerful editing tools to create a stunning graduation video or slideshow.
Why You Need to Make a Graduation Video
Share Moments
Making a video story is a great way to share your important moments with family and friends.
Evoke Emotion
A video can convey strong emotion and resonate well with audiences.
Improve Engagement
People are more likely to engage, share, and comment on video content.
How to Make a Graduation Video in 3 Steps
Add Media
Add videos or photos from computer or stock libraries to the scene.
Customize
Add text, music, and voiceover to customize your graduation video.
Export
Download your graduation video in various ratios and definitions or share it online with the world.