Poweful Favorite Video Templates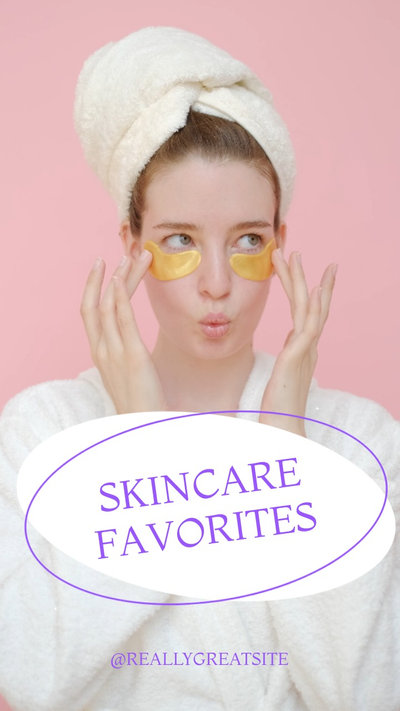 Skincare Favorites Instagram Video
Make a video to share skincare favorites with others online!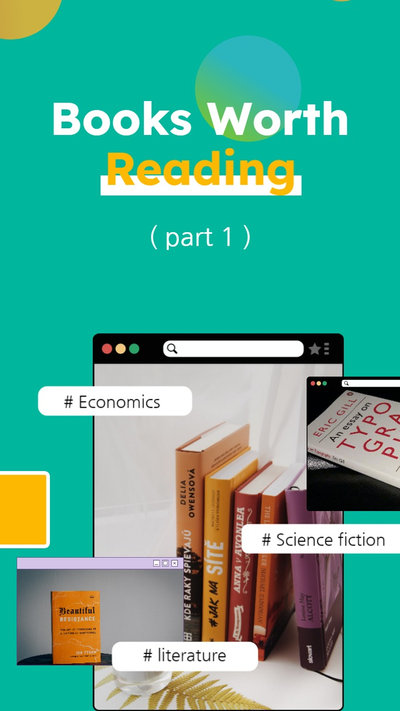 My Favorite Books Recommendation
Make a video to recommend your favorite books online. This template will help you!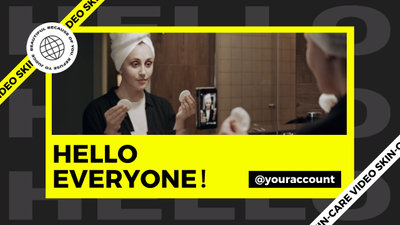 My Favorites
Have something favorite to share with others? Make a video right now!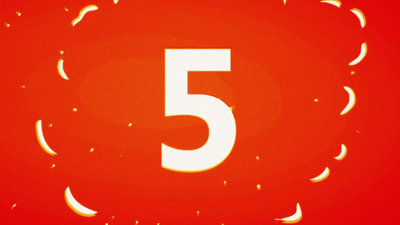 Birthday Countdown
Count down to any birthday and send your sincere birthday wishes using this template!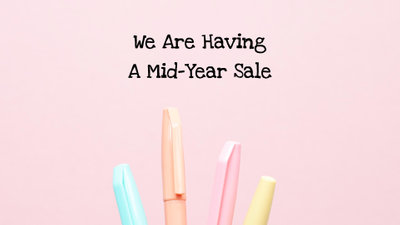 Stationery Mid Year Sale
Promote your mid-year sale with a video to sell more stationery supplies.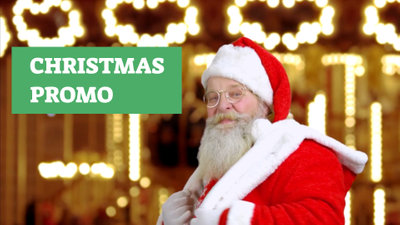 Christmas Promo for Gifts
This Christmas gift promo video can help you attract more customers to buy a sweet gift.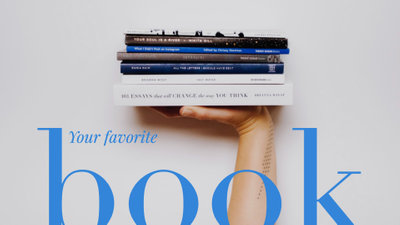 Favorite Book
Edit a video to share your favorite book!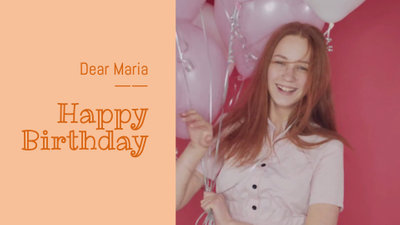 Happy Birthday Slideshow
Use this template to make your own happy birthday slideshow video online with ease!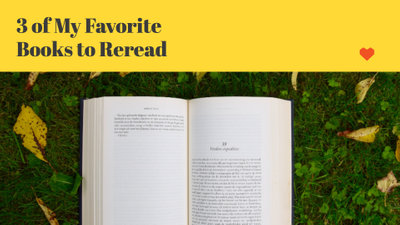 Favorite Books
Don't know how to share your favorite books with your friends? Let's make a stunning video!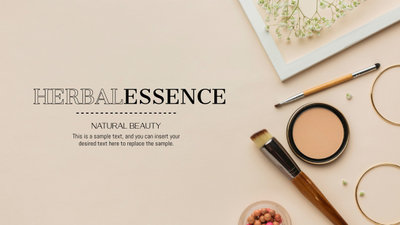 Favorite Makeup Products
Let's make a video and share your favorite makeup products with others!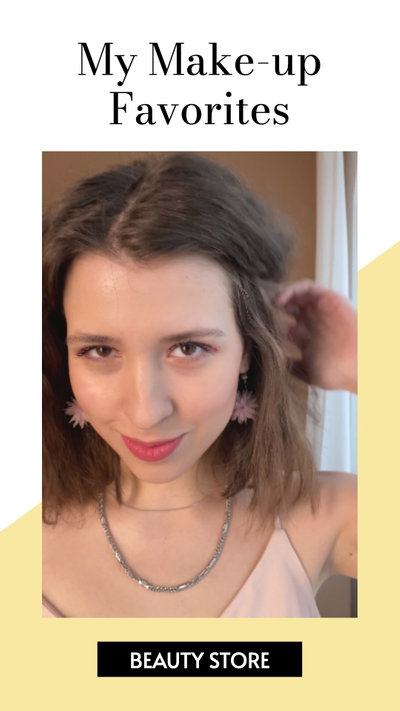 Favorite Products
Use a stunning video to introduce your beauty shop and favorite products.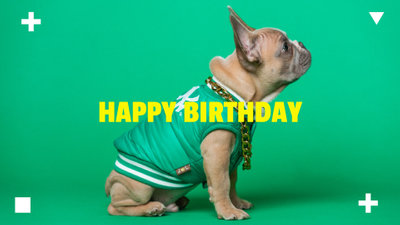 Happy Birthday Dog
Make a simple video to say happy birthday to your cute dog.
Why You Need to Make a Favorite Video
Boost Sales
A compelling video can absolutely influence buying behavior, leading directly to sales.
Increase Traffic
Nothing can compare to the power of video content when it comes to driving traffic to your site.
Encourage Social Shares
Videos on social media platforms generate more likes and shares than images and text combined.
How to Make a Favorite Video in 3 Steps
Add Media
Add videos or photos from computer or stock libraries to the storyboard.
Customize
Add text, music, and voiceover to customize your favorite video.
Export
Download your favorite video in various ratios and definitions or share it online with the world.