Awesome Commentary Video Templates for Free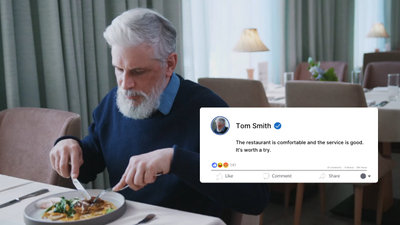 Restaurant Comment Recommend
Make a video using comments from your restaurant and promote your brand online!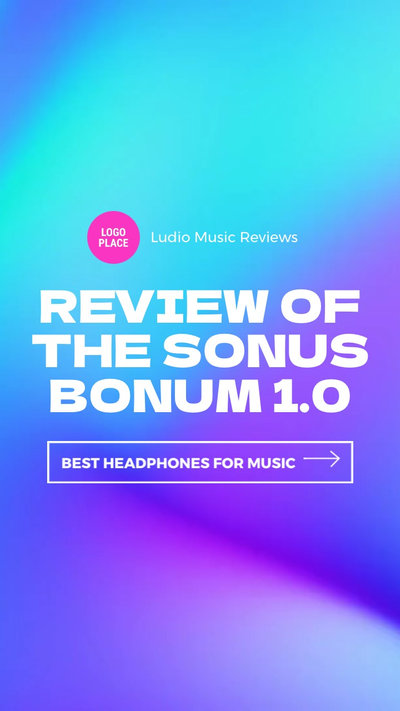 Review of Tech Product Video
Make a video and share your review of products online. This template is free to use!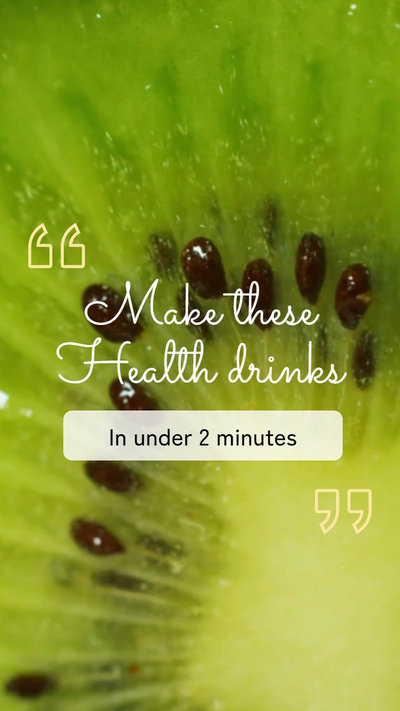 Green Testimonial Healthy Food Story
Make a video and share healthy foods online with others. This template is free to use!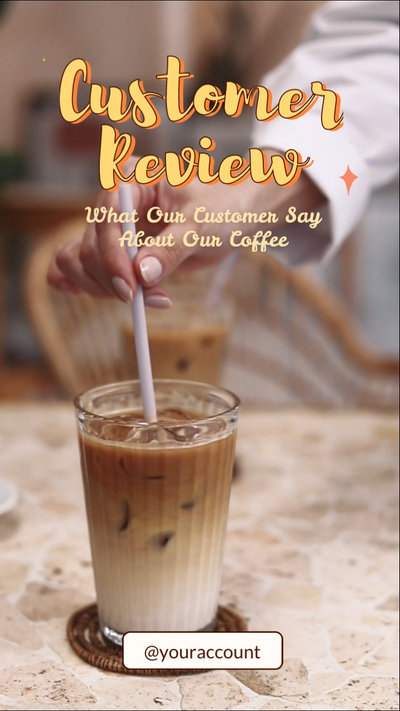 Coffee Shop Review Instagram Reels
Make a review video to promote your coffee shop online. This template will help you!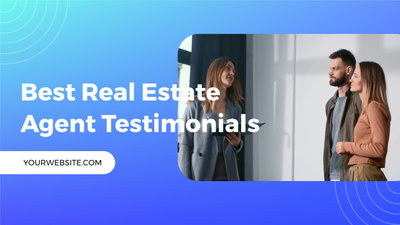 Real Estate Agent Testimonial
Need any ideas for making a testimonial video online? This template will help you a lot!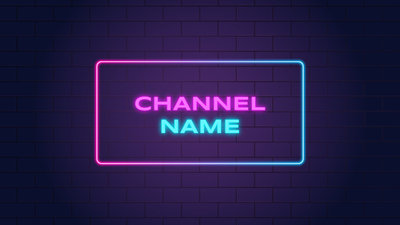 Game Review Intro Outro
It's easy to make a game review intro or outro using this customizable template. Try it for free!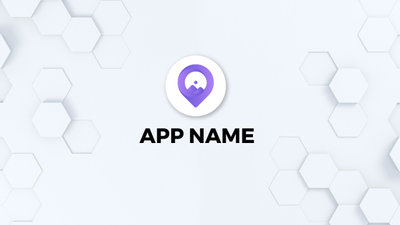 Software Review
Making a software review online with a template is really easy. Try it for free!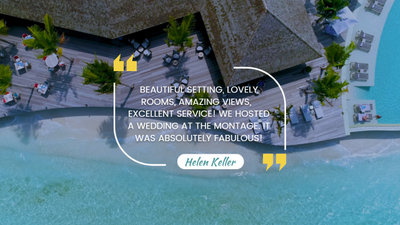 Client Testimonials
Want to make a client testimonial video online? Edit this template for free!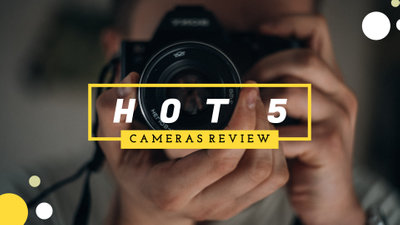 Best Camera Review
What is the best camera? Why not make a camera review and share it with others? Customize this editable template now.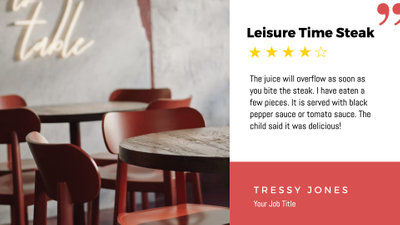 Steak House Testimonial
If you want to share a good restaurant with others, you can make a video to show more details about it!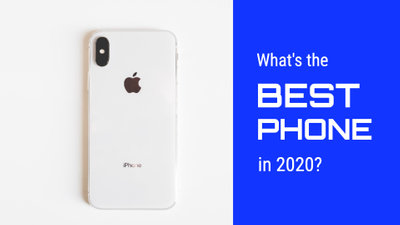 Best Phone Review
Making a phone review video? This editable template helps you make the best phone review video in clicks.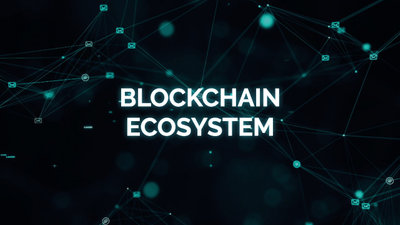 Tech Trends Review
Let's work with this template and make a tech trends review for free!
Why You Need to Make a Commentary Video
Share Moments
Making a video story is a great way to share your important moments with family and friends.
Evoke Emotion
A video can convey strong emotion and resonate well with audiences.
Improve Engagement
People are more likely to engage, share, and comment on video content.
How to Make a Commentary Video in 3 Steps
Add Media
Add videos or photos from computer or stock libraries to the storyboard.
Customize
Add text, music, and voiceover to customize your commentary video.
Export
Download your commentary video in various ratios and definitions or share it online with the world.