Funny Comedy Video Templates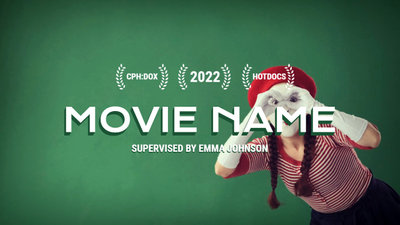 Comedy Movie Trailer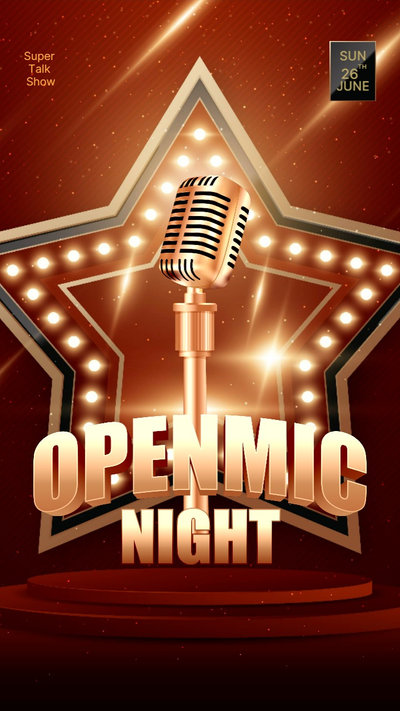 Golden Comedy Talk Show Propaganda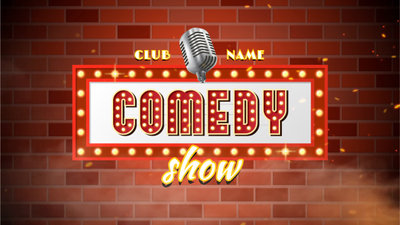 Stand Up Comedy Club Opener Trailer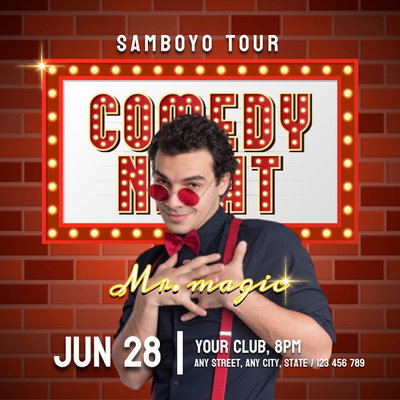 Stand Up Comedy Club Promo Post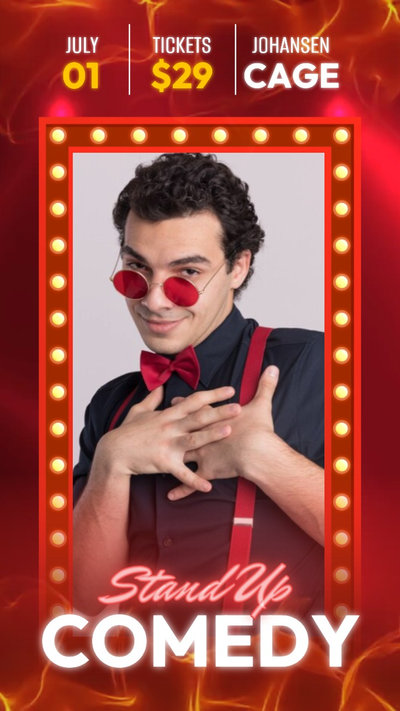 Stand Up Comedy Club Event Social Media Stories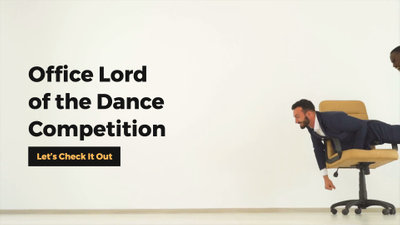 Office Prank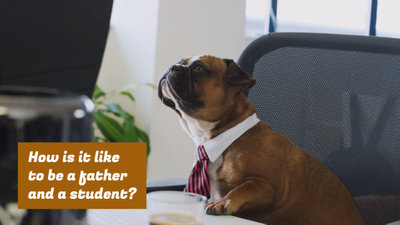 Animal Prank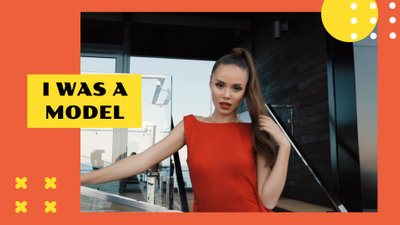 Funny Movie Trailer
Comedy Videos Made with Easiness
Comedy Clips Right at Your Fingertips
With a huge stock library integrated with FlexClip, you're sure to find massive, awesome videos & images that can be used to create fun & humor in your next comedy video. With FlexClip, making comedy videos is no issue as the easy drag and drop sequence is to be followed to get your creative work done.
Easily Deliver Dramatic, Irony Punch Lines and Jokes
FlexClip fully supports voice-overs, titles & video texts. With these elements, you can deliver punch lines and jokes with perfect video matching. Level up your comedy video and make it hilarious to the core.
Import the video to storyboard, edit it using the external voiceovers or record one as you like. Add the texts to highlight hilarious videos, jokes or punchlines to make them more prominent so that the core idea of the fun video is satisfied.
Laughters, Strange Emojis, and Stickers Available
Decorate your comedy video with shapes, images, and other funny bells and whistles. Find massive images, shapes and emojis like LOL and set them onto the video to make the fun elements shine. The chimes sound at the perfect moment will create a fun factor that will make your audience laugh out louder.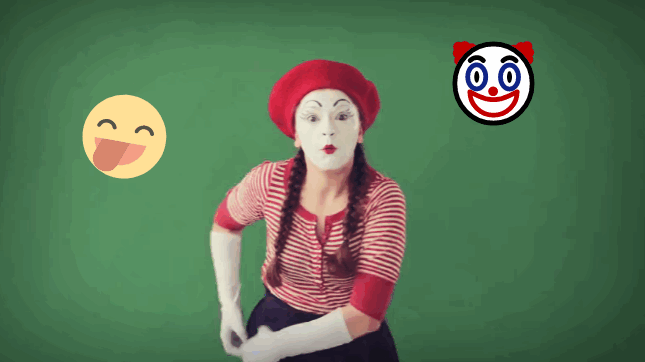 Tips to Make an Impactful Comedy That Provokes Laughter
Write a Joke
This is the first step where normal thing is changed into something funny that makes people burst into laughter. Once the jokes have been written, you can also use text or voiceover to add it to your comedy video at appropriate points. With FlexClip, you'll find such editing all easy.
Dialogue Delivery
You can also shoot the scene separately and then record a comedy dialogue to make your comedy one-of-a-kind & perfect. Use the power of the storyboard & extensive stock images & videos to complete your comedy video story. The dialogue delivery is most important in standup comedy.
Perfect Post Production
It includes the work related to the video itself, such as adding images and how they appear. Add graphics, in-motion effects and special effects to create a comedy video that'll be remembered by most viewers. Find the best comedy scenes, clips and laughing sounds to achieve wonderful comedy response.
Best Comedy Video Maker
FlexClip's comedy video makers is highly reliable and flexible to use. Making a comedy video is not a problem at all, as it allows users to overcome all issues like adding elements and transitions to videos that other editors make hard.
For novice users, this program is a boon as it is very easily designed with all things for a comedy prepared, and understanding is not difficult at all. FlexClip can be one of the best choice to make and edit a comedy short video, comedy movie, and comedy film for any platform.
Why You Need to Make a Comedy Video
Boost Sales
A compelling video can absolutely influence buying behavior, leading directly to sales.
Increase Traffic
Nothing can compare to the power of video content when it comes to driving traffic to your site.
Encourage Social Shares
Videos on social media platforms generate more likes and shares than images and text combined.
How to Make a Comedy Video in 3 Steps
Add Media
Add videos or photos from computer or stock libraries to the scene.
Customize
Add text, music, and voiceover to customize your comedy video.
Export
Download your comedy video in various ratios and definitions or share it online with the world.