Trendy Cartoon Music Video Templates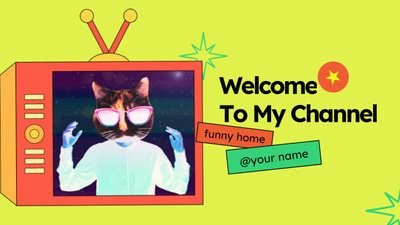 Cartoon Funny Channel Intro Outro
Create an attractive video to promote your channel. This template is ready to help!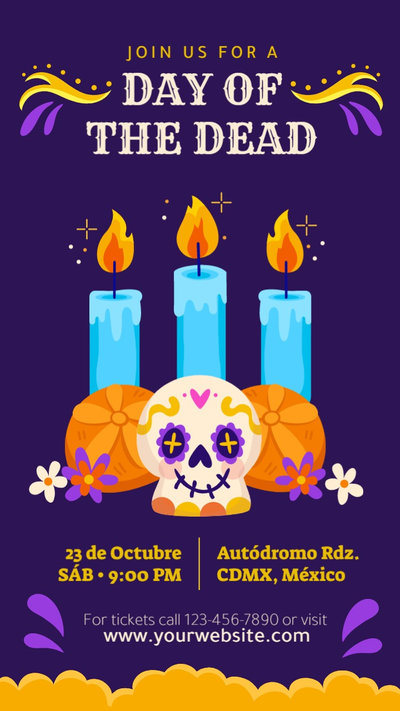 Dia De Los Muertos Invitation Instagram
Make a unique invitation video and invite people to your Día de los Muertos party!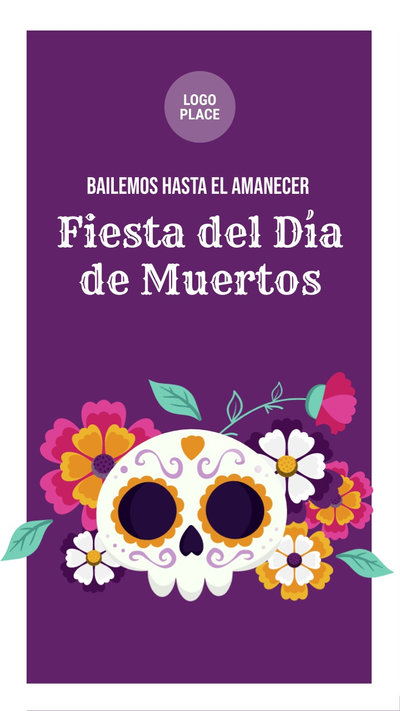 Abstract Day of the Dead Invitation
The Day of the Dead is coming! Let's make a video and invite your friends to your party!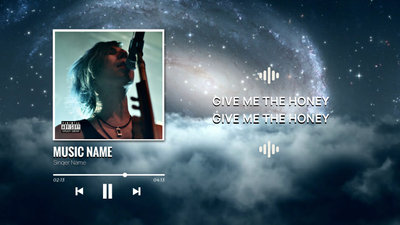 Music Player Live Stream Lyric
Customize this template to make a lyric video here. It's easy!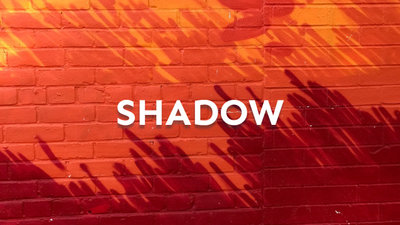 Animated Effects Text
Want to make a video with unique animated texts? Customize this template for free!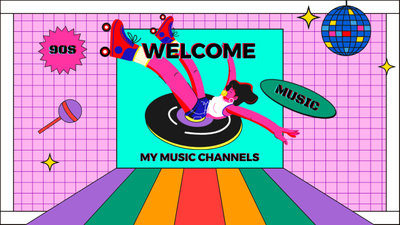 Music Intro and Outro
Making a unique music intro is easier than ever. Edit this template for free!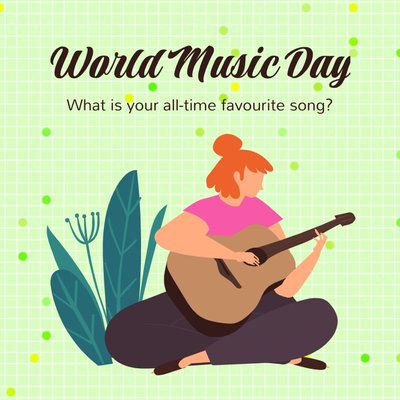 World Music Day Post
Create a stunning video to celebrate World Music Day online! It's easy and interesting!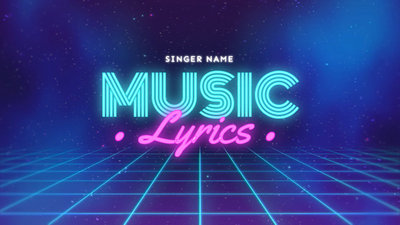 Neon Lyric
Create a unique lyric video using this template for free. It's fully customizable!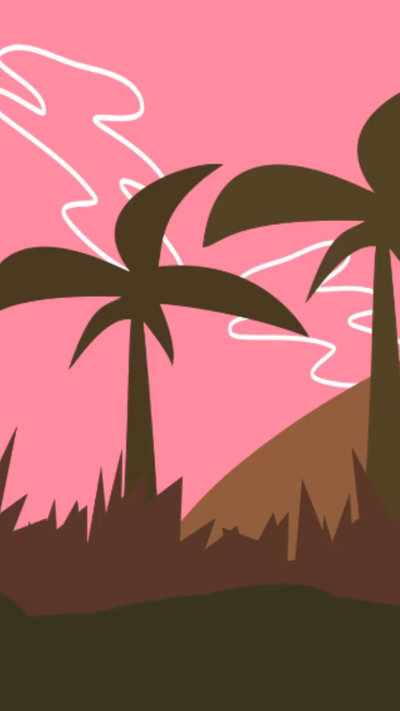 Cute Background
Let's create a cute background for your attractive video with ease!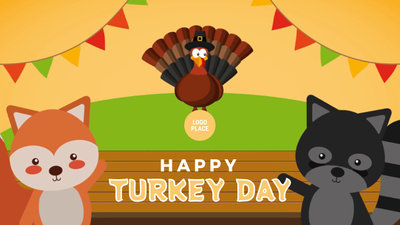 Cartoon Happy Turkey Day
Make a cute video to celebrate our happy Turkey day!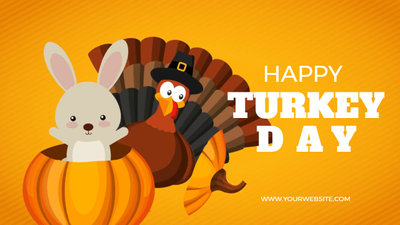 Happy Turkey Day
Make a cute video for turkey day online! It's free!
Why You Need to Make a Cartoon Music Video
Boost Sales
A compelling video can absolutely influence buying behavior, leading directly to sales.
Increase Traffic
Nothing can compare to the power of video content when it comes to driving traffic to your site.
Encourage Social Shares
Videos on social media platforms generate more likes and shares than images and text combined.
How to Make a Cartoon Music Video in 3 Steps
Add Media
Add videos or photos from computer or stock libraries to the storyboard.
Customize
Add text, music, and voiceover to customize your cartoon music video.
Export
Download your cartoon music video in various ratios and definitions or share it online with the world.