A Variety of Car Video Templates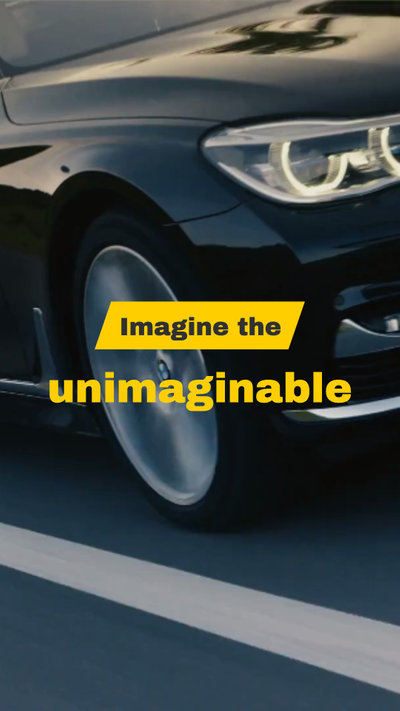 Car Dealership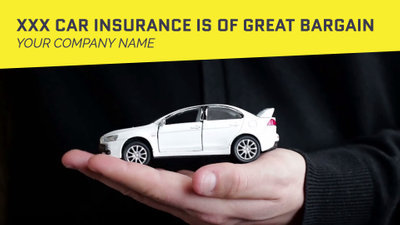 Car Insurance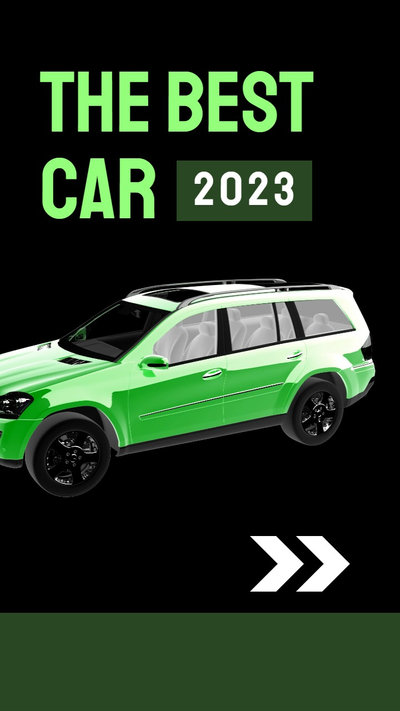 Simple New Car Video Instagram Reels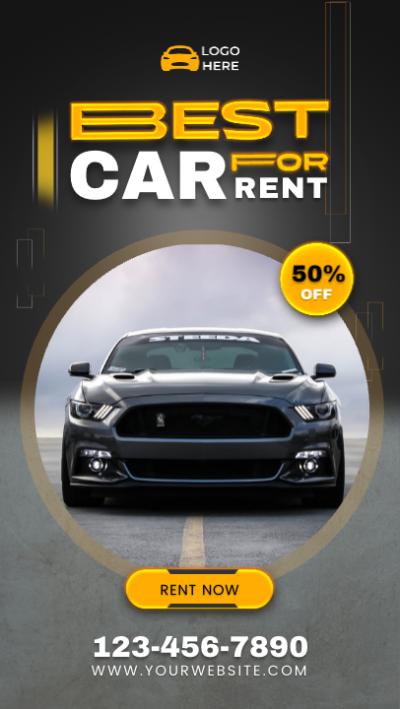 Dark Car Dealer Rental Business Ads Promo Social Media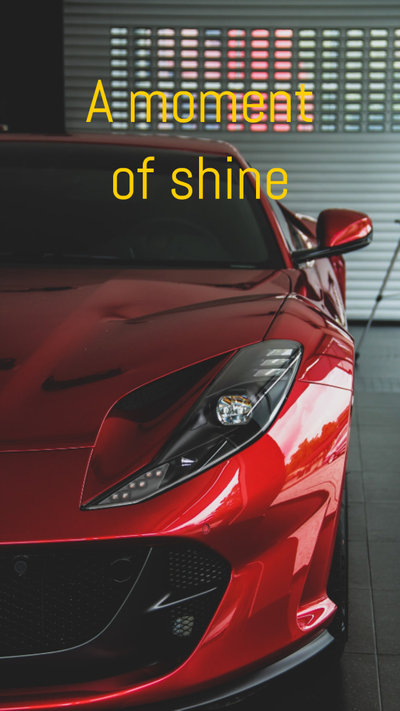 Car Wash Ad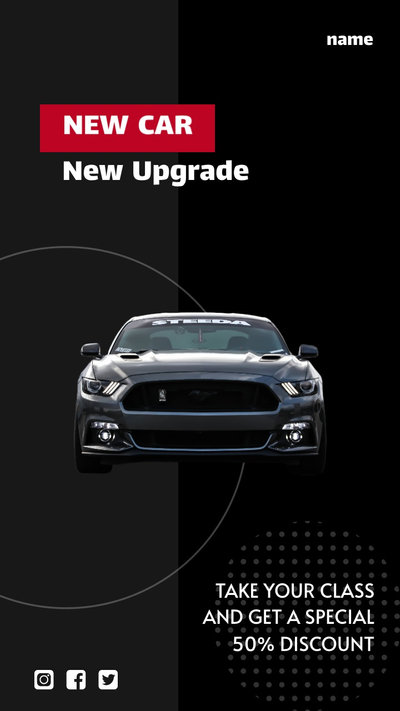 Car Sell Ads Instagram Post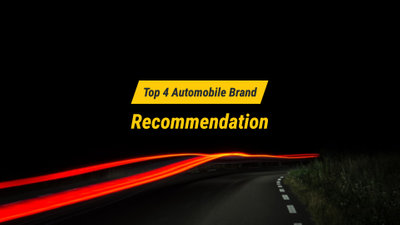 Car Recommendation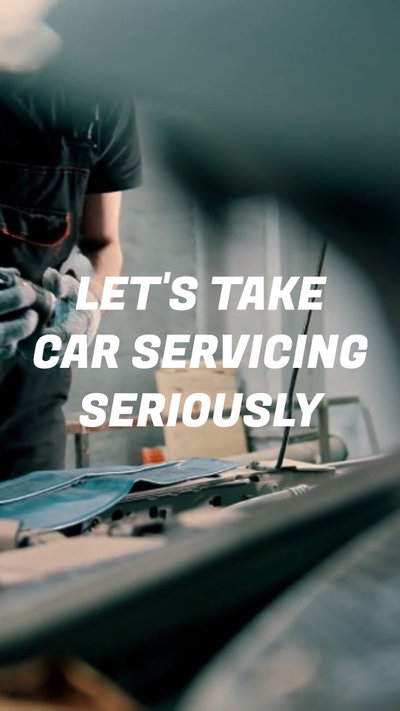 Car Repair Center Ad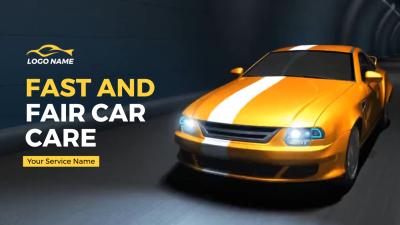 Car Repair Ad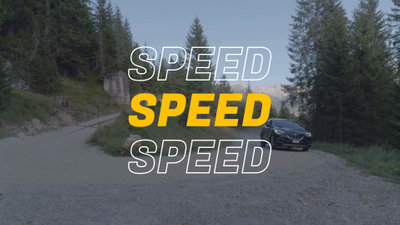 Youtube Intro Car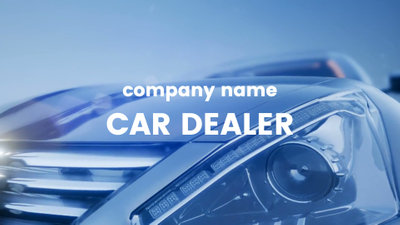 Car Dealer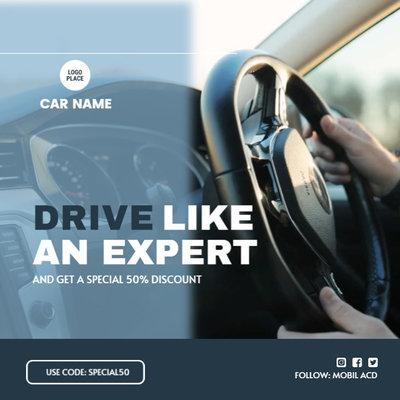 Car Rental Ads Post Instagram
Hot Car Video Ideas Used by Car Brands & Influencers
Tips to Create an Effective Car Video
Stunning Shots
It includes many things from the camera to the angles that are being used to shoot the video. Make sure that a storyboard-by-storyboard audit is done for videos and the editing is done accordingly. It will get you the final product that is catchy and convertible into sales.
Car Performance Highlight
Your viewers must know what new your car is bringing to them and why they should switch to this one. It is important that the car performance is highlighted and you emphasize and compare your product to the ones already on the market for a clearer view.
Share Driving Experience
The first-hand experience is something that will guide your viewers that you have personally experienced the luxury yourself. You must integrate this part for sure as it will give your audience confidence that what you are saying has been experienced by yourself before you have communicated it in the video.
Cut to the Point
Marketing videos for your car must always be cut to the point so that your audience never skips them. Your main subject must always be highlighted within the first 3 seconds to avoid skips and low conversion rates.
Ultimate Solution to Make Your Car Video Professionally
As a car business owner, you've always wanted to ramp up sales. With FlexClip, your car launch is just as perfect as you want it to be.
With the stunning templates integrated, you can make your car video as perfect as a shot by a professional. Now there is no need to spend hundreds of dollars on marketing, as FlexClip makes your life easier as a business owner.
You can easily write a script or storyboard and integrate it with the awesomeness of FlexClip to garner results that take your ideas a step ahead of your business competitors!
Why You Need to Make a Car Video
Boost Sales
A compelling video can absolutely influence buying behavior, leading directly to sales.
Increase Traffic
Nothing can compare to the power of video content when it comes to driving traffic to your site.
Encourage Social Shares
Videos on social media platforms generate more likes and shares than images and text combined.
How to Make a Car Video in 3 Steps
Add Media
Add videos or photos from computer or stock libraries to the scene.
Customize
Add text, music, and voiceover to customize your car video.
Export
Download your car video in various ratios and definitions or share it online with the world.