A Wide Range of Fancy Automotive Video Templates for Free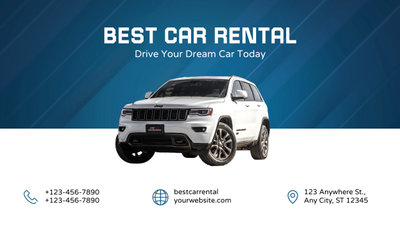 Dynamic Blue Car Rental Promo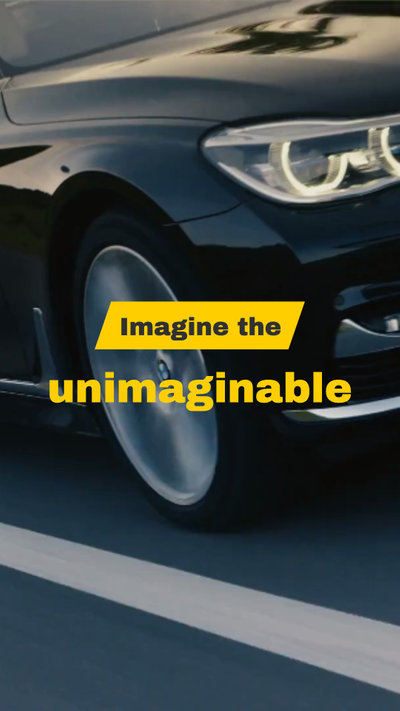 Car Dealership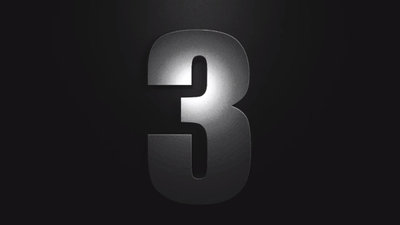 Coming Soon Countdown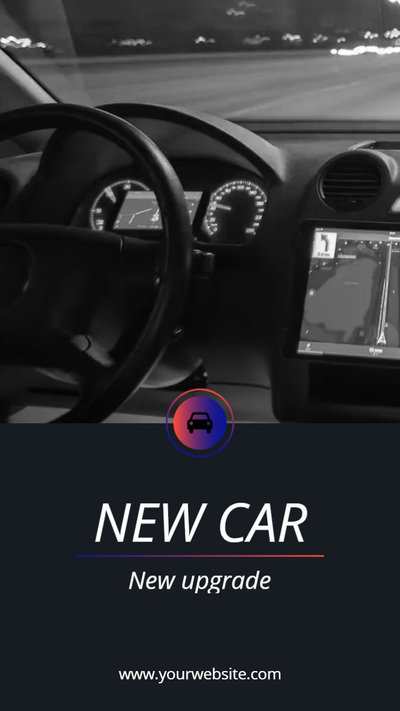 Car Sell Ads Instagram Reel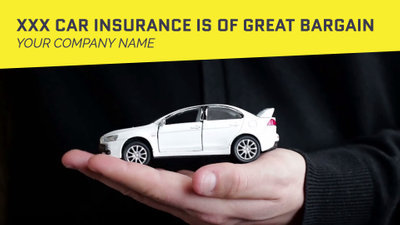 Car Insurance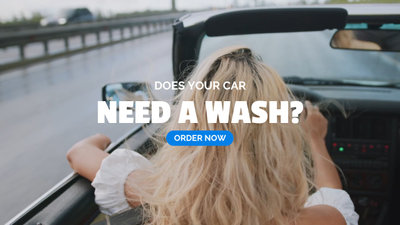 Car Wash Service Promo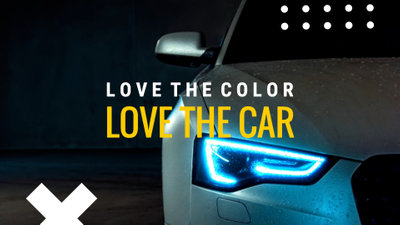 Car Painting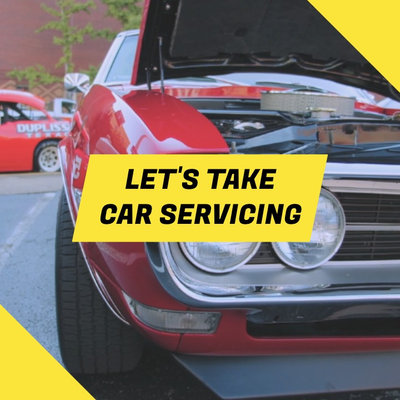 Auto Repair Shop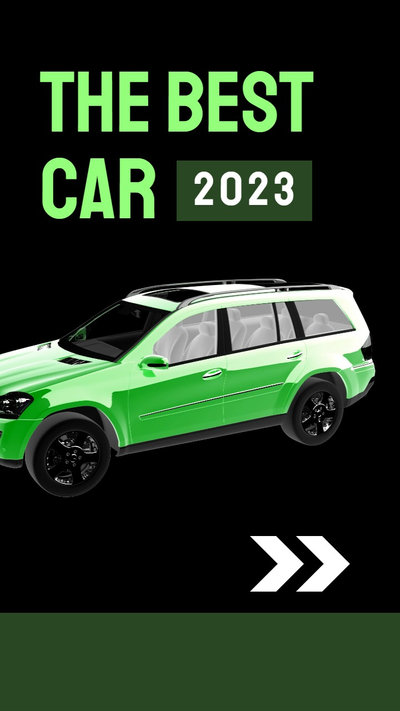 Simple New Car Video Instagram Reels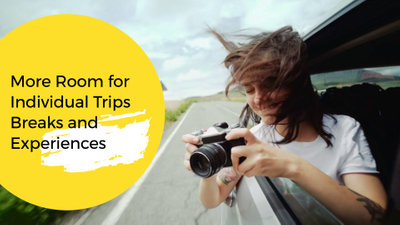 Self Driving Tour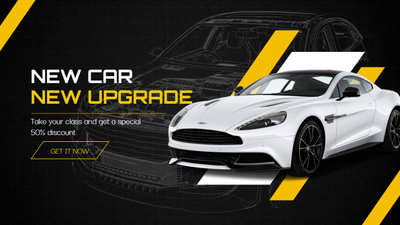 New Upgrade Cars Sales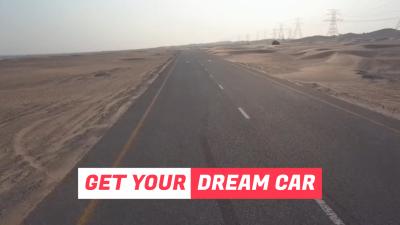 Auto Show
Make Your Automotive Video Just like Exciting Action Movie
Automotive Review
Want to be the next Super Car Blondie? FlexClip will make your dream come true with minimal effort & great results. The software has all tools that aid the process of automotive review, and this is all just a few clicks away.
Automotive Ad
Make professional-level adverts that'll take your automotive business to a level that you cannot think of. This is only possible, if you choose FlexClip as your partner in the process. With music addition feature, this program will match your video exactly to your business in a very professional manner.
Release a New Car Model
Use slideshow-making feature of FlexClip to release your brand new car model, and never look back to your marketing campaign. Just download required template, edit it, and you've just launched your card model in the best possible manner.
Performance of Car or Truck
To make the engine video to summarize the performance of the car use FlexClip to add engaging text on top of the video. Make your video look professional by adding motion graphics which will also get others a new concept.
Automotive Company Profile
For making a company profile the fonts matter a lot. Use the presets that look professional and in this regard, the still ones are preferred and recommended. FlexClip has it all that you require making your company profile simply outstanding.
Car Service Package
As a mechanic, you always want to boost your business. If you don't have required skills of video editing, then FlexClip comes to your aid. Make your service package video by shooting different clips, and merging them to make a full final video. You can also trim parts, as FlexClip supports this feature in full.
Key Tips to Make a Hollywood Automotive Commercial Video
In-studio Lighting
This is one of the most important aspects. If you don't have adequate light in the studio then use the FlexClip video editor to adjust the light as per your requirements. It is easy and can be done with just a few clicks.
Minecraft Tutorial Intro
For Minecraft tutorial, you can easily adjust the speed of the video and lighting to give a professional touch. The orientation can also be changed to match the screen of different devices. Making a Minecraft tutorial video is as easy as a pie with FlexClip.
Camera Movement
This can be a bit tricky and mess up the orientation of the video overall. With FlexClip you can easily adjust the orientation once the video has been shot. The unwanted sections can also be trimmed out if required.
Filming the Sign
Filming the car manufacturer sign is one of the best ways to make sure that you get the attention that is required. Here the slow motions play an important role. To make sure that this is done use FlexClip to edit the sign video clip once it has been shot. FlexClip can add a slow-motion feature to your sign video to make it look more promising.
Robust Automotive Video Maker
For automotive commercial or car launches, you now don't need to spend millions of dollars as there is a simple way out in form of FlexClip. Create our automotive video in minutes and it can be done with the inbuilt template library that has thousands of images and stock footage to choose from.
With FlexClip, you can make a video from scratch, and there's no restriction when it comes to creativity as this program will boost it to the maximum. Use the power of FlexClip to make your automotive video, and you'll never regret choosing this awesome & state-of-the-art software, to begin with.
Why You Need to Make an Automotive Video
Boost Sales
A compelling video can absolutely influence buying behavior, leading directly to sales.
Increase Traffic
Nothing can compare to the power of video content when it comes to driving traffic to your site.
Encourage Social Shares
Videos on social media platforms generate more likes and shares than images and text combined.
How to Make an Automotive Video in 3 Steps
Add Media
Add videos or photos from computer or stock libraries to the scene.
Customize
Add text, music, and voiceover to customize your automotive video.
Export
Download your automotive video in various ratios and definitions or share it online with the world.