Popular Baby Video Templates for Free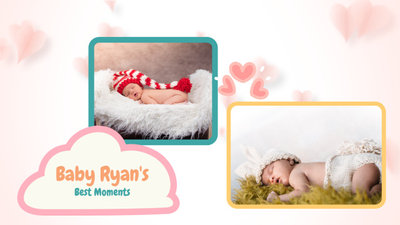 Baby Pictures Collage Slideshow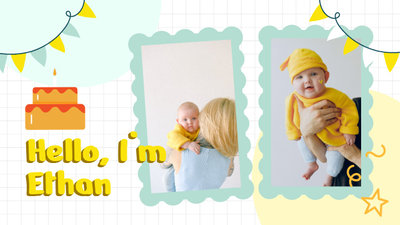 Baby 1st Birthday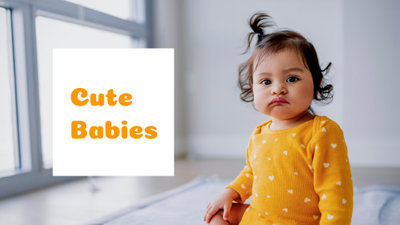 Baby Slideshow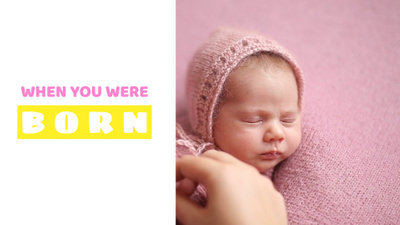 Baby Video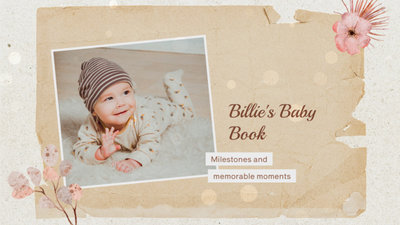 Flower Baby Monthly Milestones Slideshow Collage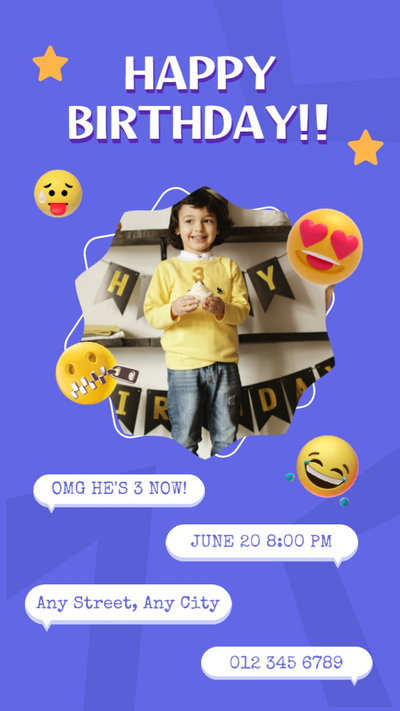 Emoji Baby Birthday Invite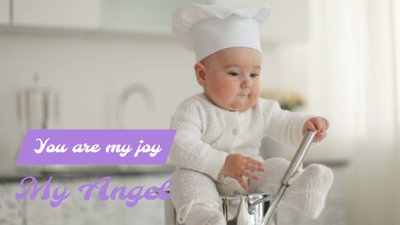 Wishes for Baby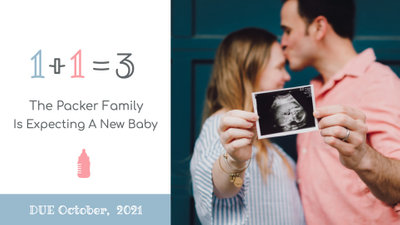 Baby Birth Due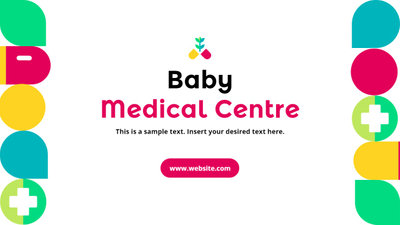 Baby Clinic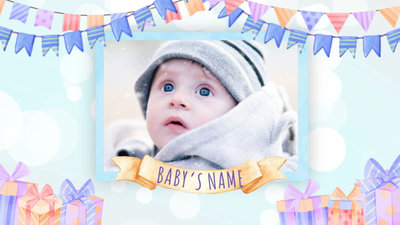 Watercolor Baby Birthday Congratulation Photo Collage Slideshow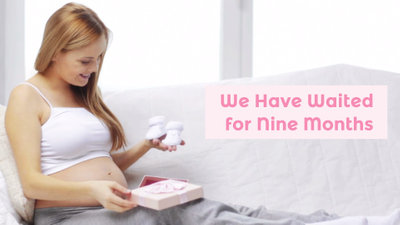 Welcome Baby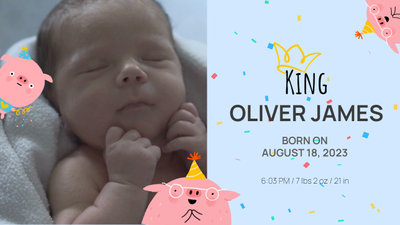 Welcome Baby Boy
It Takes Nothing to Produce Your Best Baby Video
Trim Baby Photos & Videos Uploaded
Easily trim your baby videos and put them together via storyboard to make an adorable, meaningful video compilation that would be loved by your family. The best part is that it is all done without much hassle and prior video editing knowledge.
Cute Baby Templates, Images and Videos
FlexClip has hundreds of templates that you can use for your baby video. Just edit the template, and add pictures or video clips to make a very heartwarming baby video.
Stickers, Cute Animated Texts
Adding animations to your baby video will double adorable effect, and FlexClip wants you to take full advantage of this feature. Import videos & images, and simply add animations by entering some keywords. Spice up things, and make your baby video an everlasting memory.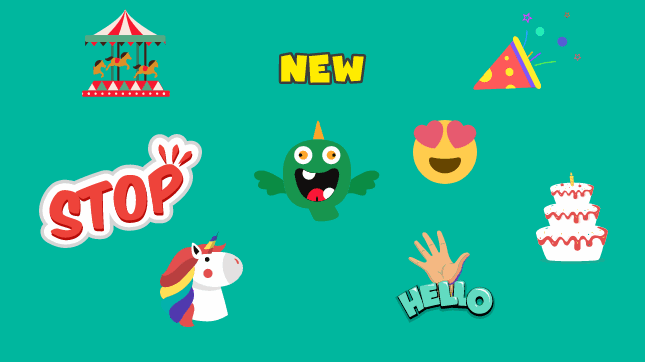 Heart-touching, Sweet Music for Baby Video
With thousands of royalty-free sweet songs & strange baby voiceovers, you're sure to get a baby video that your family will never forget. Import both images and videos to the storyboard, and add royalty-free soundtrack to it to make your baby video top. Your baby video is bound to get love from everyone you know.
Baby Video Ideas That People Adore
Baby Birthday Video
To make such video more appealing, just add in-motion graphics and presets of fonts that look lovely in appearance. Use FlexClip to make such videos, and the rest will be history.
Baby Shower Video
Use a cute template that matches your baby shower video idea most, and take advantage of extensive library of baby shower videos & images. Easily customize & edit a template by clicking & loading it to storyboard. With FlexClip, you don't have to be a Pro to do all this stuff for baby shower.
Baby Fall Video
Baby funny falls videos spread like a virus. It require right orientation and right focus. Once the fall video has been captured, try FlexClip to perfectly manage the best orientation and size to maximal the hilarious of baby fall.
Baby Song Video
You can add a bit of music in the background if you want to. FlexClip has a never-ending supply of melodies that'll never get you a copyright strike.
Baby Reaction Video
Funny baby reactions, like reacting to eating a lemon, require perfect lighting & funny visual assists, you can do this with the help of FlexClip by adjusting lights, adding fun video texts, as well as dragging helpful emojis onto your video.
Sweet Baby Slideshow
Import cute pictures of your baby to FlexClip, and use storyboard to get the perfect slideshow of your young one. Add your voiceover to make the video unique for your family.
Baby Meme
Making GIFs and memes is a matter of minutes with FlexClip. You can also play the existing baby video, record it with FlexClip screen recorder, and trim parts not required, merge it with other funny clips, and you got yourself a viral meme.
Baby Video Maker to Share the Joy & Excitement
For making a baby video, you need to have video editing app that has tools and endless possibilities to get creative. Making a video from 0 to 100 has never been as easy as it's with this program. FlexClip will make your baby videos look fine, and give them an appearance that's highly integrated with your thoughts.
Why You Need to Make a Baby Video
Share Moments
Making a video story is a great way to share your important moments with family and friends.
Evoke Emotion
A video can convey strong emotion and resonate well with audiences.
Improve Engagement
People are more likely to engage, share, and comment on video content.
Create a Baby Video in 3 Easy Steps
Add Media
Add videos or photos from computer or stock libraries to the scene.
Customize
Add text, music, and voiceover to customize your baby video.
Export
Download your baby video in various ratios and definitions or share it online with the world.