Impressive Snapchat Ad Video Templates for Free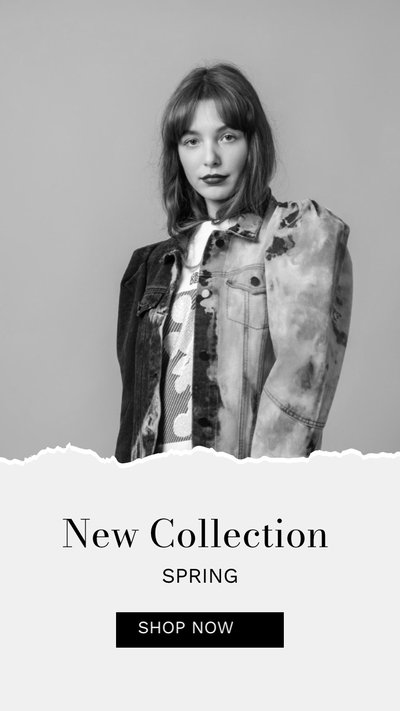 Fashion Snapchat Ad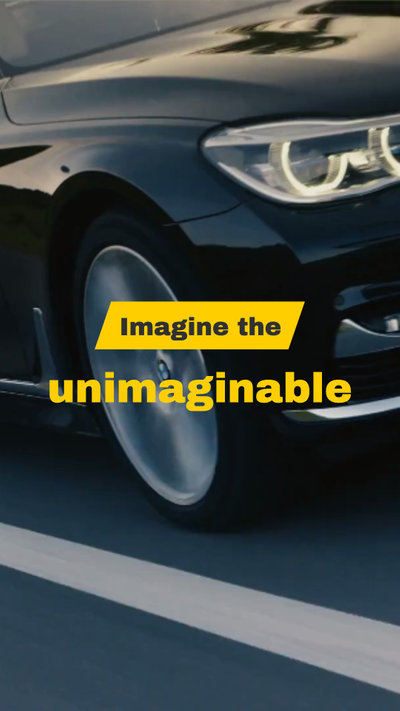 Car Dealership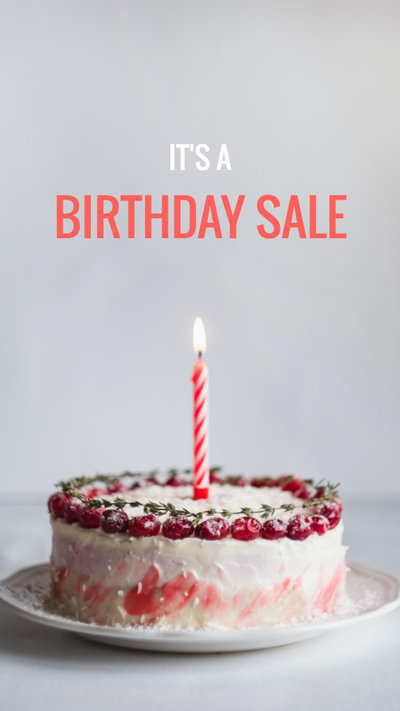 Happy Birthday Sale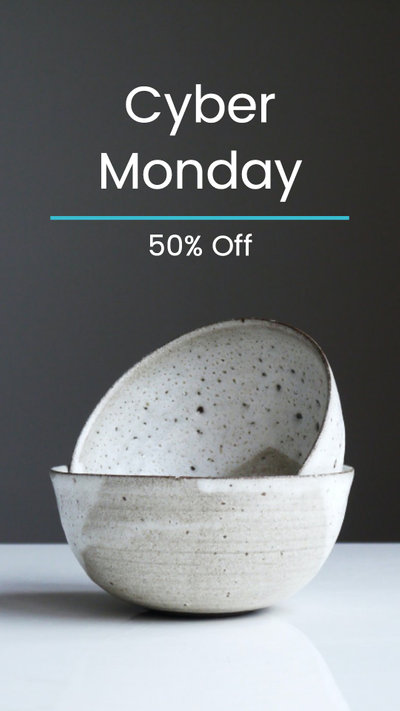 Cyber Monday Promotion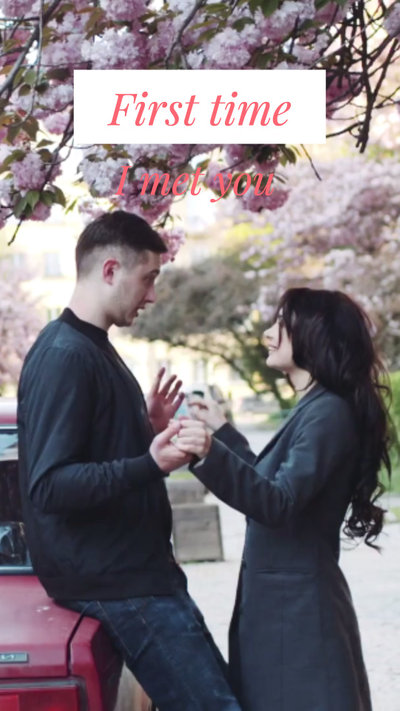 Proposal Video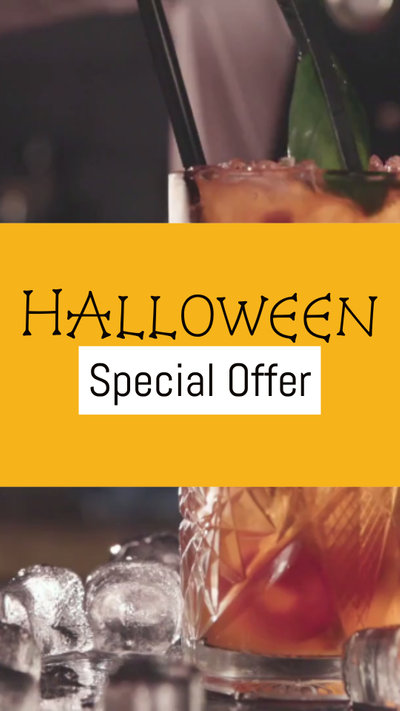 Halloween Sales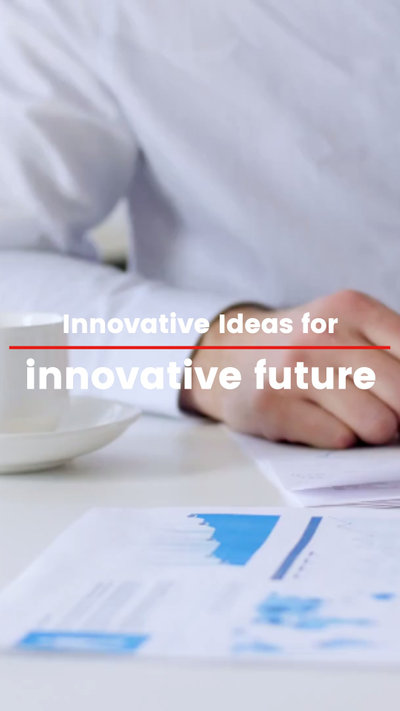 Strategic Marketing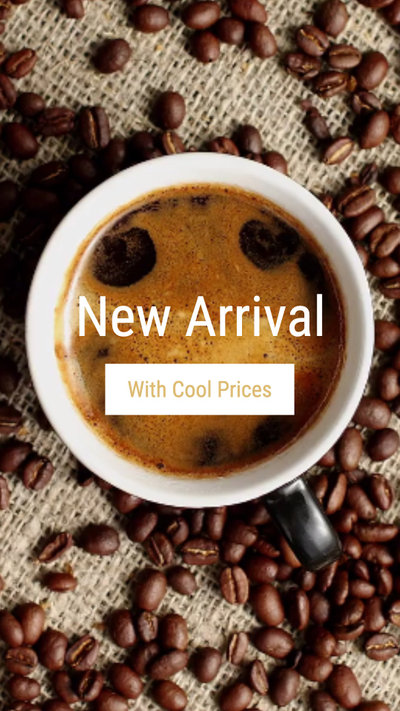 New Arrival Promo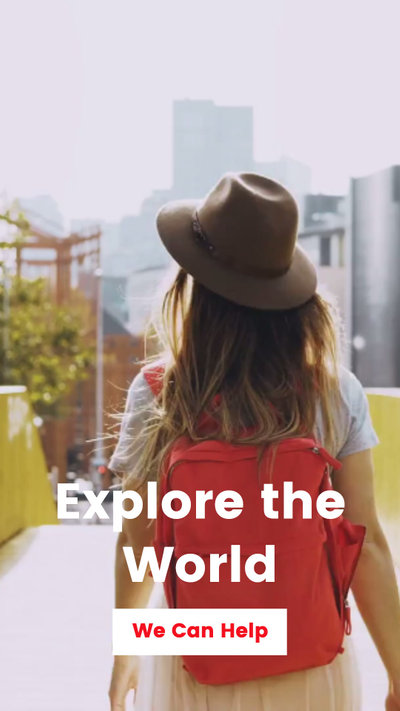 Travel Agency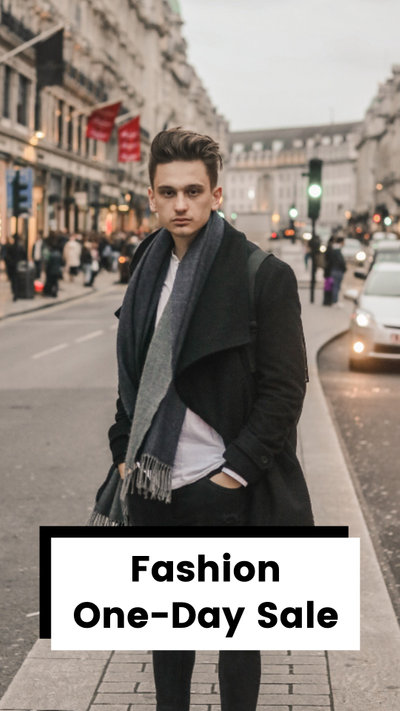 Fashion One Day Sale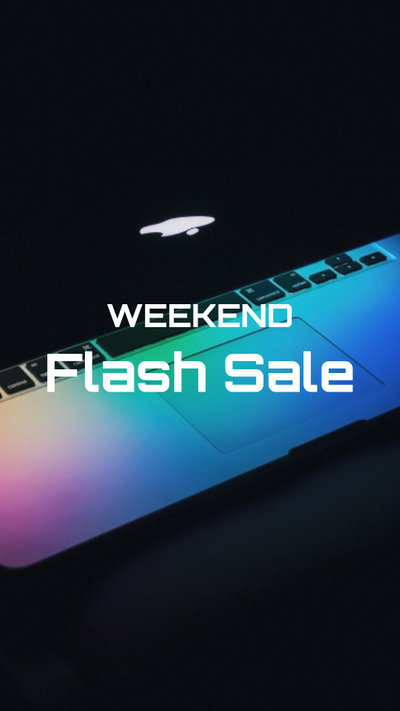 Weekend Flash Sale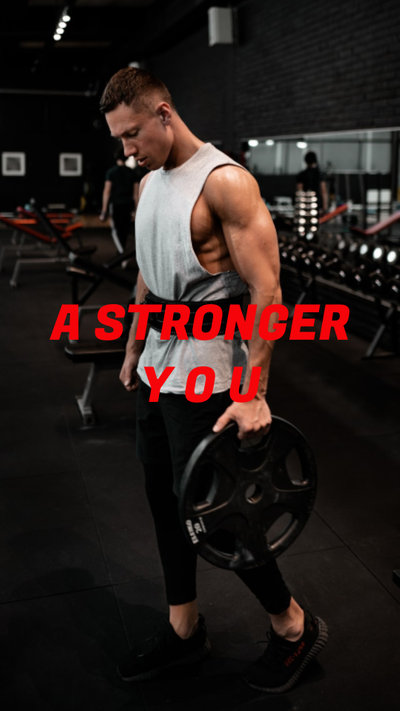 Fitness Center Ad
Advertise with Snap Ads Video to Achieve Superior Results
Create and Manage your Snapchat Ads
Use FlexClip to make your Snapchat ads a happy to lucky journey. It is easy to manage the length and content of your ads by cutting and clipping and adding effects. The output can be controlled by you as the program is too easy to use.
Customize Your Snap Ads to Reach Target Clients
With thousands of templates and visual supports, you can easily use FlexClip to customize your ads in the way that you want to. The best part is that ads are highly convertible, and if not liked, it can be replaced instantly as editing with FlexClip is a short and easy process.
Produce Snap Ads Fast and Freely
FlexClip allows you to create snap ads freely and without much effort. With this program, you are all set to change your ad content and advertising way with only a few clicks. It will drastically lower the cost of your ads in addition to editing costs.
The Basics to Make Your Snapchat Ads Popular & Convertible
Be Clear with the Objective
Whatever the objective is, make sure that you are clear-headed with it. Use FlexClip to integrate the best themes and add music if required. It is only this program that will make your 10 seconds ad count instantly.
Know Your Audience
Get to know what your audiences want, and create ads accordingly. Ads that're highly convertible are bridges to audiences & clients' requirements. With FlexClip's tools integrated, you're sure to get the best results by seamlessly combining user demands and your ad storytelling.
Add Polls to your Ads
Make sure that FlexClip is used to add polls and the relevant theme is integrated. Ads with polls have a 25% higher engagement rate than the ones that don't have them so use the power of FlexClip to get the work done.
Easy-of-use Snapchat Video Ad Maker
FlexClip is one of the best ways to make Snapchat video ads with zero editing skill. You just need to handpick the template that you need and edit it to match your needs. With this program, even if ad is created for a particular platform, you can customize and share it to other platforms to get a bigger response.
With seamless control over the storyboard, you can create ads that are beyond imagination. Use state-of-the-art voice integration and add voice to your adverts as they have no effect without voice. FlexClip has an interface that's easy to understand, and making ads is not difficult with this awesome program.
Why You Need to Make a Snapchat Ad Video
Boost Sales
A compelling video can absolutely influence buying behavior, leading directly to sales.
Increase Traffic
Nothing can compare to the power of video content when it comes to driving traffic to your site.
Encourage Social Shares
Videos on social media platforms generate more likes and shares than images and text combined.
How to Make a Snapchat Ad Video in 3 Steps
Add Media
Add videos or photos from computer or stock libraries to the scene.
Customize
Add text, music, and voiceover to customize your Snapchat ad video.
Export
Download your Snapchat ad video in various ratios and definitions or share it online with the world.