Catchy Rap Video Templates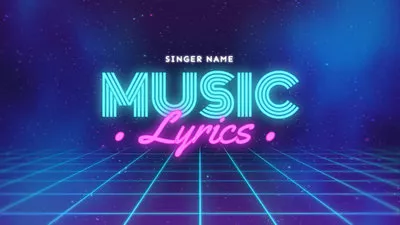 Neon Lyric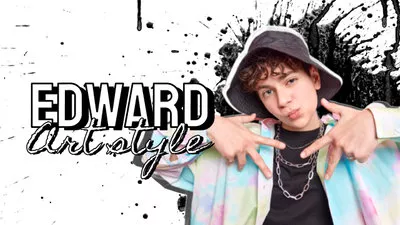 Art Style Intro Outro
4 Rap Video Ideas You Can Customize with FlexClip
Rap Battle Video
Rap battling is rapping performed or freestyled between two or more performers. Share your enthusiasm for rap by creating a video if you like it. Compile rap battling highlights into a video and edit it as needed. This video can impress viewers with technically inventive rapping.
Rap Music Video
Whether a rap musician or an amateur lover, you can create a rap music video with FlexClip's help. Upload your recorded rap music file and edit it with FlexClip's tools. Your requirements for adjusting the video's brightness, size, exposure, etc., can be met.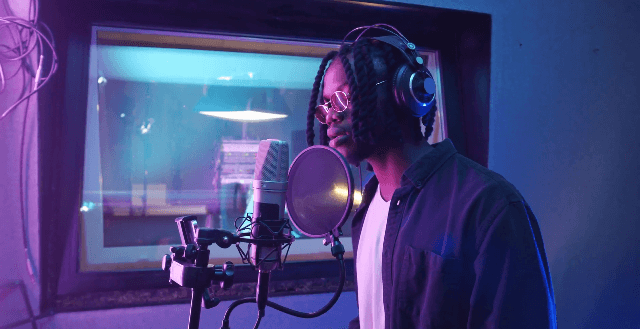 Rap Freak Video
Nothing is more exciting and challenging than creating a rap freak video. Collect relevant materials and upload them to a video editor like FlexClip. Over here, you can unleash all your creativity to personalize without limits. All essential editing tools are provided for you.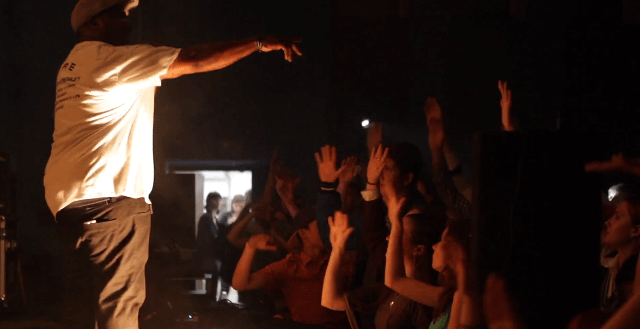 Rap Dance Video
Use your unique ways to show rap dances, a cultural piece of art. Creating a rap dance video is a good idea. Therefore, you can dance to rap music freely and happily without outside distraction in the video. Through the video, more people can also appreciate your talents.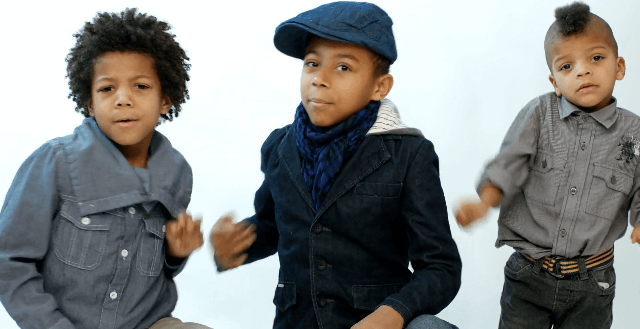 Tips for Creating Successful Rap Videos
Plan in Advance
Take the time to plan your rap video thoroughly before you start production. Define your goals, and write scripts, which are what you need to prepare. During this process, you need to polish your scripts again and again. But don't be bored with repetitive actions. It's meaningful.
Avoid Shaky Footage
When making a professional video, it's better to avoid producing shaky footage. If it's hard to steady the shooting, you can turn to a tripod or set the equipment in a fixed place. The footage goes shaky despite your great efforts, and you can use cameras with built-in stabilization.
Clear Audio
Viewers might skip your video if they listen to fuzzy and indistinct audio in the video. To avoid the possibility, you need to capture clear audio. Invest in a good microphone you can afford and place it close to your lips, which helps avoid noticeable background noise.
Keep Editing Simple
Even though using all kinds of effects is funny, their abuse might cause opposite results. Simple and clean edits are enough for a video. And some edits are necessary, like removing background noise, cutting the unwanted, or adding music. Ponder what editing you need now.
Promote Your Videos
Editing a video is the last step. But making more people watch it is your ultimate purpose. So you should post it on your channels and promote it to get a growing following. In this case, you need to pay attention to the video's format, size, or others.
Why You Need to Make a Rap Video
Share Moments
Making a video story is a great way to share your important moments with family and friends.
Evoke Emotion
A video can convey strong emotion and resonate well with audiences.
Improve Engagement
People are more likely to engage, share, and comment on video content.
How to Make a Rap Video in 3 Steps
Add Media
Add videos or photos from computer or stock libraries to the scene.
Customize
Add text, music, and voiceover to customize your rap video.
Export
Download your rap video in various ratios and definitions or share it online with the world.