Inspirational Quotation Video Templates for Free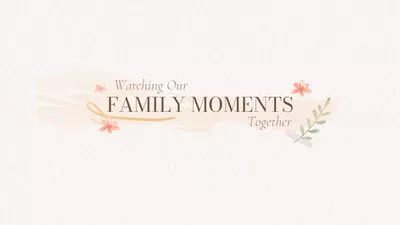 Family Memory Thankful Quote Slideshow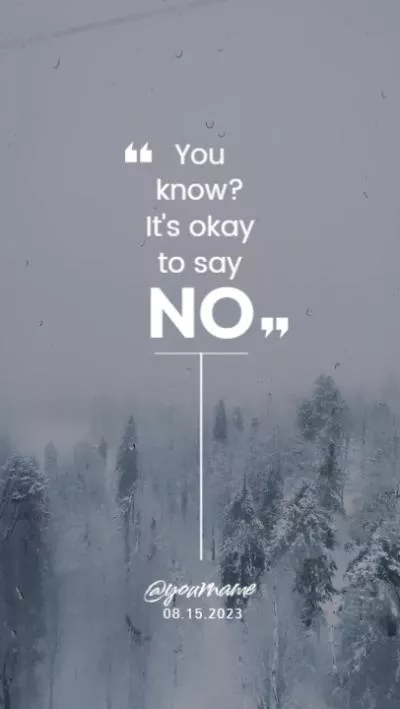 Snow Scenery Motivational Quote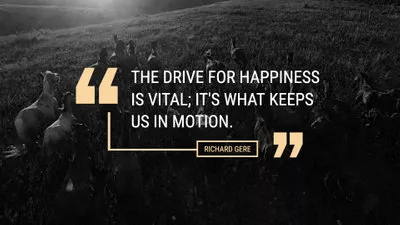 Richard Gere Motion Quote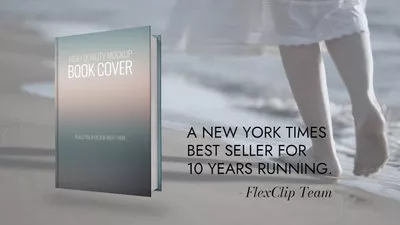 Best Seller Book Trailer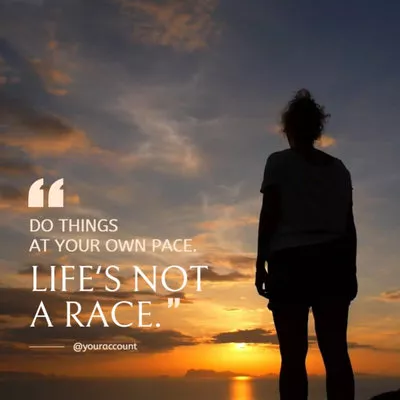 Daily Motivational Quote Instagram Post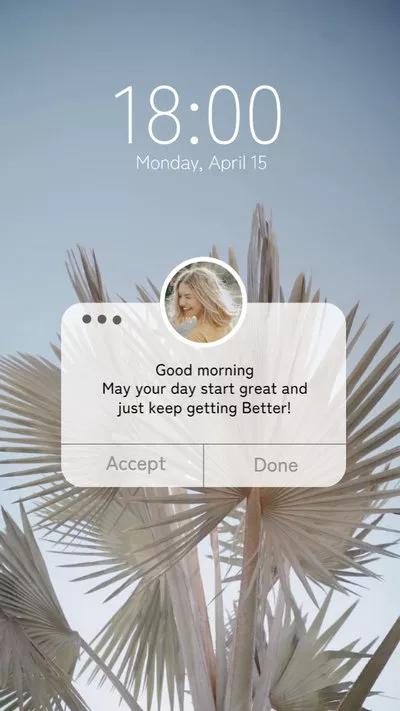 Quotes Good Morning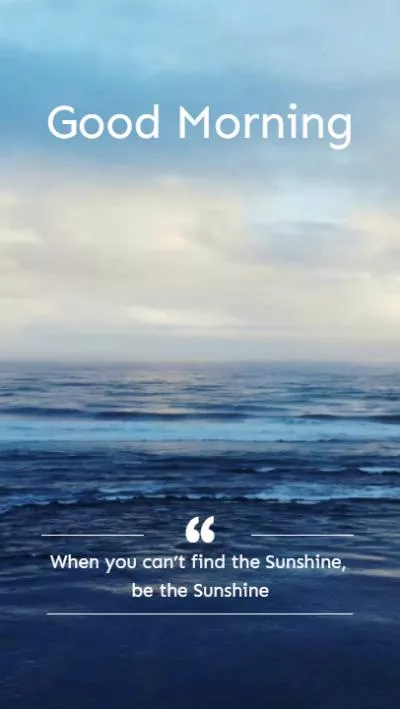 Good Morning Minimalist Daily Reminder Motivational Quote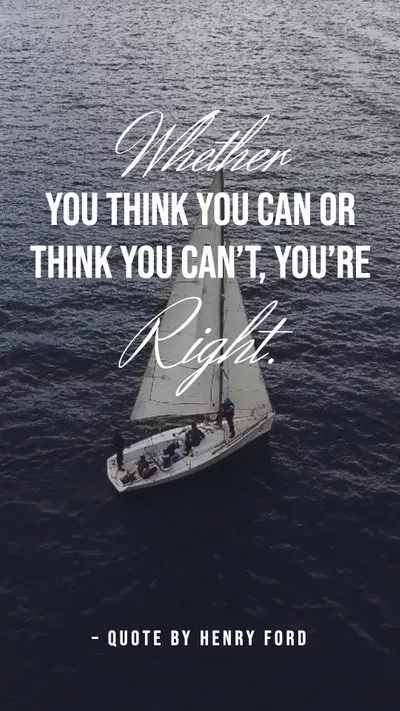 Inspiring Quote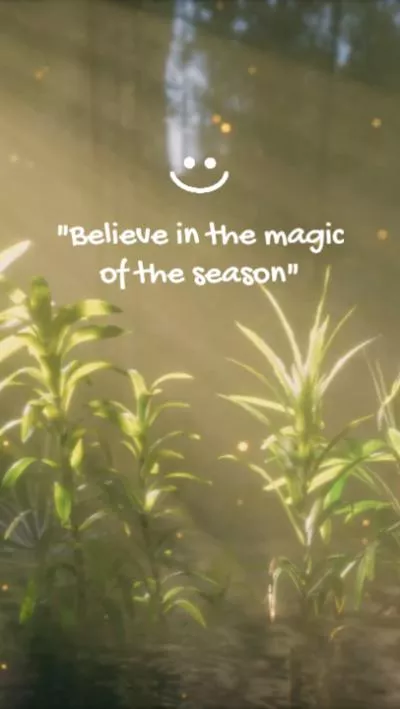 Simple Quote Post for Your Channel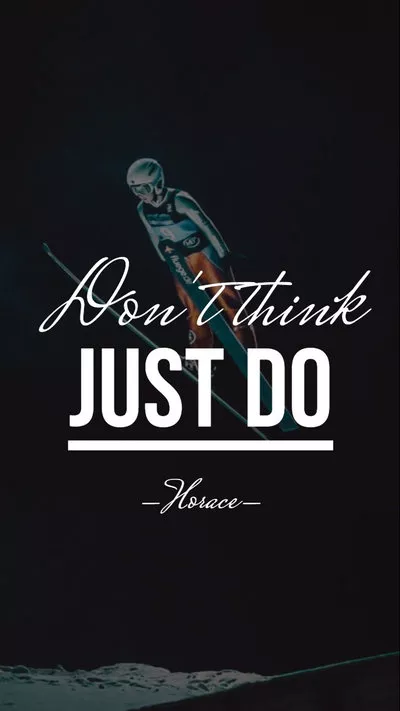 Inspirational Quote Instagram Reels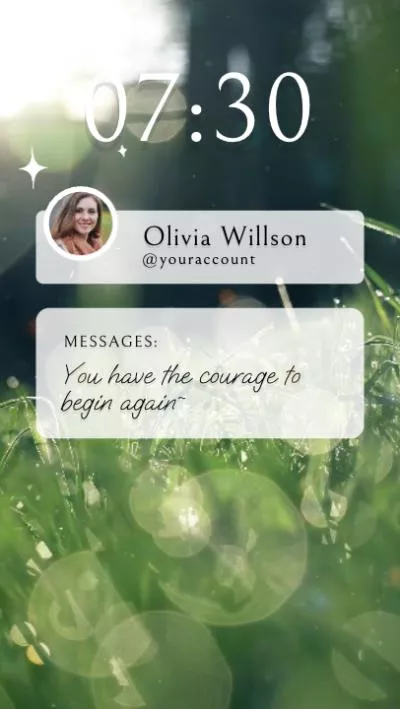 Good Morning Phone Time Message Quotes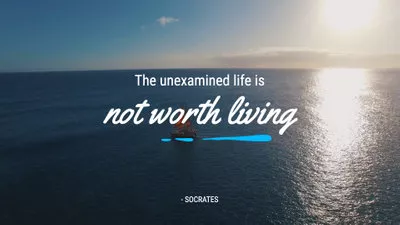 Motion Quotes Socrates
Here's Everything You Need To Craft Inspirational Quotation Videos:
Infinite AI-Generated Quote Ideas
Create and generate endless unique quotes a lot faster than before using the power of FlexClip's online script generator. Just enter your thinking and hopes, and let the ai machine do the rest work to come up with awesome quote ideas and options.
You can either grab ai-generated quotations to use them in your project directly, or change a few words to make a better narrative. It's all up to you!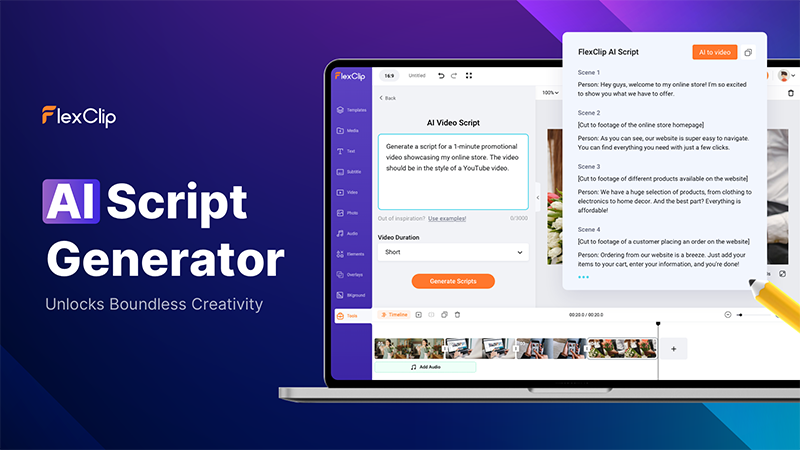 Boundless AI-Generated Quotation Videos, Shorts, Animated Memes, Cartoons, Films & Posters
With an access to FlexClip's AI image generator and text to video composer, you are only a click away from visualizing your quotation. Specificly explain the quotation video style and content to FlexClip, you'll recieve a diverse range of unique visions and bring your quote story to life without breaking a sweat.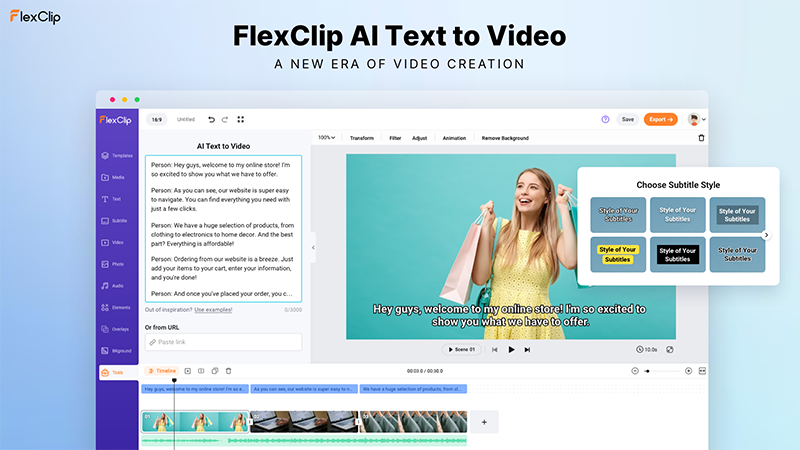 Various Quote Fonts & Animated Texts
Adding quotes to your video or slideshow is easy and fast, thanks to FlexClip's user-friendly gadgets. Effortless browese and access to a wide variety of quote text styles, fonts, colors and many more, and edit your own ASAP. You're just a few of clicks from animating the quotation texts or creating 3D-effect texts.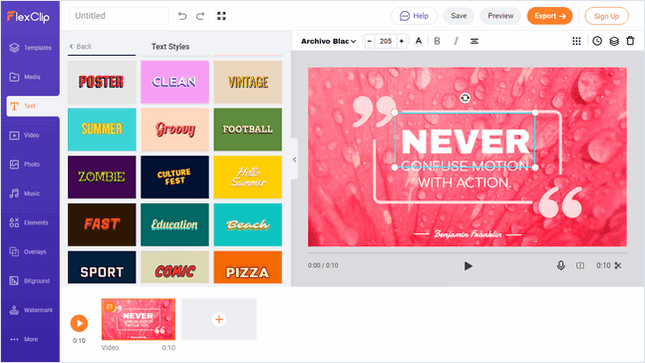 Different Quotation Mark Icons & Elements
Want to make your quotations video more unique? Try FlexClip's diverse quotation mark icons. All the quotations mark icons are fully editable, of which you can change the color, size, opacity. Besides, you can even animate the quotation marks.
Royalty-free Songs for Quotation Videos
Background music builds an emotional connection with viewers. Combine a quotation video with an inspirational song to engage audiences. FlexClip is equipped with an extensive music library where you can find various soundtracks perfect for a quotation video. Also, you can upload your own music file.
Awesome Quotation Video Ideas
One-quote Video
With FlexClip's quote video maker, you can easily create a one-quote video just with a few clicks. Choose a desired background for your quote from FlexClip's stock library or local drives, add your favorite quotation to your video by choosing a text template.
Testimonial Video with Quotations
For testimonial videos, quotations from users or professors are solid proves for a service or an item. Easily add quotations to your video with FlexClip and make them look neat and professional.
Motivational Quotation Video
Easily create an inspirational quotation video for kids, students, friends or channel watchers. Browse Flexclip's professionally designed quote video templates, enter your favorite motivational wording, and customize it by adding your own touches and adjusting the text styles.
Why You Need to Make a Quotation Video
Share Moments
Making a video story is a great way to share your important moments with family and friends.
Evoke Emotion
A video can convey strong emotion and resonate well with audiences.
Improve Engagement
People are more likely to engage, share, and comment on video content.
How to Make a Quotation Video in 3 Steps
Add Media
Add videos or photos from computer or stock libraries to the scene.
Customize
Add text, music, and voiceover to customize your quotation video.
Export
Download your quotation video in various ratios and definitions or share it online with the world.