Charismatic Profile Video Templates for Free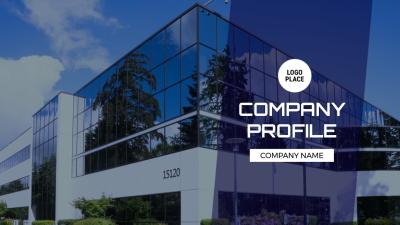 Company Profile Video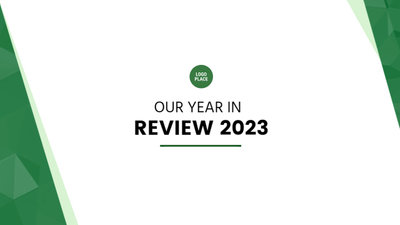 Green Simple Business Profile Slides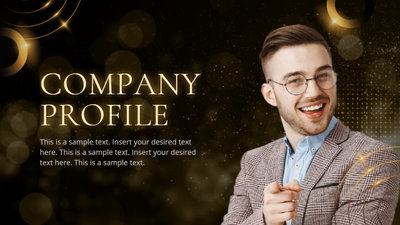 Golden Light Spot Modern Company Profile
Corporate Business Company Profile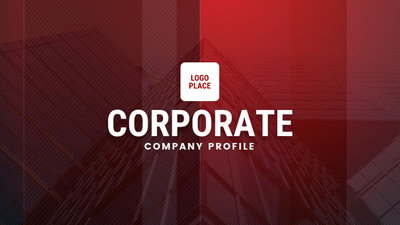 Red Triangle Corporate Business Profile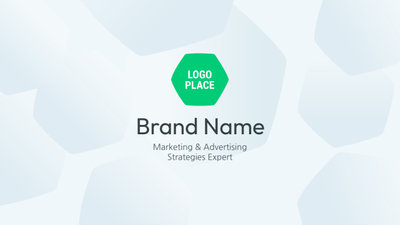 Agency Profile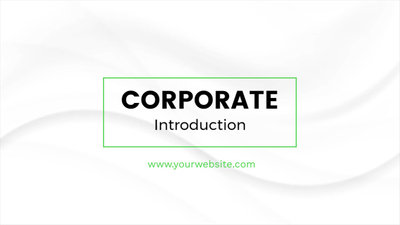 Green Simple Business Profile Slideshow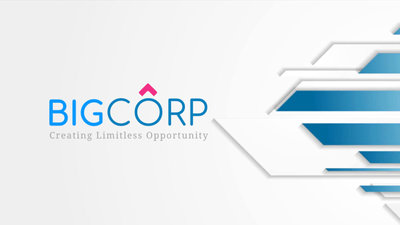 Blue Bokeh Triangle Simple Corporate Profile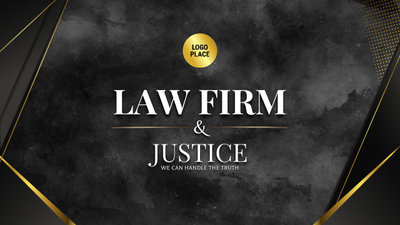 Golden Law Firm Business Corporate Profile Pack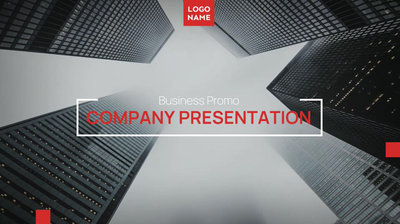 Modern Company Profile Presentation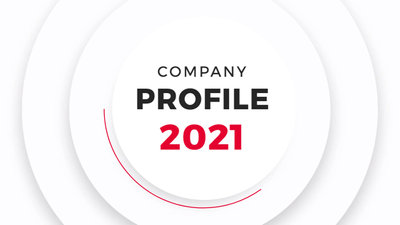 Company Profile Presentation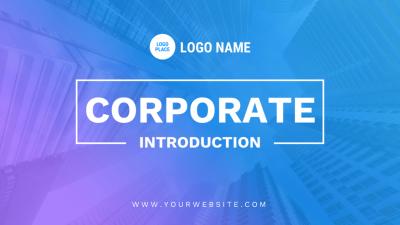 Modern Corporate Company Profile Slideshow
4 Popular Profile Videos, Followed by Corresponding Tips & Tricks
Company Profile Videos
Want to elevate your business? Creating a company profile video can benefit businesses of all sizes, from large corporations to single-person ventures. You can confidently produce profile videos using animation, live action, or a blend of both approaches with the help of FlexClip free profile video maker.
A typical company profile video lasts around 2 minutes and highlights the company's identity and operations, simply engaging more buyers and turning them into customers. The top priority is determining your video goal before starting. Whether introducing your brand, explaining your products or services, or showing your company culture, adding the visual elements is essential, such as photos, footage, graphics, animations, illustrations, overlays, etc.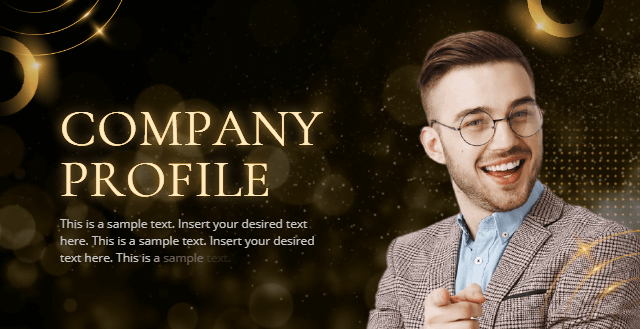 Linkedin Profile Videos
Apart from standing out, you can demonstrate professionalism and dedication towards your career and creative ability. It establishes a deeper connection with potential employers, clients, or professional connections.
Once you choose FlexClip to realize your video editing ideas, you will happily work with it! FlexClip provides a vast stock library filled with animations, pictures, footage, GIFs, stickers, frames, borders, etc., and robust video editing tools like trimmer, flipper, splitter, AI Text to Image, GIF maker, and more. If you are interested, try it out for free!
TikTok Profile Videos
Dynamic profile videos are more preferred on TikTok than static pictures. Profile videos can help users differentiate themselves from others by displaying unique talents, skills, or moments that make them memorable. For another, profile videos exist as a branding tool, where users can incorporate their signature style, logo, or theme.
With FlexClip, you can easily create a TikTok profile video by searching for built-in trending GIPHY or editing your selfie videos in minutes. If pressed for time, utilizing well-designed templates is a great choice. Now, experiment with different profile styles to design a TikTok profile video exclusive to you, including anime, animal, or abstract things.
Brand Profile Videos
Brand profile videos help you build brand reputation, increase brand awareness, engage viewers, and ultimately drive business growth.
Consider adding interviews with key stakeholders, behind-the-scenes footage, product demonstrations, customer testimonials, and visually appealing imagery that aligns with the brand's visual identity, which is helpful in conveying your message.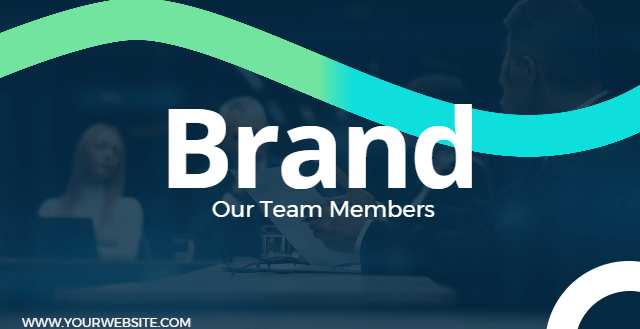 5 Winning Profile Video Ideas for Reference Provided by FlexClip
Dream Chasing
When you don't know how to stand out, try highlighting your journey of pursuing your dreams and sharing your strategy for overcoming challenges to reach your goals. Your experience can showcase your personality as well as inspire others with a deep impression! Voice-overs and animated text are influential for your storytelling!
Q&A Session
Interact with your followers by answering their questions and allowing them to know you better. This kind of interaction fosters a sense of community and builds stronger relationships with your audience. Show yourself authentically and share insights into study, working, and life!
Behind the Scenes
It's a great way to give your audience a peek into your work, process, or daily life. With FlexClip, you can easily create a documentary-style video with interviews, a narrated story, or more of a vlog-style video. Consider using wide shots, close-ups, and detail shots, trimming unnecessary portions, arranging the scenes logically, and enhancing the visual quality or audio if needed.
Show Your Expertise
It may include demonstrations or examples of your abilities in a particular field, such as graphic design, cooking, or dance. Use text overlays, graphics, or diagrams to explain your skills further when editing video. Enhance the video's visual appeal by adjusting colors, exposure, contrast, and brightness. More edits you can try at FlexClip!
Adventures
Capture your adventures from exploring different parts of the world, emphasizing the cultural diversity and personal growth learned from these journeys. Mix your breathtaking moments, beautiful scenery, and reflection to enrich video content and expand your audience. Try it for free to attract more potential employers, sponsors, or followers by using FlexClip.
Why You Need to Make a Profile Video
Share Moments
Making a video story is a great way to share your important moments with family and friends.
Evoke Emotion
A video can convey strong emotion and resonate well with audiences.
Improve Engagement
People are more likely to engage, share, and comment on video content.
How to Make a Profile Video in 3 Steps
Add Media
Add videos or photos from computer or stock libraries to the scene.
Customize
Add text, music, and voiceover to customize your profile video.
Export
Download your profile video in various ratios and definitions or share it online with the world.