Meaningful My Journey Video Templates for Free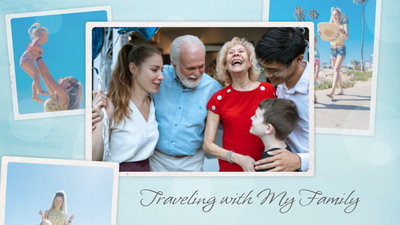 Blue Simple Family Trip Memories Collage Album Slideshow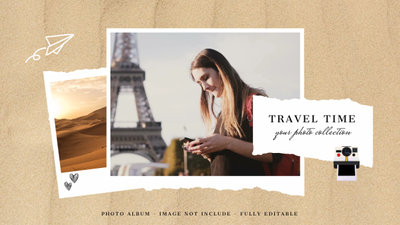 Hiking Travel Polaroid Slideshow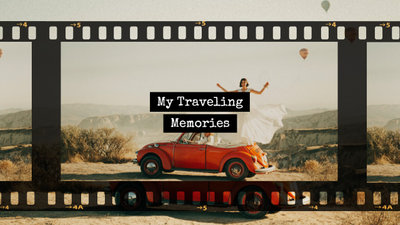 My Traveling Memories Slides
Travel Memories Slideshow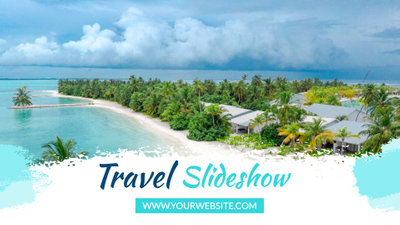 Travel Slideshow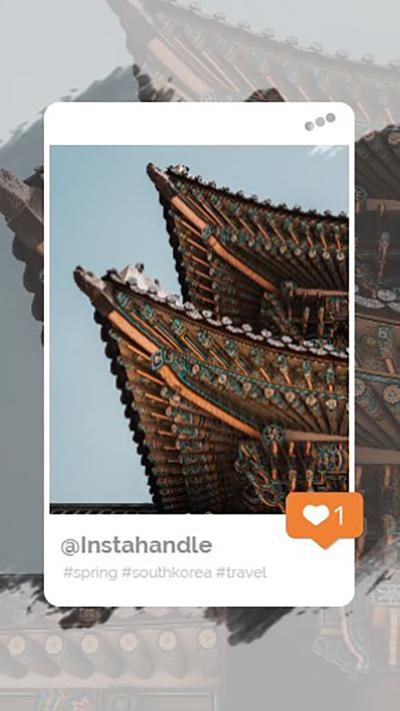 Trending Travel Instagram Reel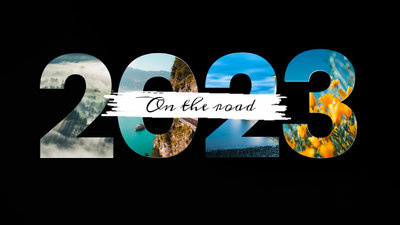 Travel Journal Slide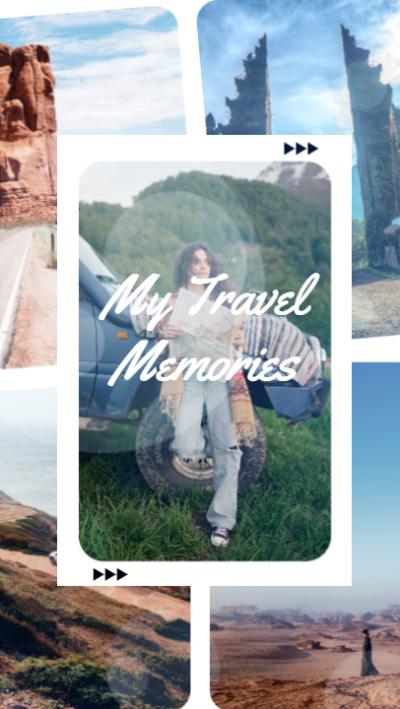 Traveling Slideshow Memory Album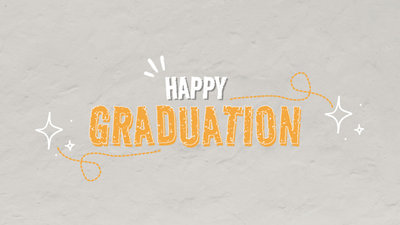 Memorable Graduation Slideshow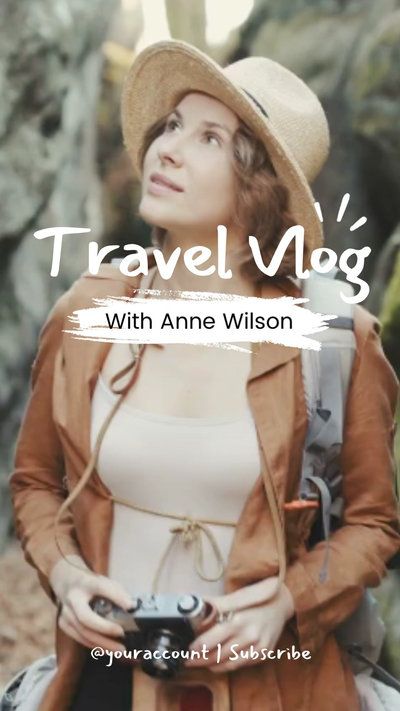 Travel Vlogger Channel Instagram Reels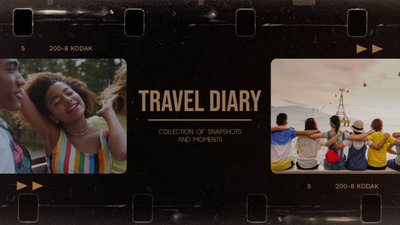 Film Style Wonderful Travel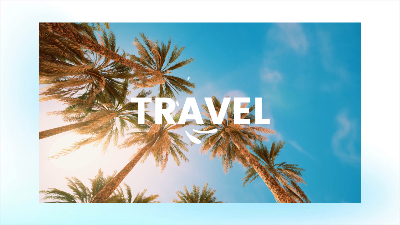 Simple Text Layout Travel Opener Slideshow
My Journey Video Can Be the Following Types
Self Drive Tour Video
A self-guided tour is a way of relaxation for busy people or students. Share the trip by compiling the shot photos and clips into a video. It can be an unforgettable experience, a tasty dinner, or comfortable accommodation. Now record everything you think is worthy.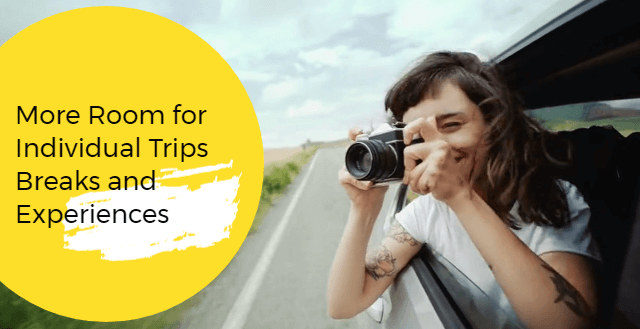 Summer Vacation Video
Summer is a perfect season for traveling at home and abroad. One of these summer vacation ideas is your favorite, from train adventures to safaris. Now that you have experienced it, why not consider documenting it in a video forever? It's convenient for recalling any time.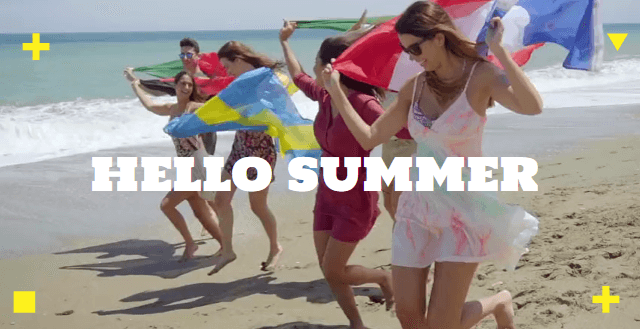 Cycling Tour Video
From mountain biking to road cycling, a tour on two wheels invites you to enjoy the world with a new perspective. Shoot this tour into a video and show it with your ideas. A long biking or passing landscape can be shown in the video.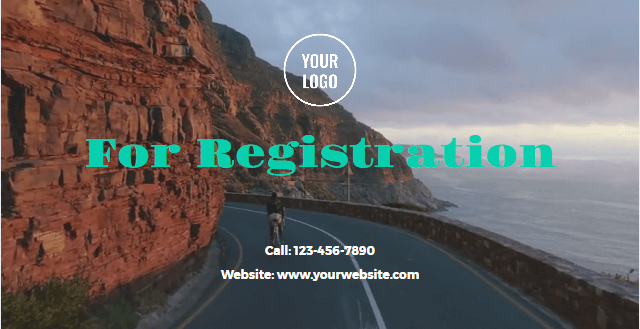 My Family Journey Video
In a fast-paced world, having a journey with parents and kids is exciting. Photos or video clips about the journey on a tropical island or a remote country can be saved in a video. And the video can serve as a witness to happy and energetic times.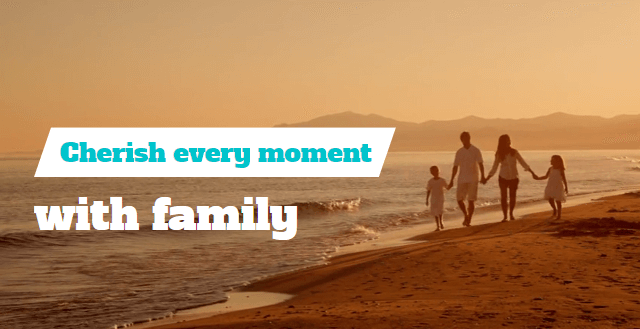 Refer to Something Significant to Optimize My Journey Videos
Memorable Images or Clips
Your journey must be ended with numerous pictures or video clips. They prove that you have been to a place, tasted dishes with different savors, or encountered kinds of people. Use these materials to tell your story in a video. The story will engage multiple people.
Personalized Texts
As for journey videos, you need to provide some information about the journey or add something to make viewers understand them. That's what texts do. Besides, edit texts in their colors, fonts, sizes, or animations. All of those personalized edits are to make your videos engaging.
Suitable Songs
A video with music can be said to be complete. Before adding music, you should deeply know your video style. And you should consider whether the video matches pop music, folk music, or classical music. After doing such, the effect of music can maximize.
Correct Captions
Subtitles are prepared for those accustomed to watching captions to get information. And others who can not open speakers in public need subtitles' help. So it's better to be sure of the subtitles' correctness. Otherwise, a minor mistake may damage viewers' first impression of your videos.
Clear Voice Over
If you want to describe something with voice-over in a video, ensure that the audio files are not with background noise. An unclear voice-over can not deliver information efficiently. Prepare the right equipment, place the microphone carefully, and find a quiet place, which helps record a better voice-over.
Why You Need to Make a My Journey Video
Share Moments
Making a video story is a great way to share your important moments with family and friends.
Evoke Emotion
A video can convey strong emotion and resonate well with audiences.
Improve Engagement
People are more likely to engage, share, and comment on video content.
How to Make a My Journey Video in 3 Steps
Add Media
Add videos or photos from computer or stock libraries to the scene.
Customize
Add text, music, and voiceover to customize your my journey video.
Export
Download your my journey video in various ratios and definitions or share it online with the world.