Excellent Templates for Kids Birthday Videos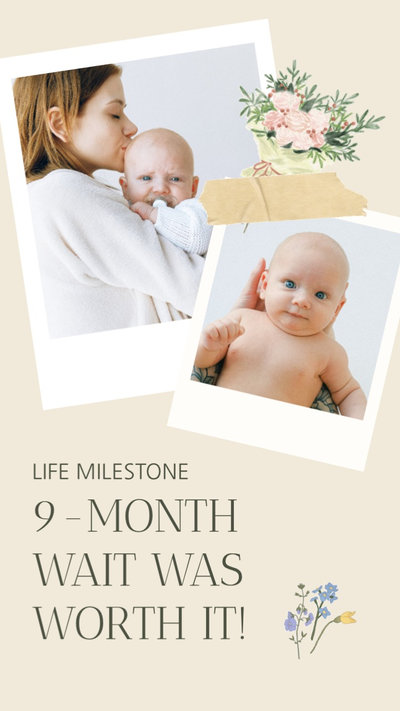 Baby Birth Announcement Instagram Video
Make a video to introduce your baby online. This template is ready to help!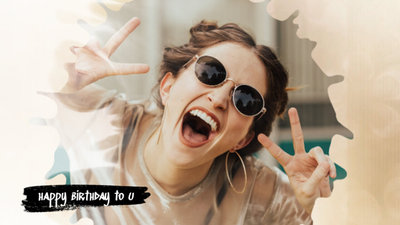 Young Girl Birthday Slideshow
Make a birthday video using this template right now. It's free to use!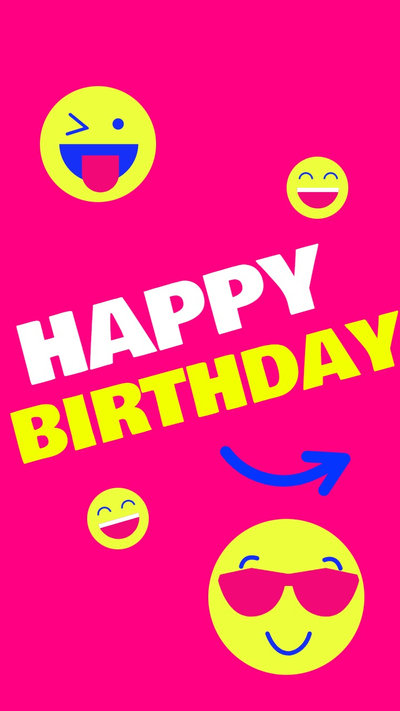 Tiktok Birthday
Make a cute birthday video for free now! This template is customizable!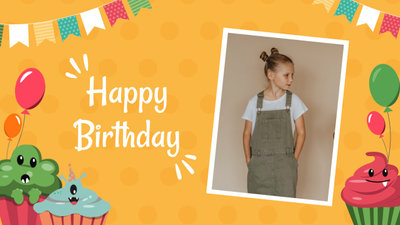 10th Birthday Wishes
Happy birthday! Make a video to invite friends to your daughter's 10th birthday right now!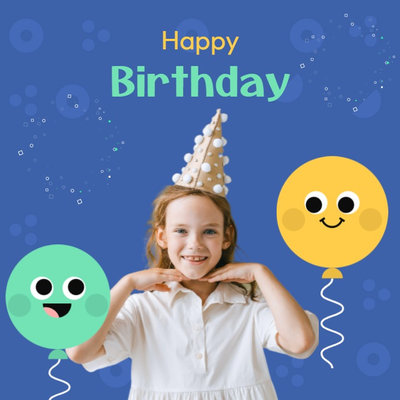 10th Birthday Party Invitation
Customize this template and you can create a stunning birthday invitation video with ease!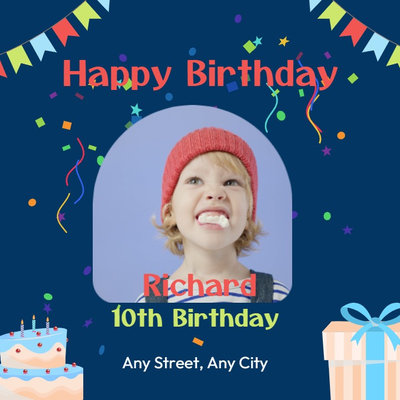 10th Birthday Invitation
Need any ideas for making a birthday invitation video? Check this template for free!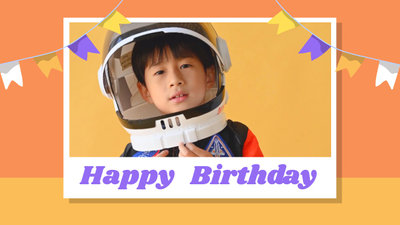 Sweet Birthday Message Video
Choose pictures and make a sweet birthday video for the little boy!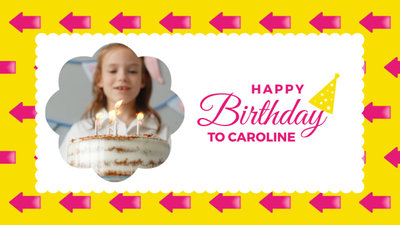 Birthday Typography
Are you interested in making a birthday typography video for your kid? Edit this template for free!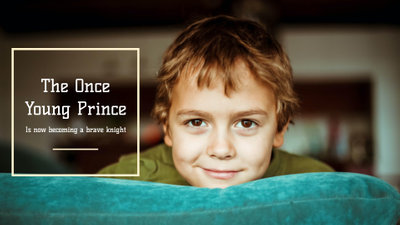 18th Birthday Invitation
If you want to invite more people to your 18th birthday party, this video is what you need.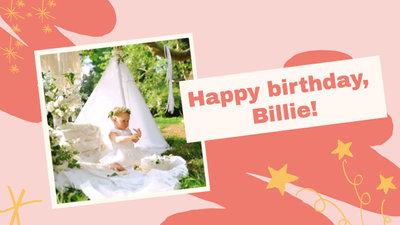 Kids Birthday Wishes
Invite more people to your kid's birthday party using a cute video. It's effective!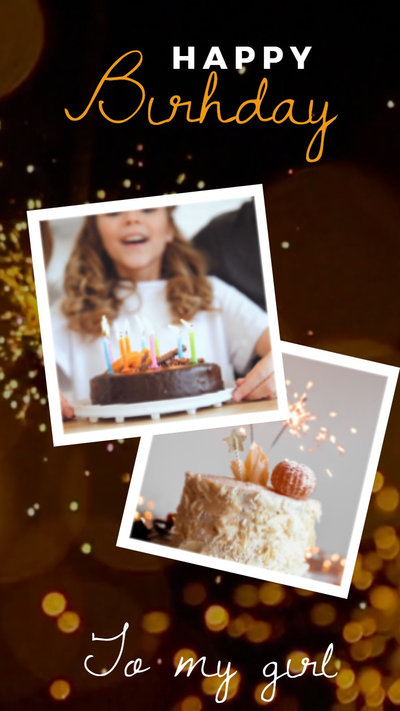 Happy Birthday Celebration
Come to make a lovely video about your beloved one's birthday! It's easy!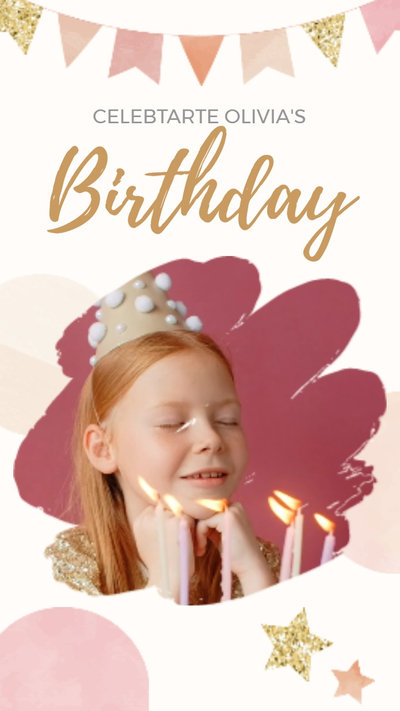 Happy Birthday Celebrate
Come to make a video to celebrate your friend's birthday!
Why You Need to Create a Kids Birthday Video
Share Moments
Making a video story is a great way to share your important moments with family and friends.
Evoke Emotion
A video can convey strong emotion and resonate well with audiences.
Improve Engagement
People are more likely to engage, share, and comment on video content.
How to Create a Kids Birthday Video in 3 Easy Steps
Add Media
Add videos or photos from computer or stock libraries to the storyboard.
Customize
Add text, music, and voiceover to customize your kids birthday video.
Export
Download your kids birthday video in various ratios and definitions or share it online with the world.