Free Instagram Reels Video Templates That Stop & Amuse Audiences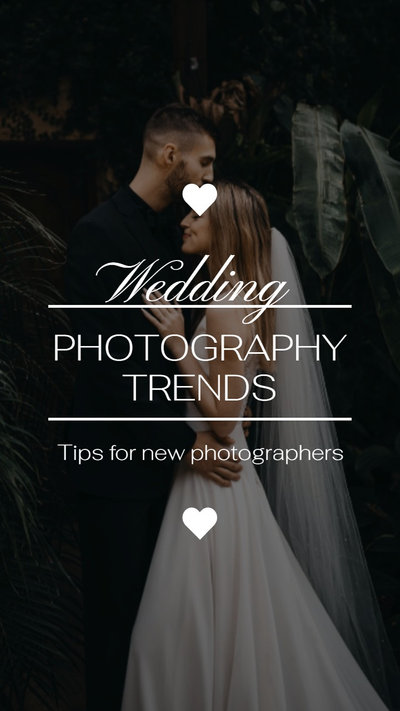 Wedding Photography Instagram Reels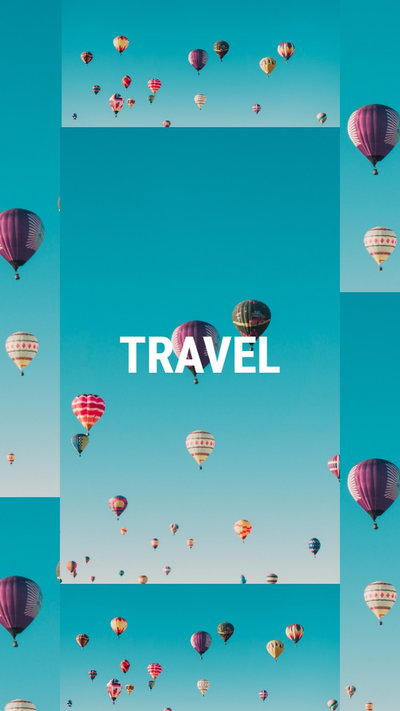 Travel Instagram Reels Video
Summer Fashion Instagram Reels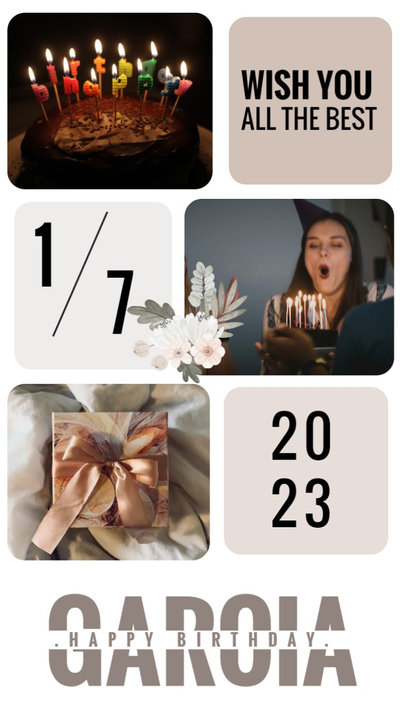 Birthday Photo Collage Instagram Reels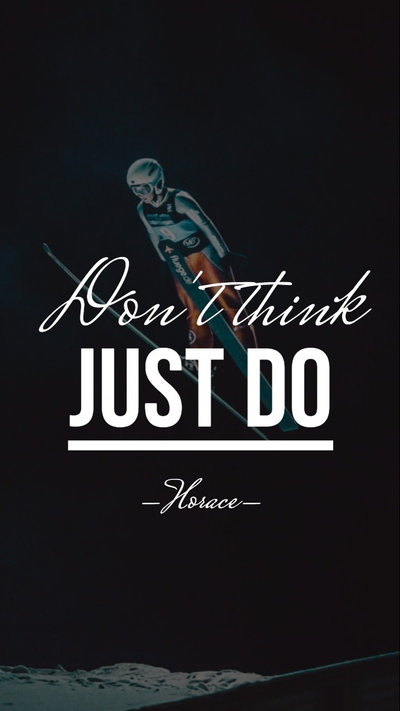 Inspirational Quote Instagram Reels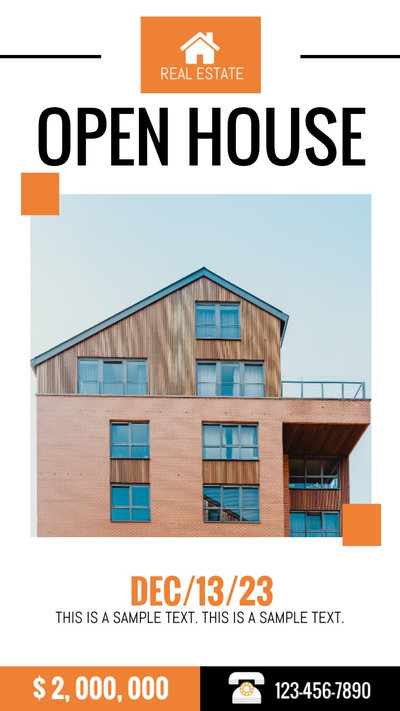 Open House Real Estate Promo Instagram Reels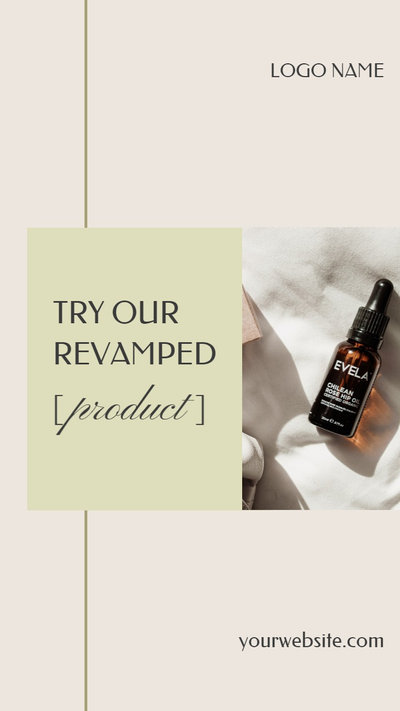 Beauty Product Instagram Reels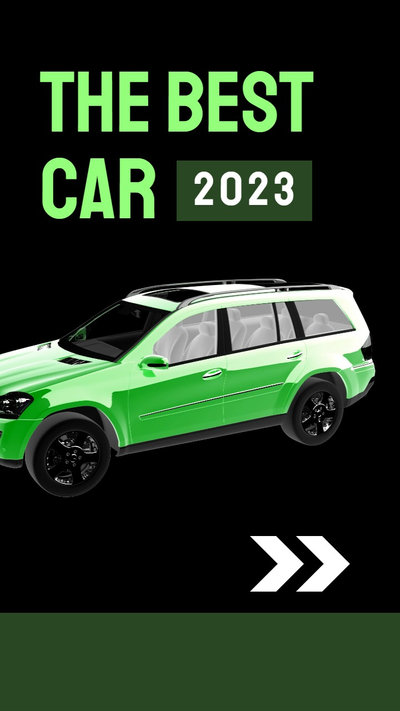 Simple New Car Video Instagram Reels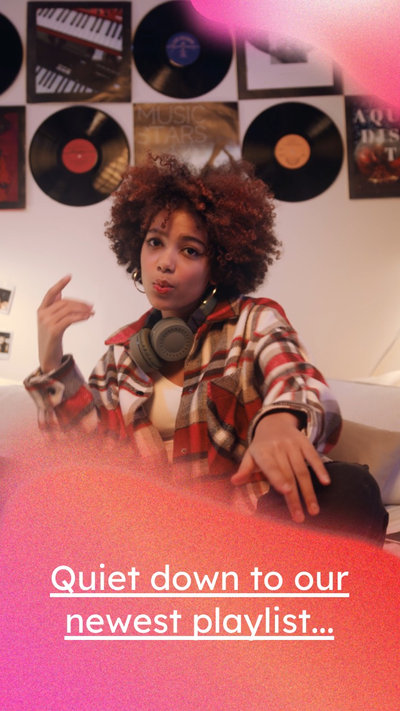 Gradient Music Instagram Reels Video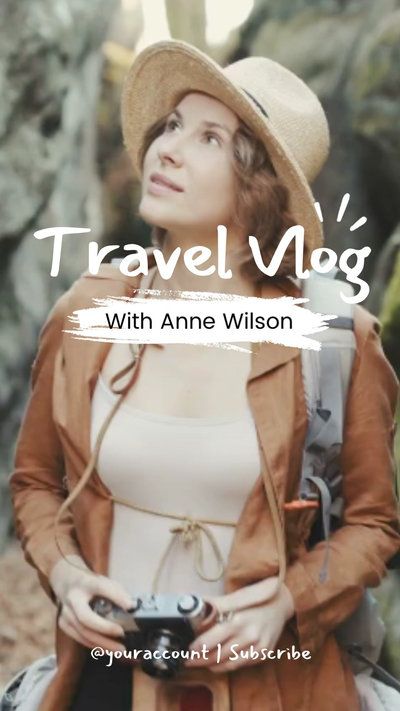 Travel Vlogger Channel Instagram Reels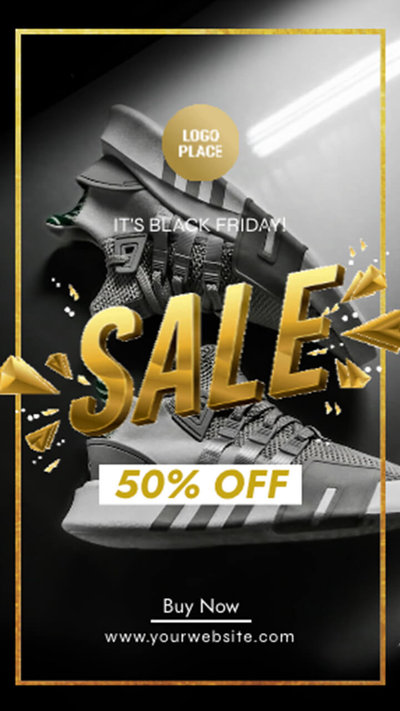 Black Friday Sale Promo Instagram Reels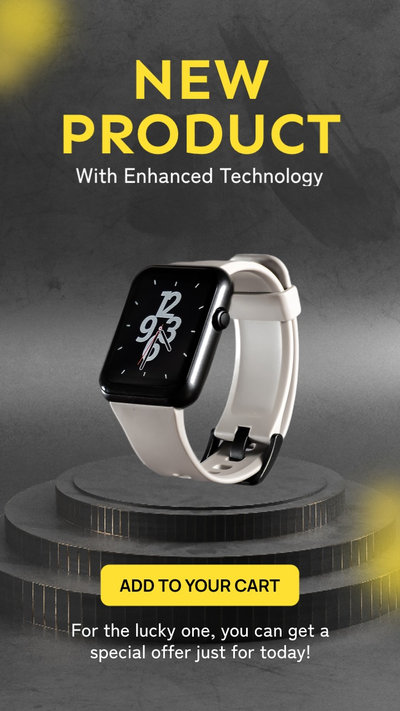 Modern New Product Sale Instagram Reels
Reels off Your Stories in a Video at The Speed of Simple
Make Use of Instagram Reels Videos for Business
TikTok is not for everyone, which is why Instagram Reels came at the right time. Through FlexClip, you can create Instagram Reels videos that can help you promote your brand, reach a wider audience, and engage with your customers.
Now is the right time for your brand to grab the opportunity on Instagram Reels. IR videos are excellent tools to engage with people, especially those who prefer short and easily-digestible contents. What's more? For a successful reel, chances are high for it to be featured on the explore page. Big brands are already utilizing Instagram Reels videos. Why haven't you?
With that said, here are some ways to use these videos for your business:
Showcasing Your Incredible Products
To emphasize more on the use of hashtags: use them in your videos but use them wisely. Your products can easily be featured on the explore page for everyone to see. Even those who haven't yet discovered your brand will be able to encounter your videos.
Announcing Your Sales and Deals
Doing this is a great marketing strategy for your business. Not only does it attract more customers, but it will also cost you nothing to make an Instagram Reels video on FlexClip.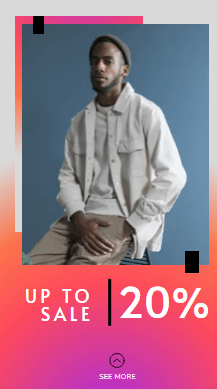 Sharing Educational Content
Make a video of how-tos or tips about a particular subject with FLexClip's Instagram Reels video maker. You can share many things with your audience that can help them acquire a new skill set.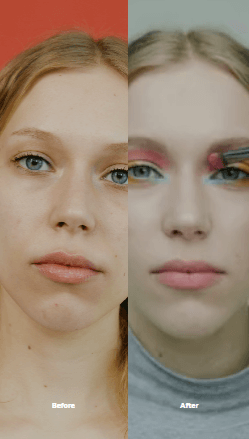 All-in-1 Instagram Reels Video Maker for Free
Instagram has done it. They finally released their Reels feature that everyone is just dying to try out. These Instagram Reels are similar to TikTok's. They are 15-second videos that you can share with your stories. But despite the editing tools that Instagram has to offer, it seems like you can still edit your video compilations with more freedom.
If you are looking for a IR video maker that has it all for free, FlexClip is the one. Creating stunning Instagram Reels video has never been this fast and effortless. At FlexClip, you can create various short-form videos with Instagram Reels dances that will surely be entertaining. A million views? It's possible! FlexClip's powerful editing tools can make your video garner that many views.
Too, FlexClip allows you to change your video's ratio, merge, split, and trim. What more could you ask for in a video maker with all of these features? FlexClip ensures that everyone is happy with their Instagram Reels videos.
All you have to do is choose your Instagram Reels video template, add media to it, customize it with fun songs, and download your video. Your finished product will take care of increasing traffic, or even boosting your sales to your site, also encouraging more social shares. So, what are you waiting for? Get started on your Instagram Reels video today and give the world of Instagram a taste of how great your business is.
Tips to Make Your Instagram Reels Videos Buzz
Editing Instagram Reels videos to make them entertaining is challenging. There is constant pressure to create the best one to ensure that your videos translate to product sales. To lighten your burden, FlexClip presents to you some of the tips to make your Instagram Reels videos buzz.
But before anything else?breathe. You will not be able to take your brilliant idea and turn it into a video if you are way in over your head.
Catch Big Trends Fast
See all those Instagram reels dances on the explore page? Incorporate current trends in your videos the moment that the world's attention is on them. Out with the old and in with the new, right? That goes for your Instagram Reels video as well. Always be 'in' with the latest trends.
Make Your Reels Video Fun
Fun. Fun. Fun! Say it again because boring is meh. Fun is always entertaining. You want your viewers to be entertained, right? Then make your Instagram Reels video compilations entertaining. Fun equals more views, and more views equal good business.
Use Popular Reels Hashtags
More people will see you if you use popular reels hashtags. So, make sure that you use them wisely. But remember not to overdo it with the hashtags. Doing so screams desperate, and your audience might see your brand like that - too desperate for customers.
Make It Short & Engaging
Short and engaging, does it? If you manage to make your Instagram Reels video fun-filled and entertaining, 15 seconds is enough to get your audience hooked and wanting more of your business. Besides, people are usually rushing off somewhere. Try not to keep them from their responsibilities with long videos.
Why You Need to Make an Instagram Reels Video
Boost Sales
A compelling video can absolutely influence buying behavior, leading directly to sales.
Increase Traffic
Nothing can compare to the power of video content when it comes to driving traffic to your site.
Encourage Social Shares
Videos on social media platforms generate more likes and shares than images and text combined.
How to Make an Instagram Reels Video in 3 Steps
Add Media
Add videos or photos from computer or stock libraries to the scene.
Customize
Add text, music, and voiceover to customize your Instagram Reels video.
Export
Download your Instagram Reels video in various ratios and definitions or share it online with the world.