Wonderful Gender Announcement Video Templates for Free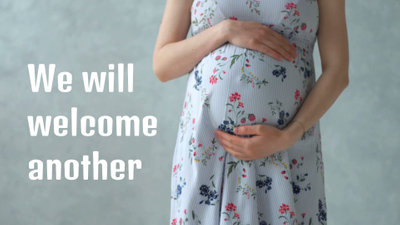 Gender Announcement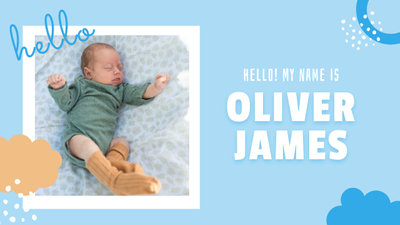 Little Boy Introduction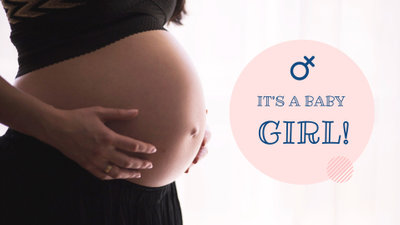 It Is a Girl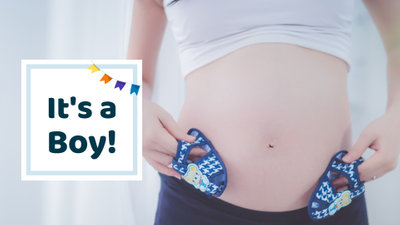 It Is a Boy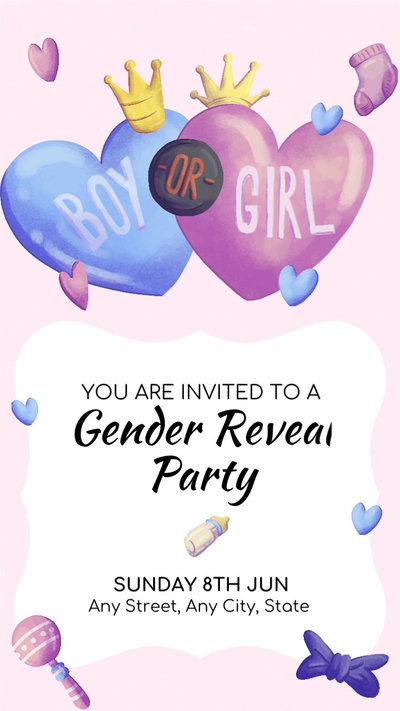 Cartoon Baby Gender Reveal Party Invitation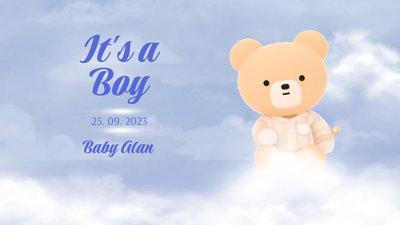 Minimal Baby Boy or Girl Gender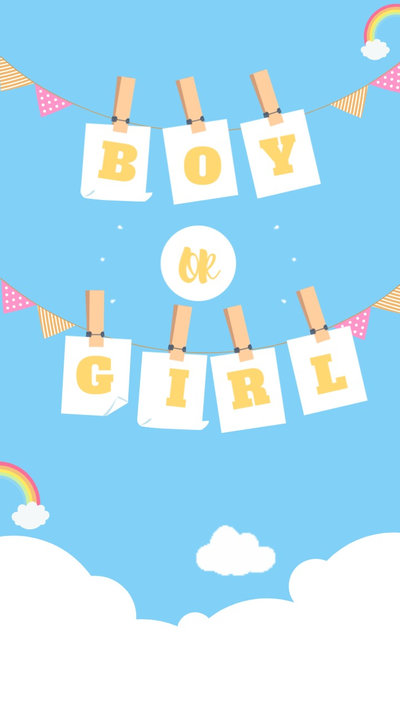 Cute Baby Shower Invitation Reels
Baby Gender Reveal Party
Cute Baby Shower Invite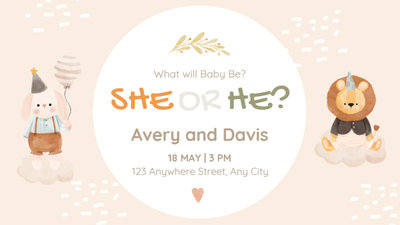 Gender Reveal Invitation Cartoon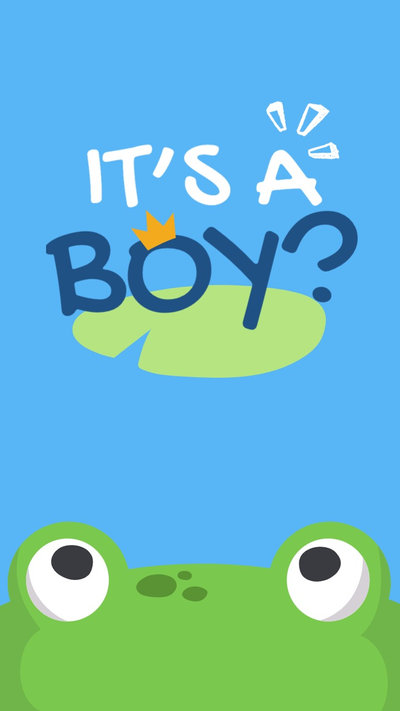 Baby Shower Invitation Message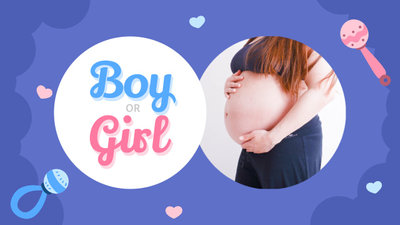 Gender Reveal Party Invite
Reveal Baby's Gender Excitingly via a Joyful Video
Find Peaceful & Happy Background Music for Gender Reveal
FlexClip's music library is particularly awesome as there's royalty-free music available with a single click. FlexClip makes your gender reveal video exciting as it has all elements such as orientation change and motion graphics to get you the best results.
Combine Video and Photos of Pregnant and Gender Announcement
Knowing that you are pregnant is one of the greatest joys of life. Combine moments to make a video full of tears and joy. Adding picture slides to videos will make your video even more interesting. With the addition of elements, such as texts and transitions, you ought to get an output that'll be an everlasting memory.
Beautify Your Gender Announcement Video
Beautifying a gender reveal video can easily be done by adding music and slowing down the main points. To make it further, you can arrange beautiful text presets to ensure that you get the best video possible in this regard. Sharing such videos with your friends & families will enhance your joyous moments.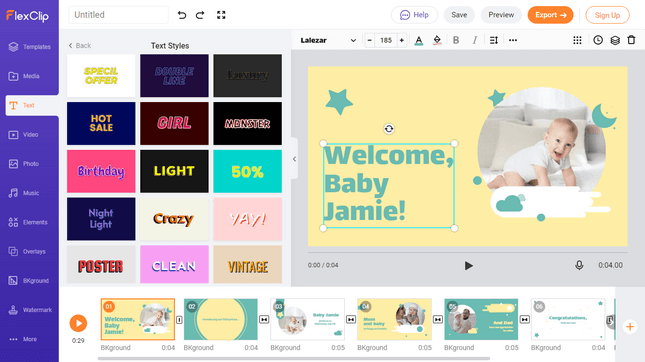 Best Gender Announcement Video Ideas
Create a Montage
Gather all videos & pictures from the very first day you got to know that you're pregnant to gender reveal. Join everything to create a montage using FlexClip, and you're all done. With stickers & special effects, you're ready to take your gender reveal video to a little further more exciting level.
Smoke Bomb
You can shoot a video while popping the smoke bomb or add the effect using FlexClip. Add animated text to give it a perfect touch. Upload it to social media and share the beautiful video with your friends & family. You can also add transitions to make it more interesting.
Make it Funny
It can be a balloon fight that you've recorded. Upload it to FlexClip and edit with ease. Cut out parts that you don't want. Join the remaining and add post-production elements, such as shapes, transitions and nifty texts, to create video fun. FlexClip makes it too easy to craft a gender announcement video, even if it's your first time.
Gender Announcement Video Maker to Save the Sweetest & Happiest Memories
Gender announcement is a special day when family members & friends get together happily to know the result. An easy, state-of-the-art video editor can help you compile & edit videos & images fast. With FlexClip, video editing process is easy and it allows users to overcome complexities that other editors present.
Graphic designers working at FlexClip take their work too seriously, so templates are professionally designed. Any sort of text on the template can be changed with ease. Using FlexClip will kick things to a higher gear as it has all elements to make your gender reveal video meaningful, sweet, and sharable on social media.
Whether it's creating a video from scratch or advanced editing, FlexClip backs you in all aspects. Using FlexClip makes your gender reveal videos look sweet & full of love, and at the same time renders them instantly.
Why You Need to Make a Gender Announcement Video
Boost Sales
A compelling video can absolutely influence buying behavior, leading directly to sales.
Increase Traffic
Nothing can compare to the power of video content when it comes to driving traffic to your site.
Encourage Social Shares
Videos on social media platforms generate more likes and shares than images and text combined.
How to Make a Gender Announcement Video in 3 Steps
Add Media
Add videos or photos from computer or stock libraries to the scene.
Customize
Add text, music, and voiceover to customize your gender announcement video.
Export
Download your gender announcement video in various ratios and definitions or share it online with the world.