Selected Death Video Templates for Free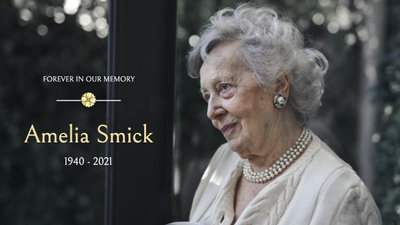 Memorial Slideshow for Funeral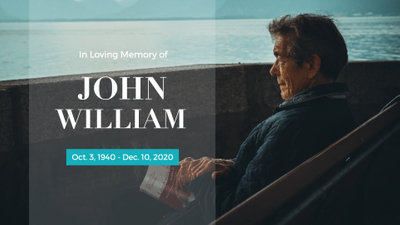 Rest in Peace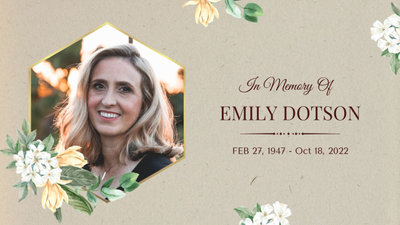 Watercolor Floral Memory Funeral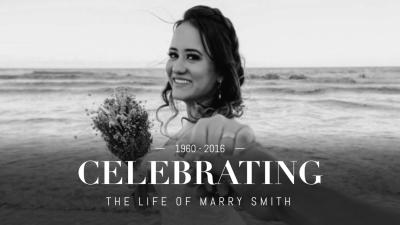 Funeral Slideshow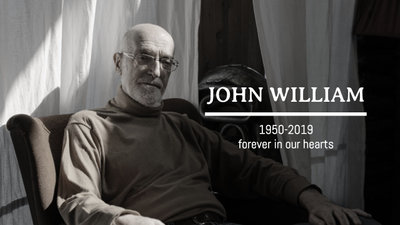 Memorial Photo Slideshow for Funeral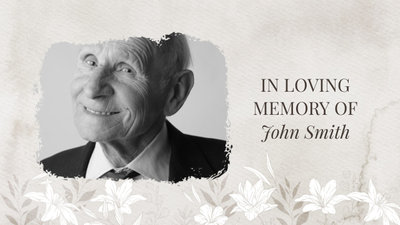 Funeral Photo Slideshow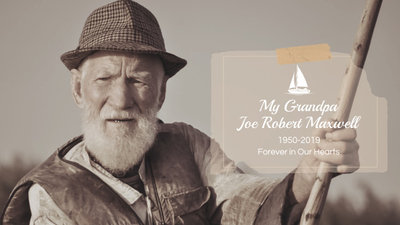 Funeral Memorial Slides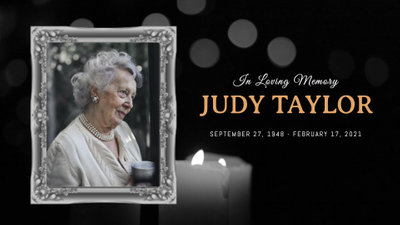 Funeral Memorial Photo Slideshow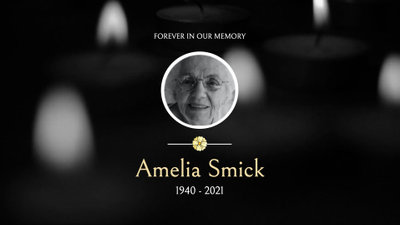 Funeral Memorial Slideshow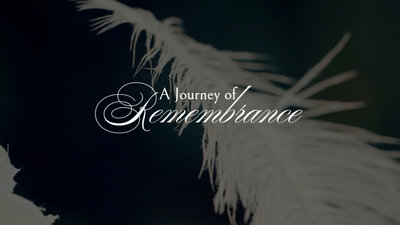 Memorial Remembrance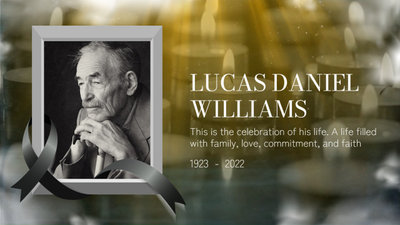 Memorial Slideshow Funeral Photo Funeral Commemorate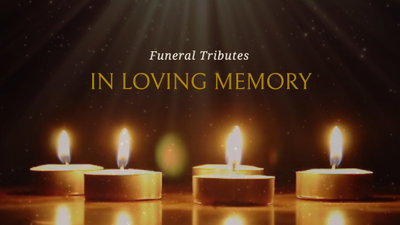 Memorial Tribute
Related Death Videos You Can Create with FlexClip
Death Announcement Video
Announce the death and funeral services of the loved ones in videos. The death announcement can include the deceased name, the date of passing, date & time, and the location of the funeral services. If necessary, you can add the decedent's picture for identification purposes.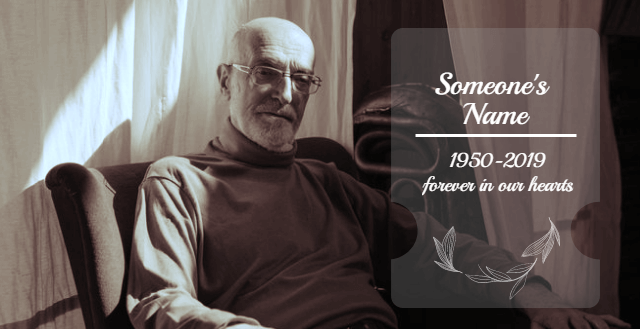 Death Anniversary Video
Create a death anniversary video in memory of the loved or respectable ones. The person can be a passed family member, friend, or even celebrity. You can express how much you miss him freely through videos. Maybe your well-made videos leave viewers in tears.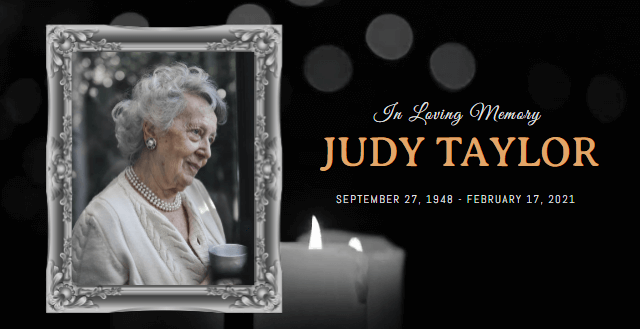 Pet Death Video
It's a piece of sad news for animal lovers that their pets leave them for good. The pets, like family members, accompany them from spring to winter. If you are suffering from the same pain, consider making a video to commemorate your pets.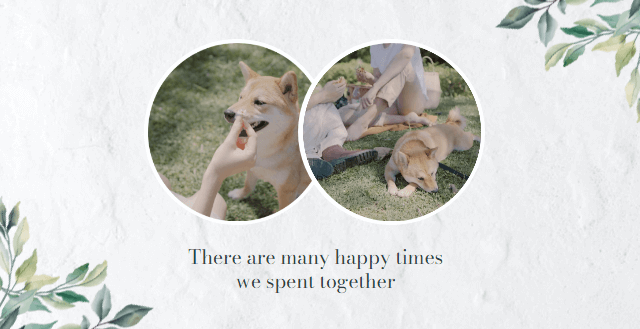 What Is Necessary to Be Presented in Death Video
Texts
Some vital information needs to be presented in the death video with the help of texts. For one thing, that is respectful to the dead. For another, texts help viewers be aware of the video content and context. So texts are not to be ignored.
Images Or Video Clips
How can you know the death video is made for who if no pictures or clips are put in the video as identification? Therefore, it's better to add pictures or clips of the passed person. You can choose clear and good-looking photos or clips and make some adjustments.
Music
Music can express what cannot be said and on which it is impossible to be silent. Considering the death video's specificity, you should use songs that match the atmosphere. Related recommends for you on FlexClip if you don't have appropriate music.
Overlays
What makes your videos stand out compared to others? It is overlays in edits. Overlays are used as an effect to make your video clips pop and make videos stickier and more engaging. From this point, you should realize how essential overlays are.
Why You Need to Make a Death Video
Share Moments
Making a video story is a great way to share your important moments with family and friends.
Evoke Emotion
A video can convey strong emotion and resonate well with audiences.
Improve Engagement
People are more likely to engage, share, and comment on video content.
How to Make a Death Video in 3 Steps
Add Media
Add videos or photos from computer or stock libraries to the scene.
Customize
Add text, music, and voiceover to customize your death video.
Export
Download your death video in various ratios and definitions or share it online with the world.