Funny Cartoon Dance Video Templates for Free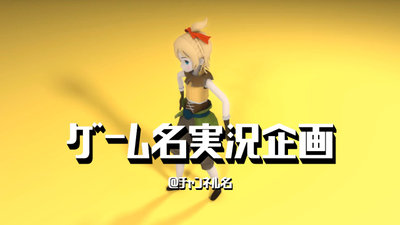 Game Commentary Japanese
3 Ideas for Making a Cartoon Dance Video
Animal Cartoon Dance Video
How interesting it is when you make those lovely or fierce animals appear in your videos in the form of animated cartoons. You can create a video like this for kids or just for entertainment. And those dancing animal cartoons help you spread happiness.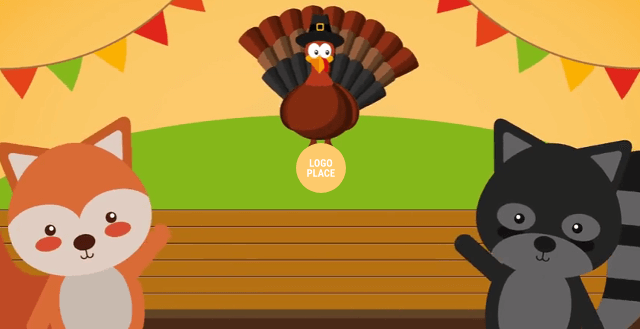 Cartoon Dance Video for Kids
Creating a video won't take you much time. If your job is related to teaching, you can use this video to impart knowledge or others. The kids who have seen your video might learn a song or know several animals. Anyhow, your video can bring something good.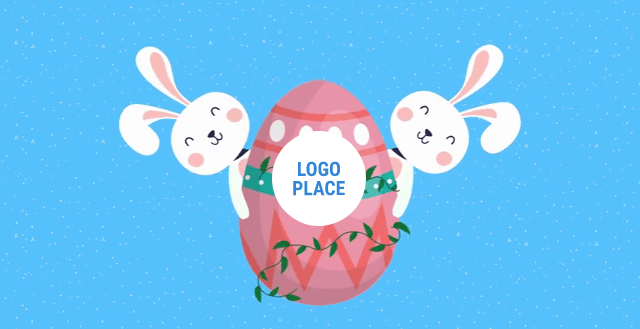 Cartoon Dance Songs Video
Let your customized cartoon characters dance to songs in a video. Once seeing those scenes full of childishness and playfulness, adults and kids can be influenced by this happy atmosphere. You can post videos on your channels or share them with friends or family.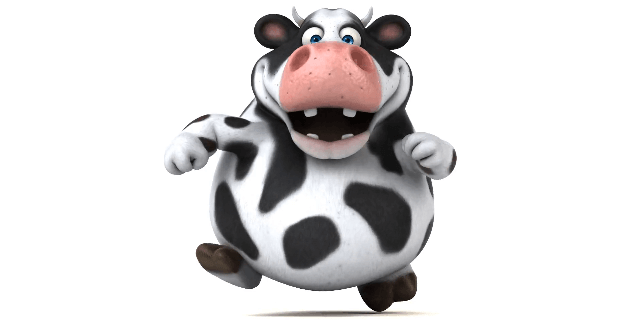 Essential Tips for Making an Excellent Cartoon Dance Video
Choose a Super-Easy Video Editor
A simple and easy-to-operate video editor decides that you will have an easy ride when starting creation. As for this, you have multiple alternatives, like FlexClip. It allows you to personalize a video without being time-consuming in learning and operating. And this platform provides you necessary editing tools.
Set Clear Objectives
Before making a cartoon dance video, you need to define and refine the goal. You can do a creative project for fun. Or think of it as a try to walk your way into the anime industry. And any purpose can be the motivation to launch your creative journey.
Design Your Own Characters
Make your original characters by drawing inspiration from real characters or choosing from lists of ready-made characters provided by related professional editing programs. Next, you need to customize it as you like. And you can also stand out the personality of different characters.
Sketch the Dance Movements
Make many clear and precise movements from which to choose. And ensure that the designed movements can be emulated into animations. Apart from this, you should avoid movement repetition, possibly reducing work efficiency. Unleash your imagination to make original movements now.
Prepare Music Files
Use a variety of music to match the dancing movements of animated characters. The music should be clear and synchronized with the characters' movements as possible. Therefore, viewers can be engrossed in enjoying your entertaining video without having a strange feeling.
Why You Need to Make a Cartoon Dance Video
Boost Sales
A compelling video can absolutely influence buying behavior, leading directly to sales.
Increase Traffic
Nothing can compare to the power of video content when it comes to driving traffic to your site.
Encourage Social Shares
Videos on social media platforms generate more likes and shares than images and text combined.
How to Create a Cartoon Dance Video in 3 Steps
Add Media
Add videos or photos from computer or stock libraries to the scene.
Customize
Add text, music, and voiceover to customize your cartoon dance video.
Export
Download your cartoon dance video in various ratios and definitions or share it online with the world.